Finally, Miri has a new night market in Senadin Miri. The majority of the stalls with food and drinks, with a few shirts and perfumes you can find! Another new Tourism spot in Miri City.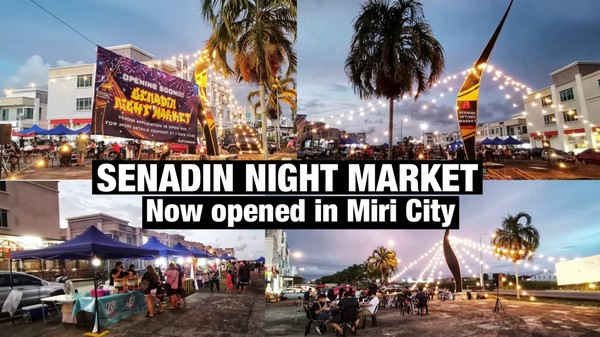 Divided into 2 zones, Halal and Non-Halal.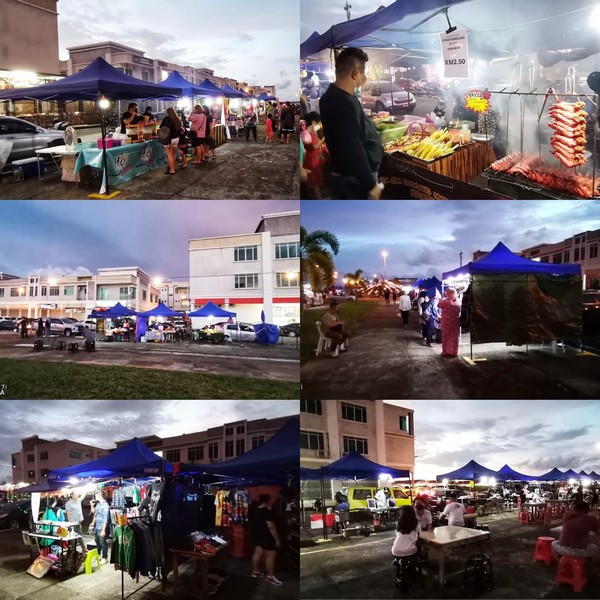 Soft opening of Senadin Night Market now at Senadin Uptown Miri.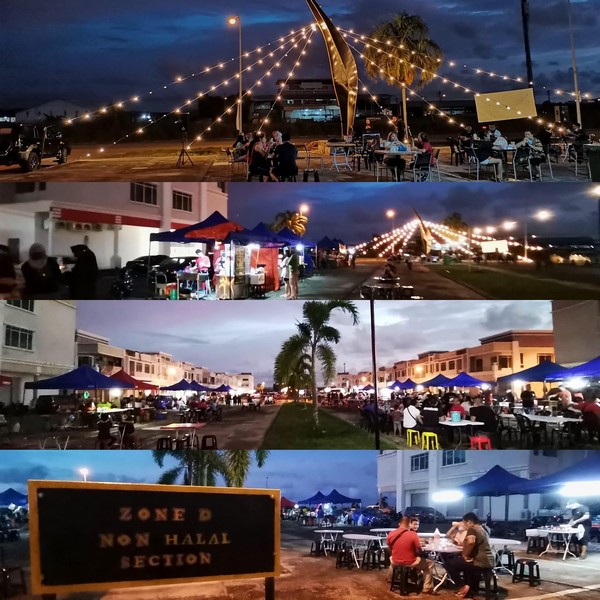 Let's all cheer up the atmosphere!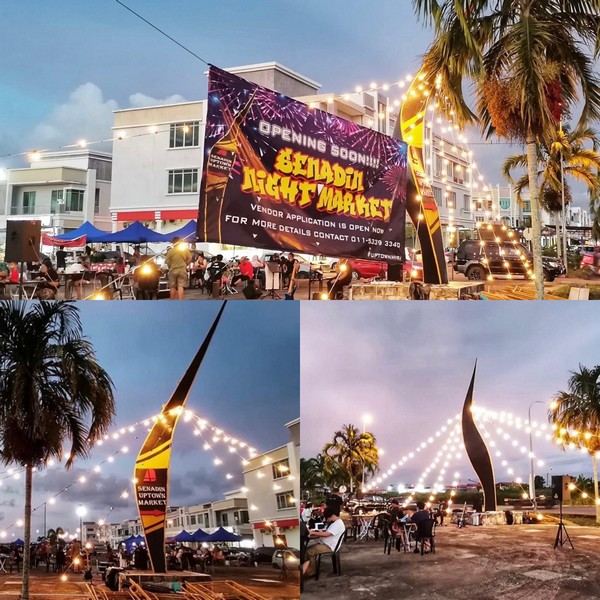 Opening hours :
4pm-12pm Tuesday – Sunday.
Monday – closed.
Location: Senadin Uptown Market Miri.
(Images: Yusof Zaeem)