Simple, yet it met my demands, as I am often in a hurry. Most every breakfast desire menu they offer is suitable for daily breakfast uncomplicated, serving instantly.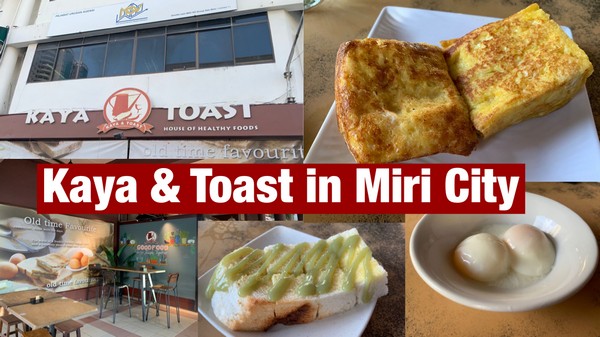 The service is quick, and the menu is straightforward and appealing. For those who desire a light and heavy breakfast, this is the way to go. Guys, have fun.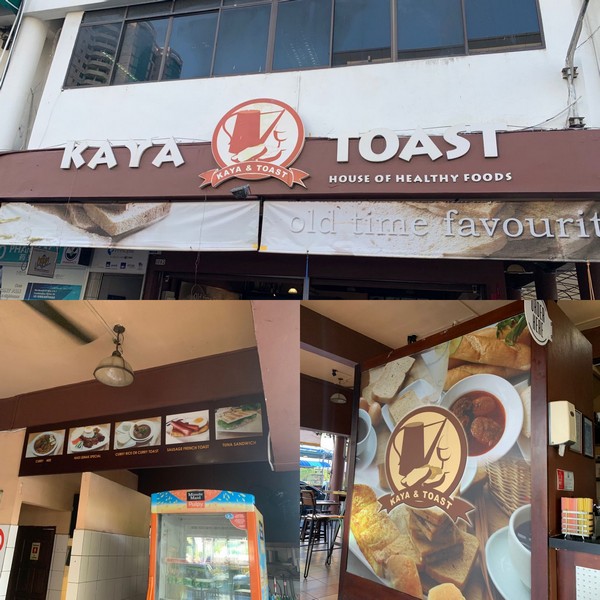 Affordable. Although it has been years, the taste remains excellent, and the new menu offers a decent variety. It's perfect for breakfast.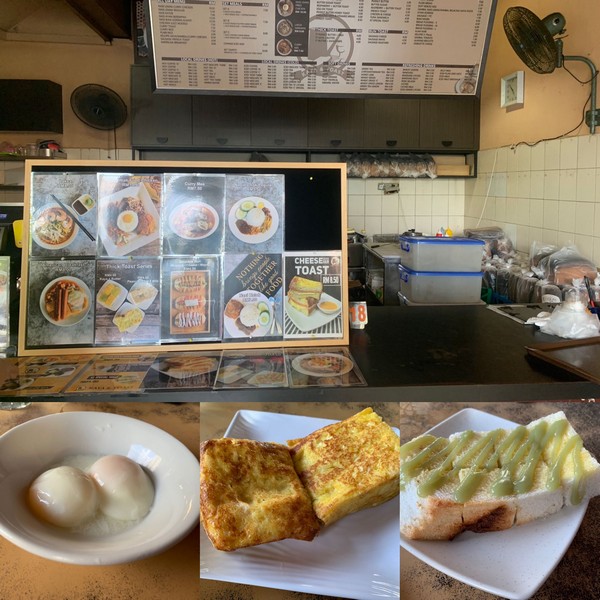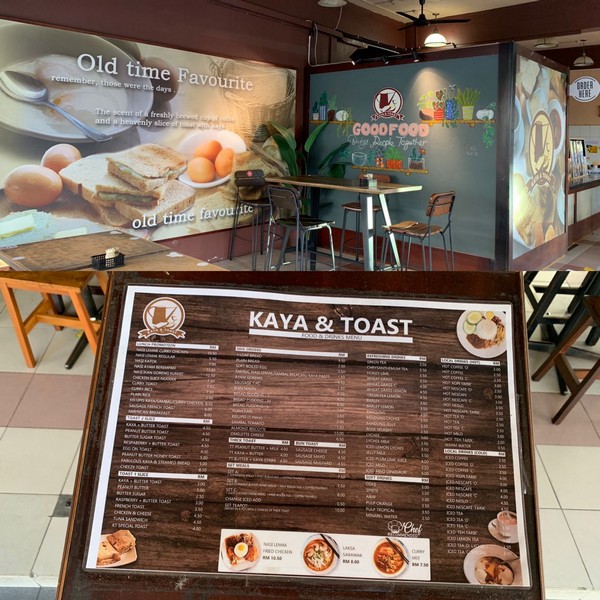 Laksa is great, as are many other English breakfast items like toast and eggs. Incredibly quick service.
Address:
Kaya & Toast Miri
1088-1092, Jalan Zinnia, 98000 Miri, Sarawak.