Chubby Cafe II are officially opened in Krokop area Miri City! A place with an ambience environment and with cute decorations.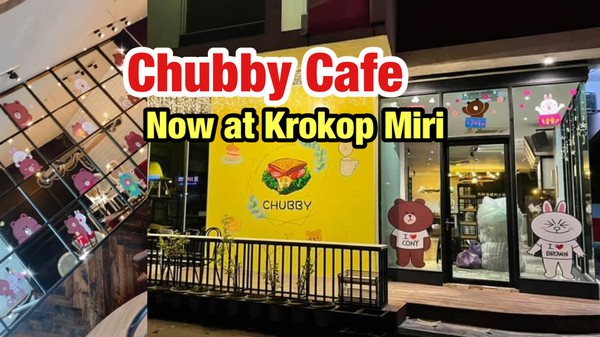 This is the second branch located at Sin Siang Hai Furniture Mall, Krokop 10, Miri.
You can find toast, burgers, western food, pasta, rice, soups, snacks, coffee, ice-blended drinks, cakes and beer.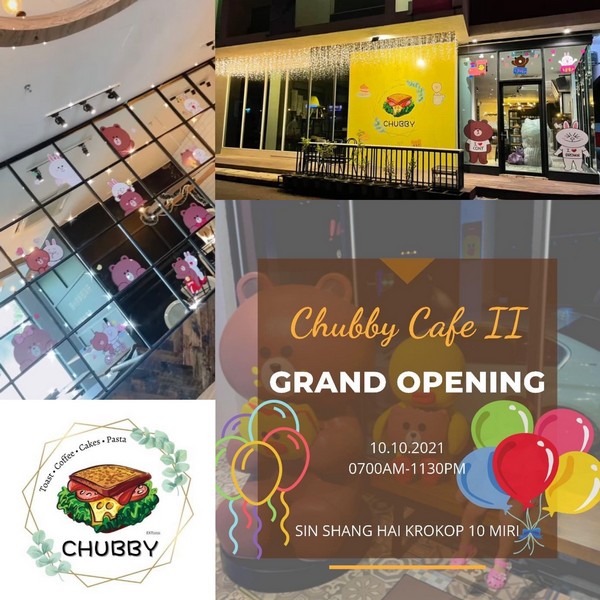 See you on our Grand opening day!
地点在新上海家私店隔壁哟