Good news Mirian! V-Beauty & Slimming Center is now in Miri City
Tired, exhausted, and stressed out all day long? No worries! We had got your back! If you haven't been here yet, no worries it is not how you think of….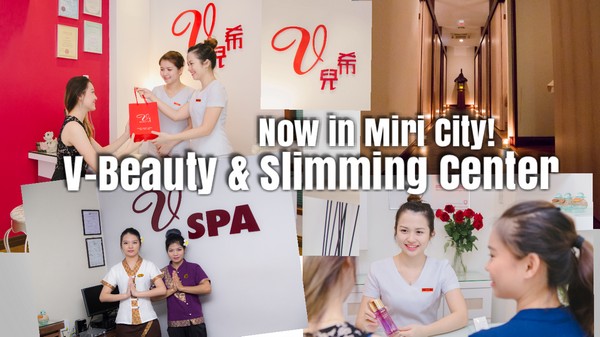 V Beauty: Wonderful ambient and relax environment.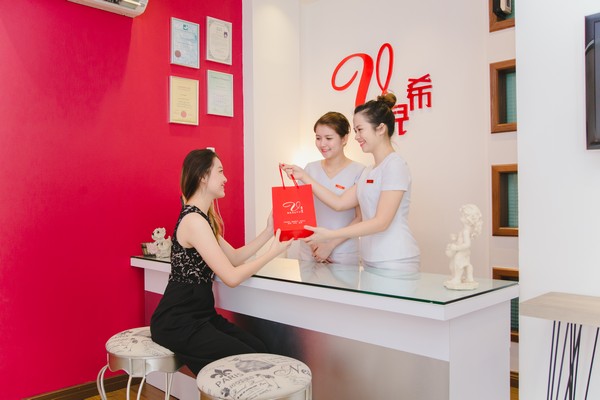 In V Beauty and Spa, we provide several facial treatment, body slimming treatment, massage and others services to ease your exhaust-ness in a peaceful yet relax-able environment.
What's more?!
To enhance your first visit experience, "Our Revolution Journey" campaign is on-the-go! We want you to join this event and enjoy our exclusive privilege that's especially for you!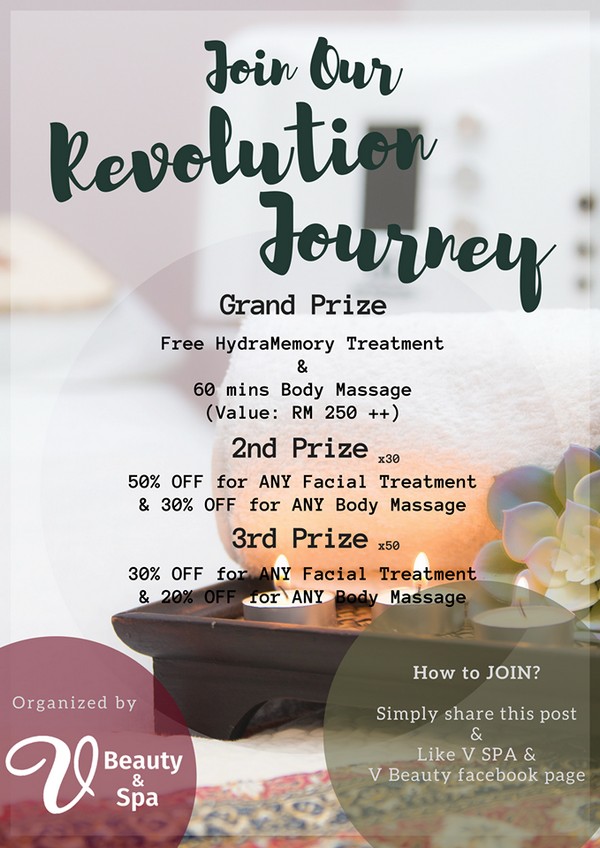 During this event, we are giving out up-to 81 exclusive prizes in the form of drawing. Meanwhile, the Grand Winner will be entitled for a FREE HydraMemory Facial Treatment and also a FREE body massage!
The way to join is simple!
1. Simply search VBeautySlimming on Facebook and share the campaign post to your timeline (share to public) ;
2. Like V Beauty (@VBeautySlimming) and V Spa (@vspamiri) Facebook page.
That's it! Two simple steps to join the events and you will be eligible to win the exclusive privileges!
The winner will be announced on 14 June 2018 on our Facebook page! And not to forget turn on your Facebook notification from us to receive latest update! Cheers!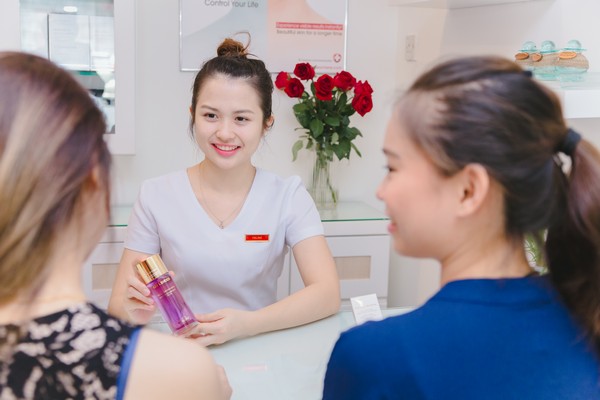 V Beauty: Friendly beauty advisor.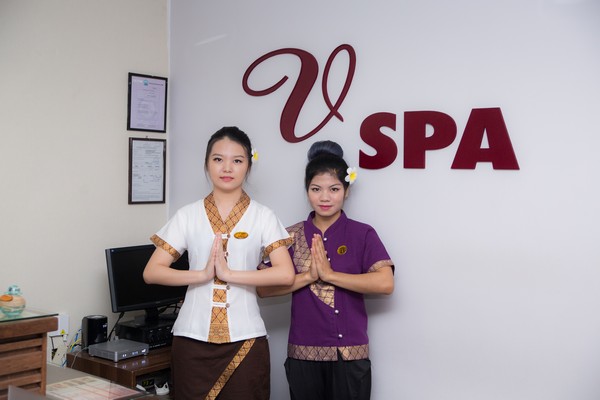 Welcome to V Spa ~
V Spa: Definitely a relax place for stress relieve.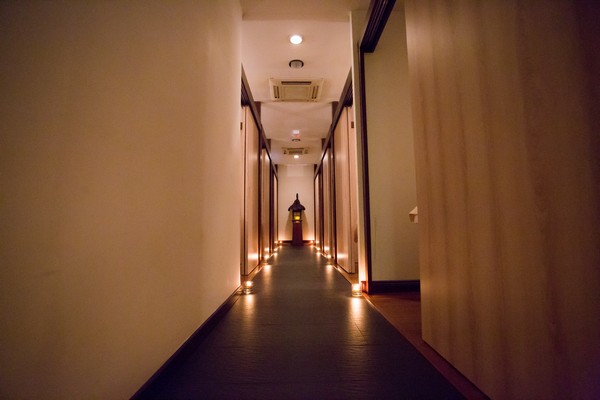 Any inquires please drop us a message!
V Beauty
Location: Lot 620, Pelita Commercial Center, Pujut road. Miri, Sarawak
Contact: 085-433 099
Vspa
Location: Lot 535,1st & 2nd Floor, Pelita Commercial Centre, Jalan Miri-Pujut
Contact: 085-430355