Step into this unique eatery and get ready for a one-of-a-kind adventure that's truly out of this world in Miri.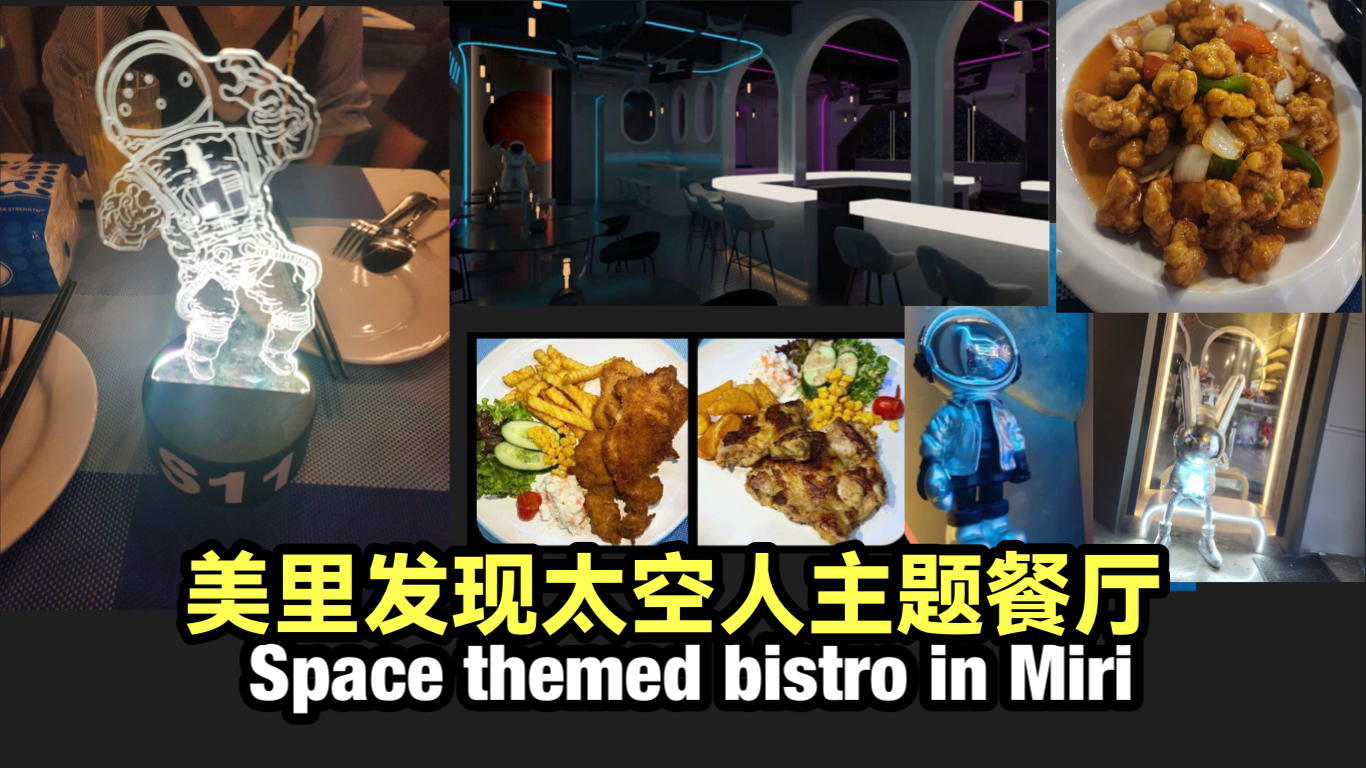 Are you ready for an unforgettable experience? Come drink, sing, and dine at Chimney's Bistro, a space-themed restaurant discovered in Miri City.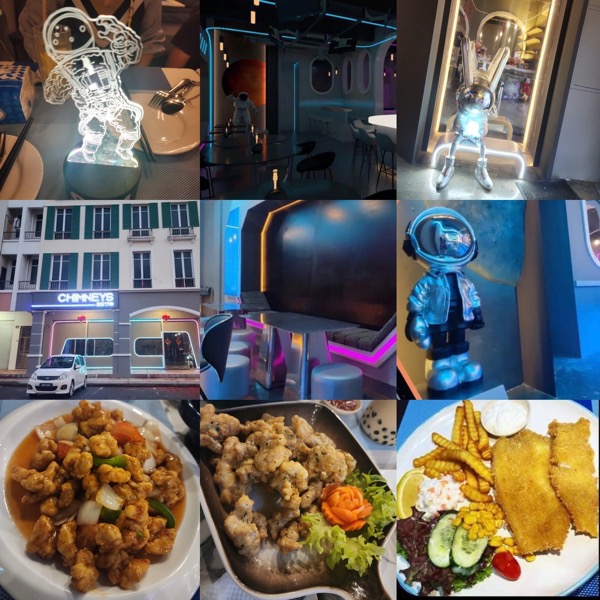 Address: Chimney's Bistro
Lot 2057 & 2058, Block 9, MCLD, Marina Square 1, Marina ParkCity, Miri, Malaysia.
(Images: Apple Lau, Chimney's Bistro)