A dining place in Miri not far away from the city to enjoy fresh seafood.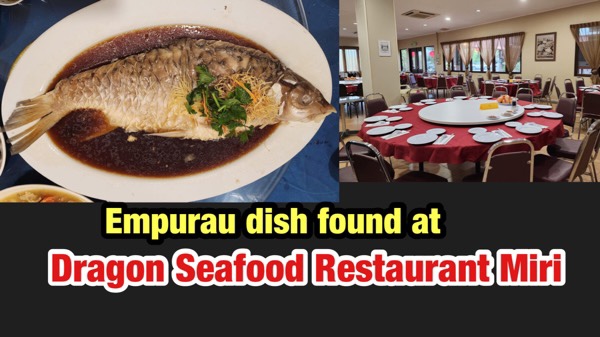 Dining area mostly outdoor but you get a small indoor area which is very spaceous too. Famous with Prawn, chicken, clams, squid, lobsters and fish, you can get Empurau also sometimes. Definitely a great place for large families or large group of people.
Address: Dragon Seafood Restaurant Miri
Lot 7682, Bakam Road, 98000,
Miri, Sarawak.
(Images: Dragon Seafood Restaurant Miri)