Located in New Lutong Miri, Jalan Poinsettia, opposite to the GK supermarket, Pahlung Cafe, in addition to the famous roasted rice, also sells special Kayan cuisine (Ulu dishes). Personally like the Ulu side dishes here.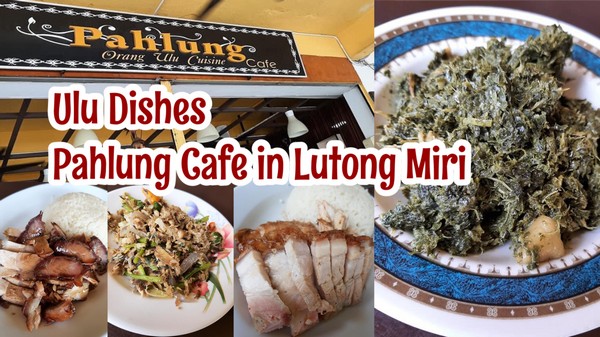 Roasted Chicken + Roasted Pork Rice RM6
Roast Pork + Char Siew Rice RM6
Ulu Vegetable (Tapioca Leaf) RM3
Ulu dishes (fish/isi ikan) RM3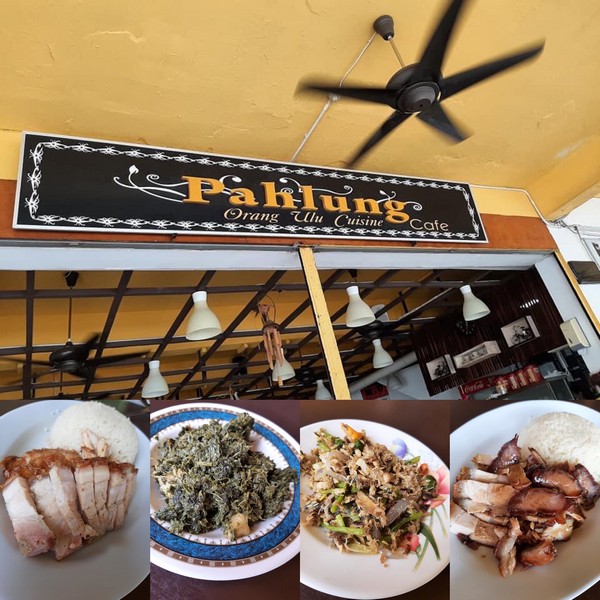 If it's right, Ulu dishes can be ordered for RM2.
(Images: Rachel Wee)