A newly opened Cafe but also sells bread and cakes. If you love coffee and cakes, you must come and try it.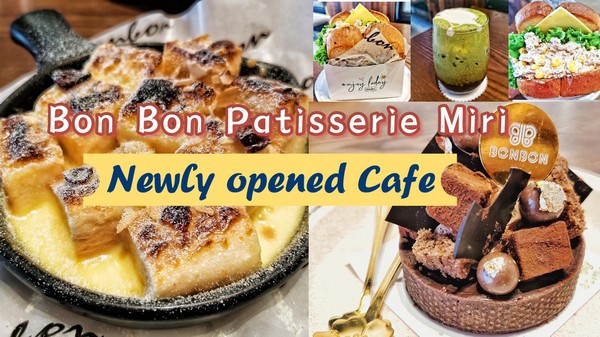 Its Toast is also good, and there are cubes of bread that can be eaten with milk. It also sells Salad, and other delicacies.
The name of the shop is Bon Bon Patisserie, in the corner of the corner next to Toys World Pelita Miri.
(Images: Miku Siong)