TUSAN Icecream & Coconut Shake was founded in 2016 in Miri Sarawak. It is a business of Muslim entrepreneurs that has the best menu of ice cream and coconut shakes with the best taste.
Our main menu; Ice Cream / Coconut Shake / Pasta Coconut / Mango Shake.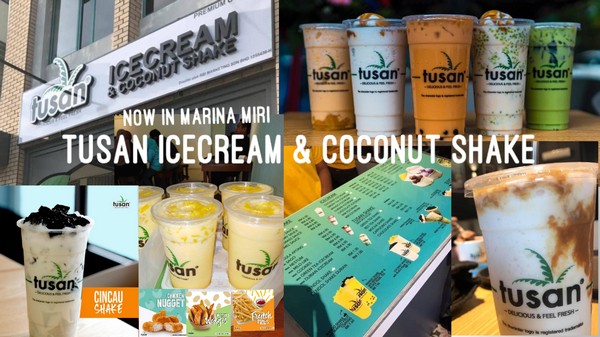 Bertapak pada tahun 2016 di Miri Sarawak. Merupakan bisnes usahawan muslim dengan menu terbaik iaitu rangkain aiskrim dan coconut shake dengan rasa terbaik.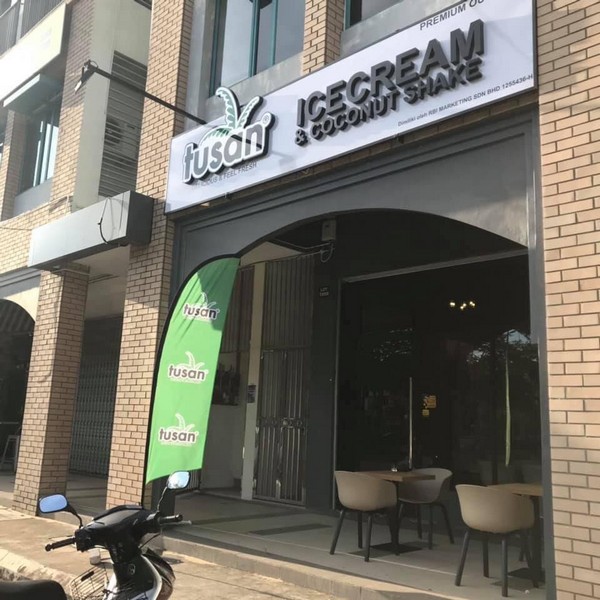 C.I.N.C.A.U SHAKE.
Kali ini kami keluarkan minuman terbaru untuk semua peminat TUSAN ICECREAM walau di mana anda berada. Rasa lebih UMPHH & sesuai dengan anak tekak orang ASIA.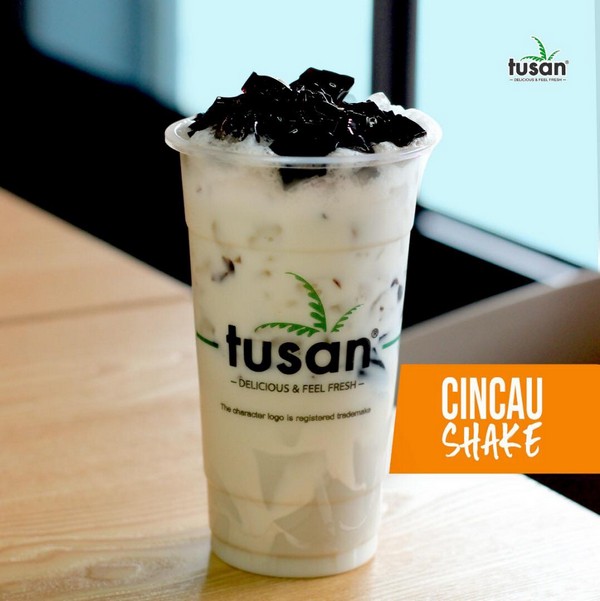 Sambil2 tu dah boleh lepak kat kedai ajak rakan-rakan. WIFI available soon untuk semua cawangan TUSAN ICECREAM MIRI SARAWAK. Tak sah kalau tak singgah kan? Menu paling hot kami setakat ini?
MANGGO SHAKE
COCONUT SHAKE
& ofkos aiskrim yang super duperrr lazat! See u..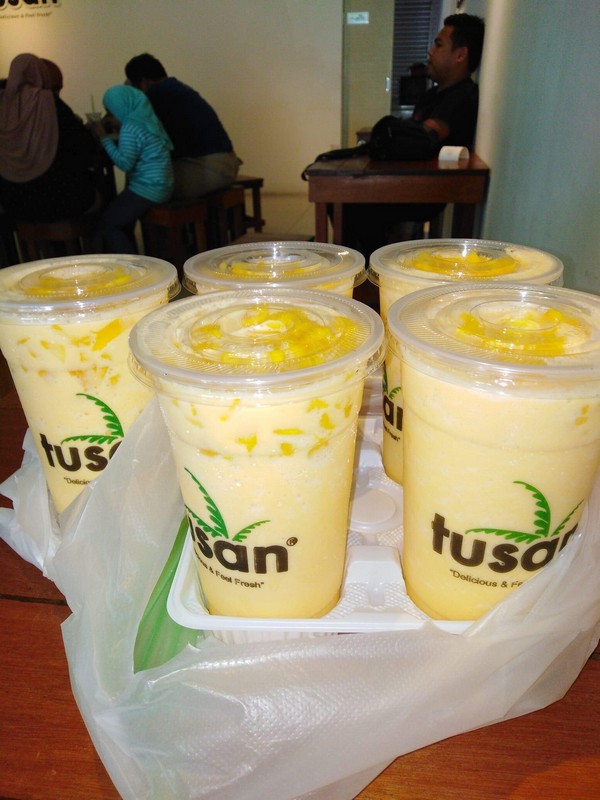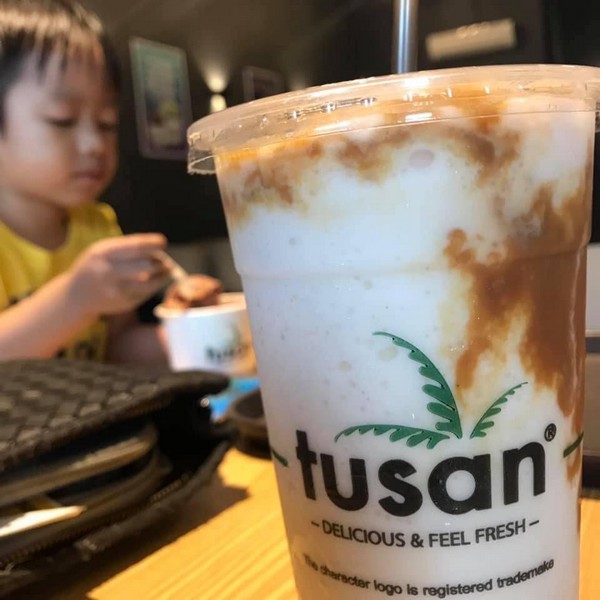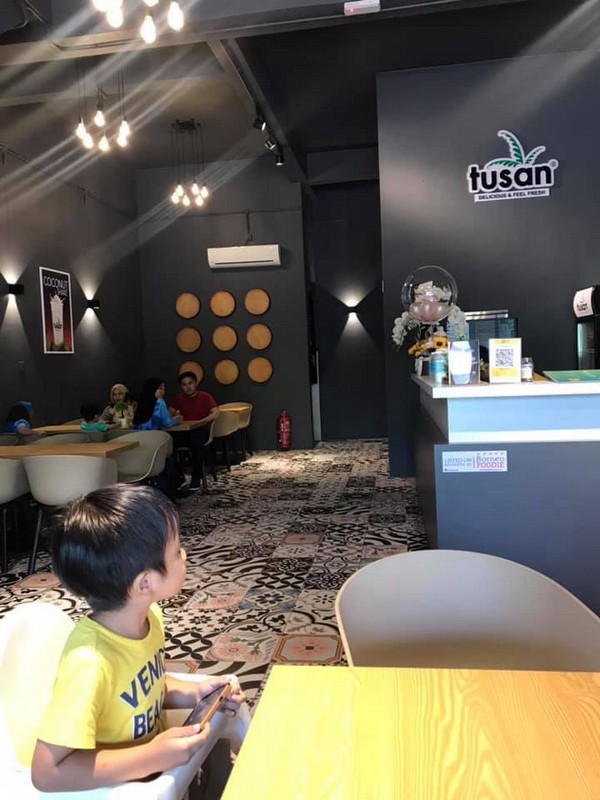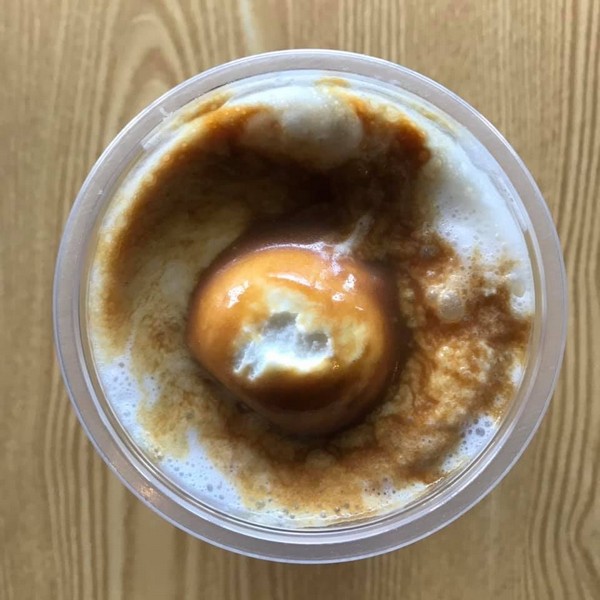 Menu utama kami ; Aiskrim / Coconut Shake / Puding Kelapa / Mango Shake
Lokasi : Permyjaya Miri / Miri City Outlet / Now at Marina phase 2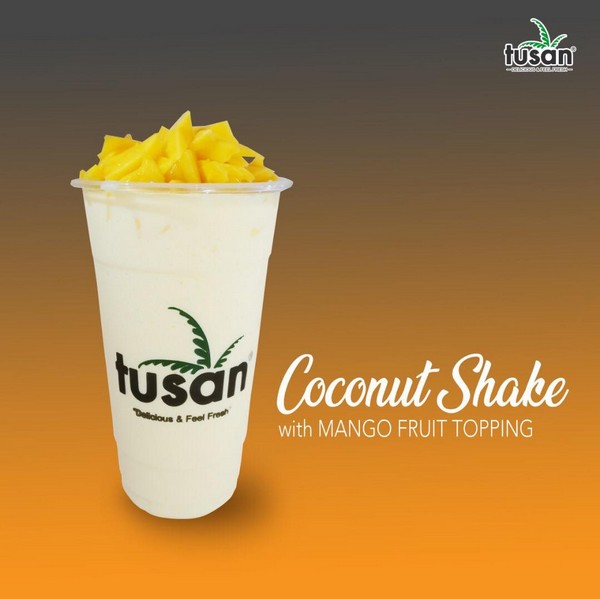 Now at Marina Miri, phase 2
Open Daily, 12-10PM.
Top 3
Coconut Shake / Mango Shake / Tusan Shake. Available at any Tusan Branch Miri.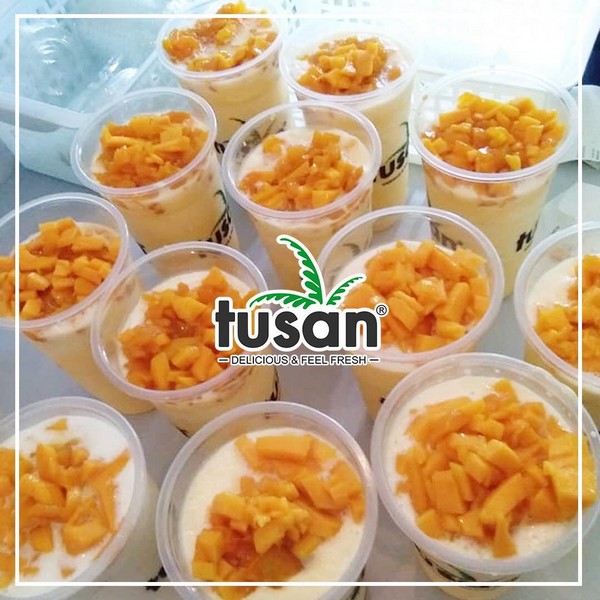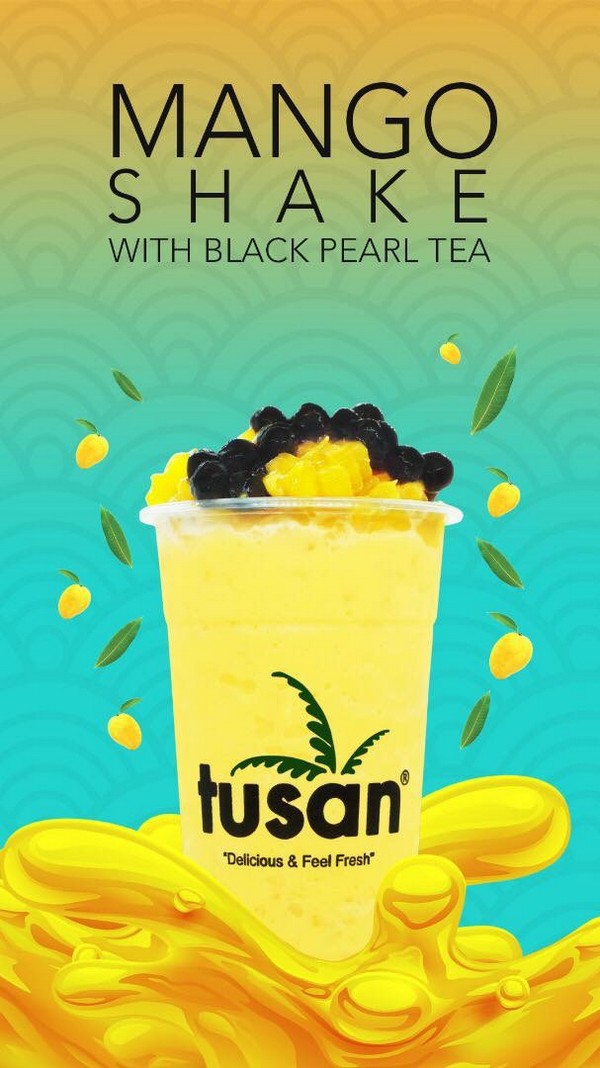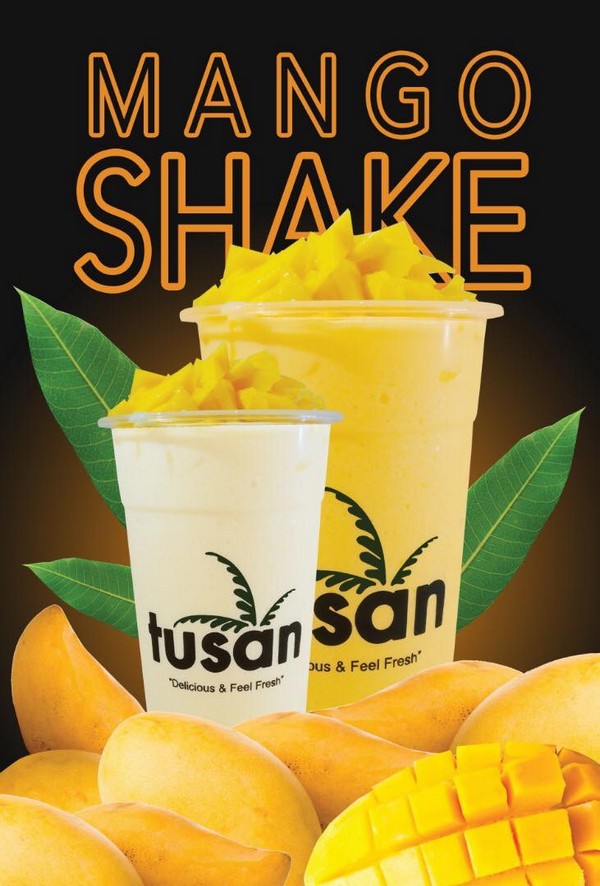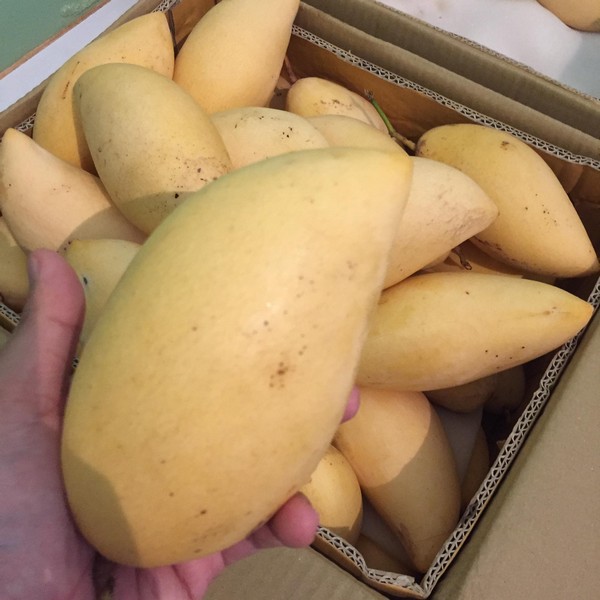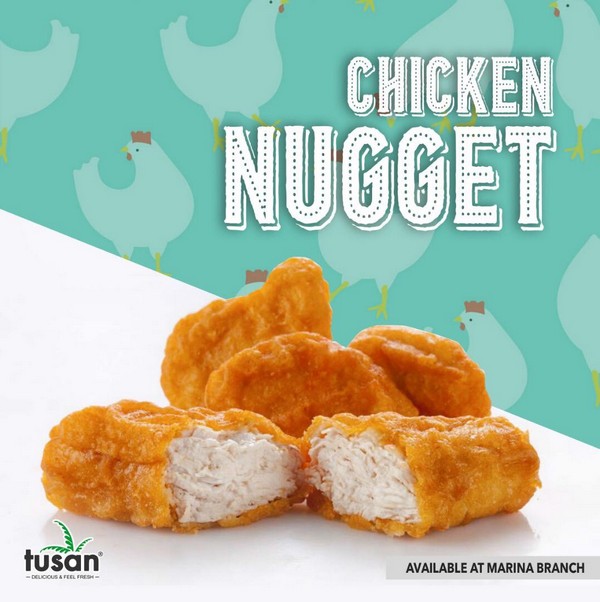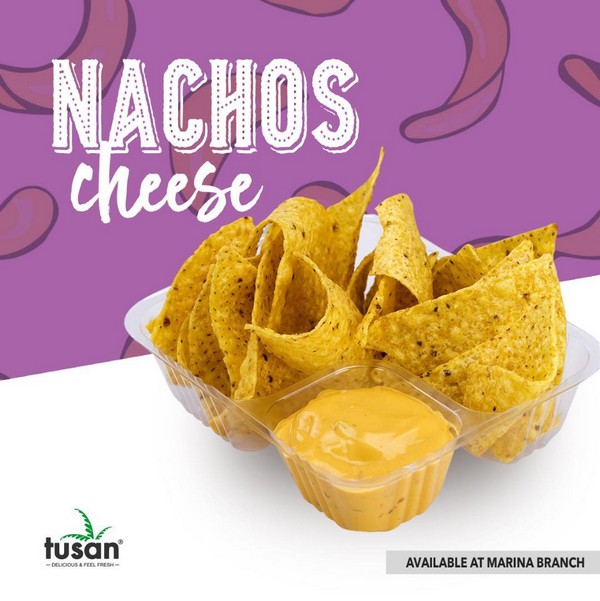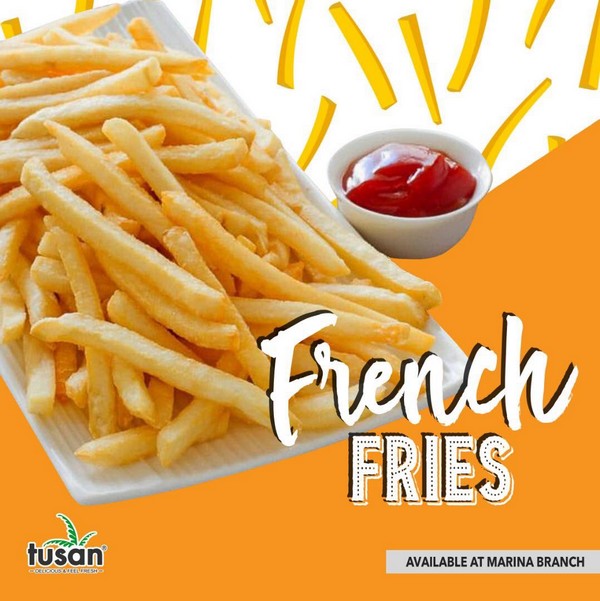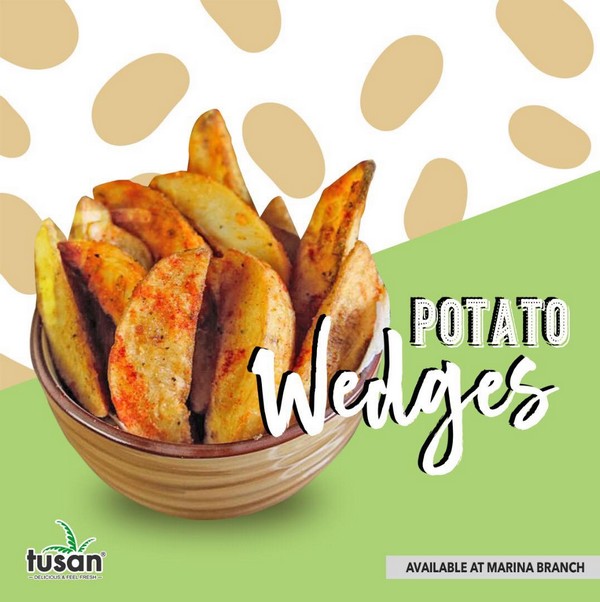 Tusan Coconut Icecream & Shake with gula apong now in Marina Phase 2 Miri City! Also with Mango flavour!
Nice ambiance super clean and relax area.
All about Manggo. U like it?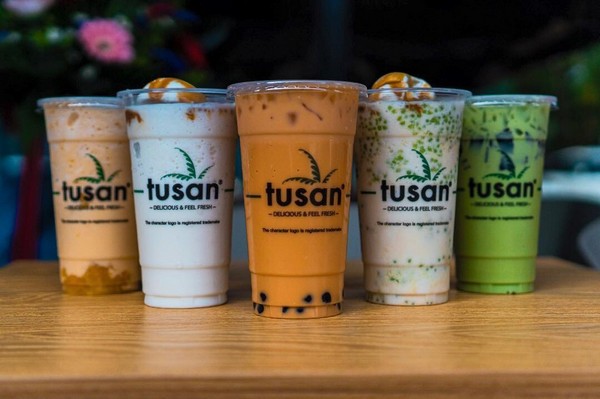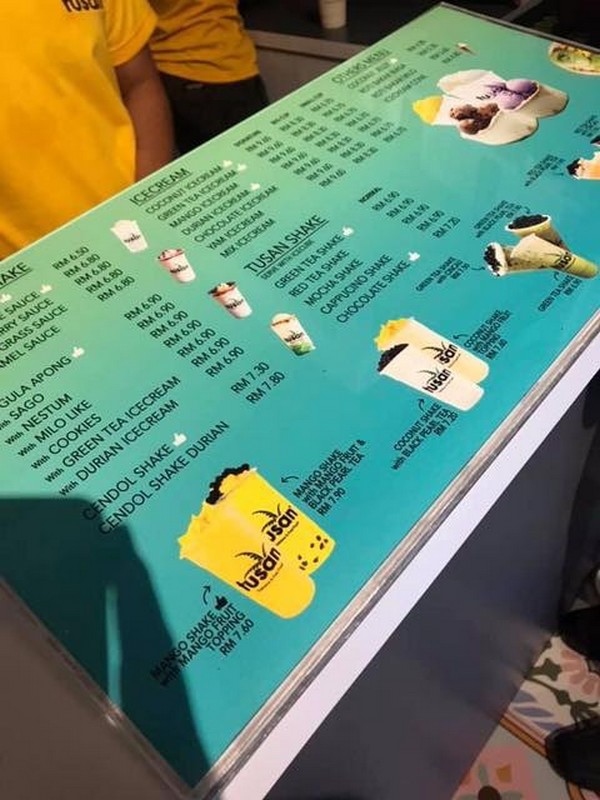 Visit our branch at ;
Permyjaya Branch,Near Al-Asna Restaurant
Miri City, Next to Container City
Marina Miri,Phase 2 near Kuse Restaurant
(Images via/courtesy of ChefAdzha Ishak, Tusan Icecream)