Get your hands dirty with The Portside's glorious seafood at Marina Square 2 @ Marina ParkCity!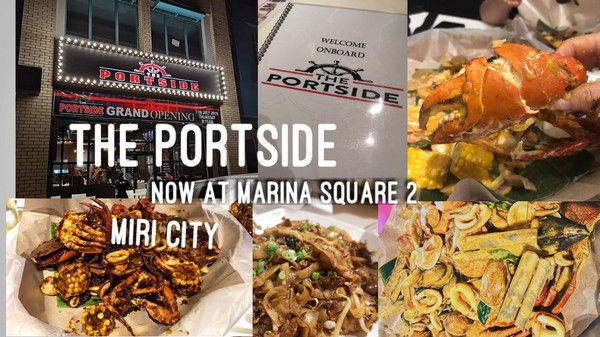 Had dinner with my friend. Menu is perfect and the prices are extremely reasonable!! The crab was delicious and meaty too! Will be back definitely!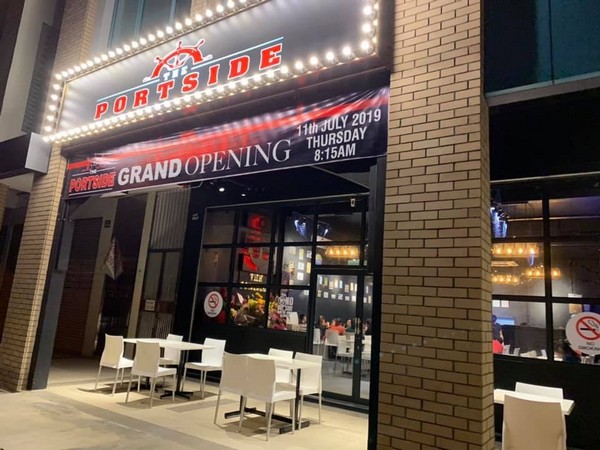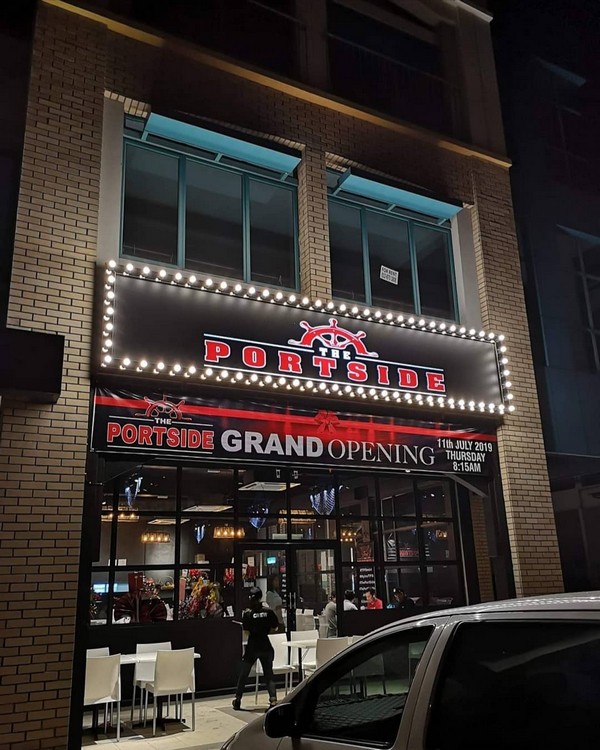 Tried their seafoods shellout with blackpepper sambal sauce. I gave them 5 stars.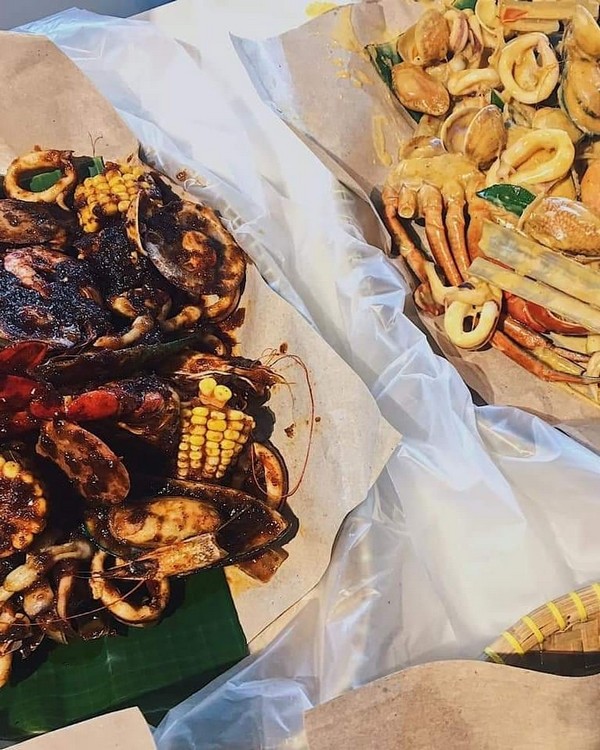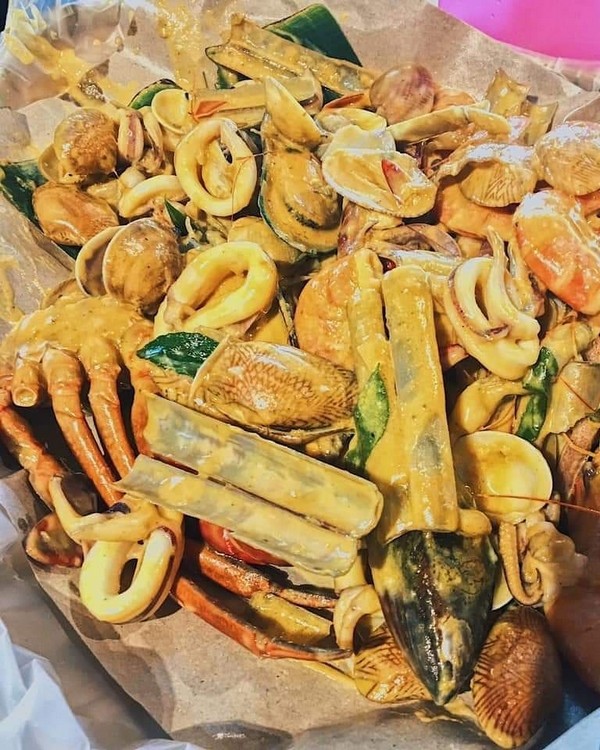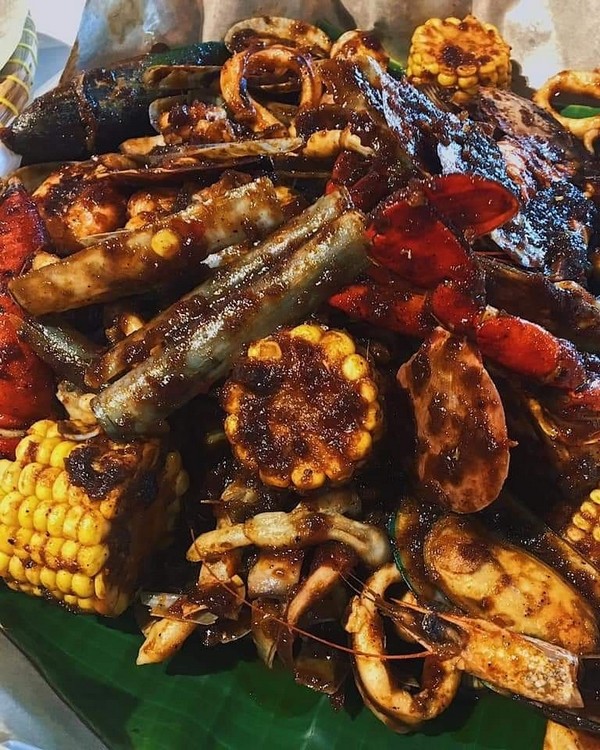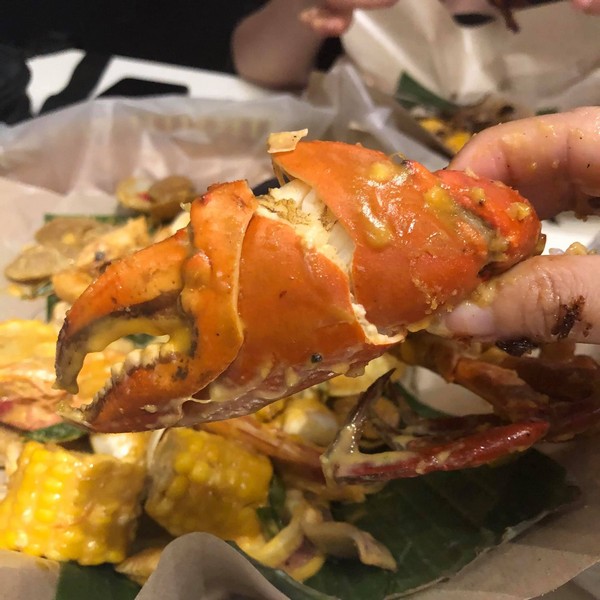 Dine at Miri's best shell out at Ground Floor, Lot 1867, Marina Square 2 @ Marina ParkCity. The Portside is open from 11am – 2pm and 5pm – 10pm daily.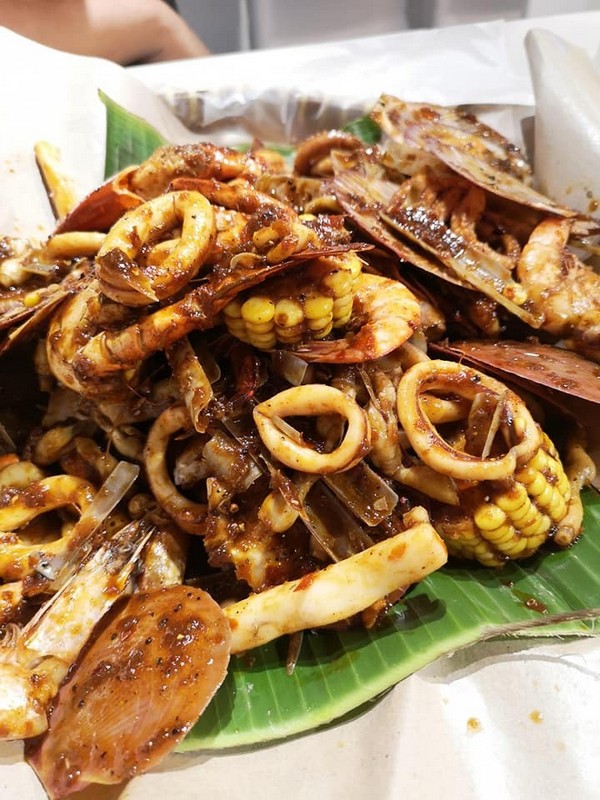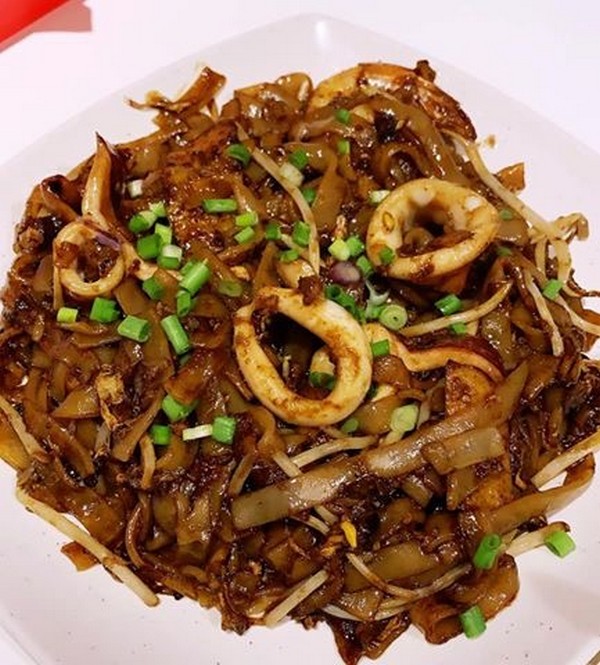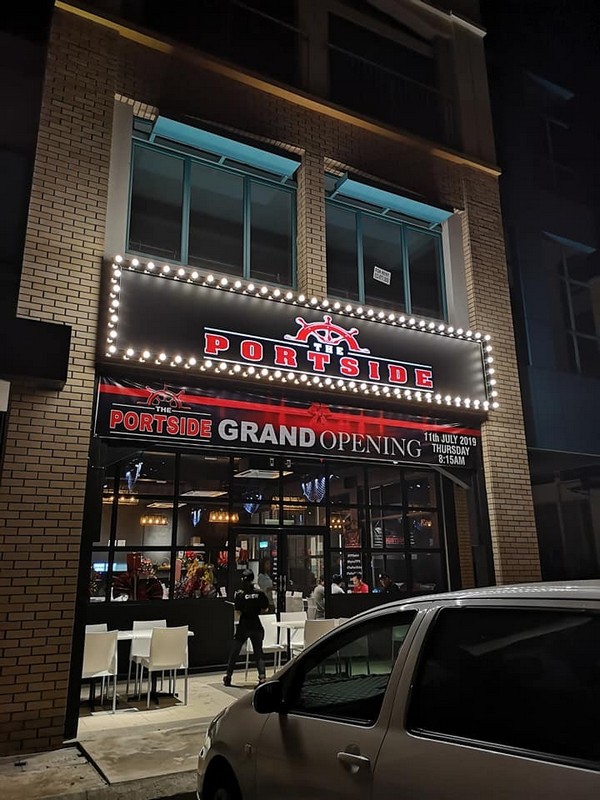 Marina phase 2 The Portside,在red lantern 后面的店,这家店跟waterfront fisherman wharf是同一个老板。海鲜炒粿条很好吃很多人order。他们sambal 炒海鲜甜甜辣辣的蛮开胃。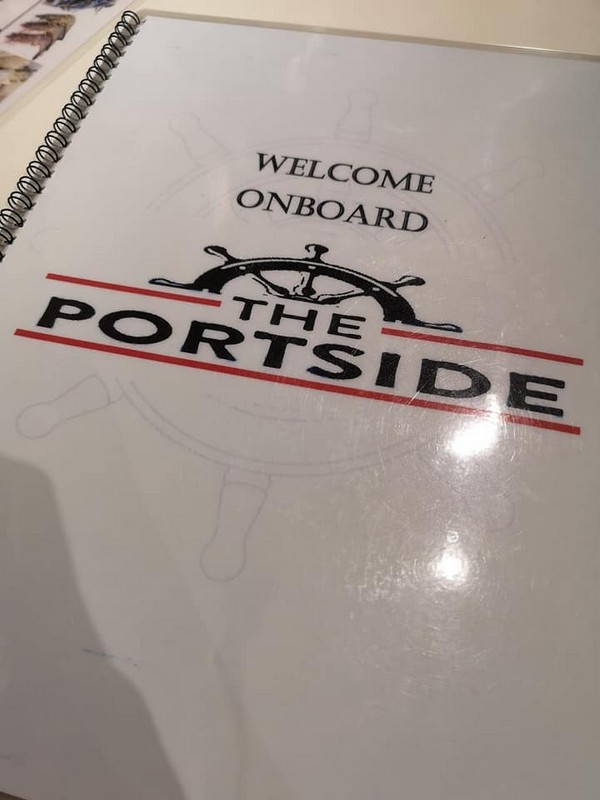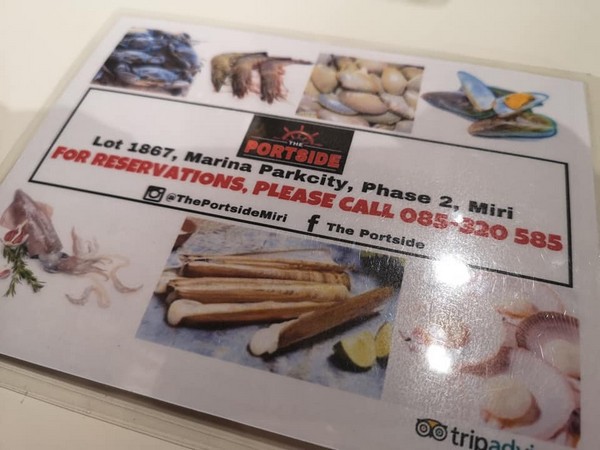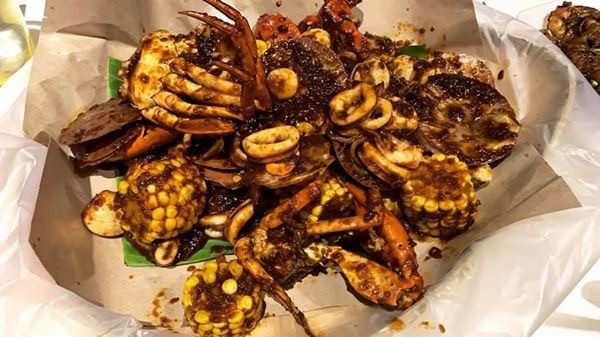 服务人员很友善。不想口水多长篇大论的介绍,价钱在照片里可以自己看。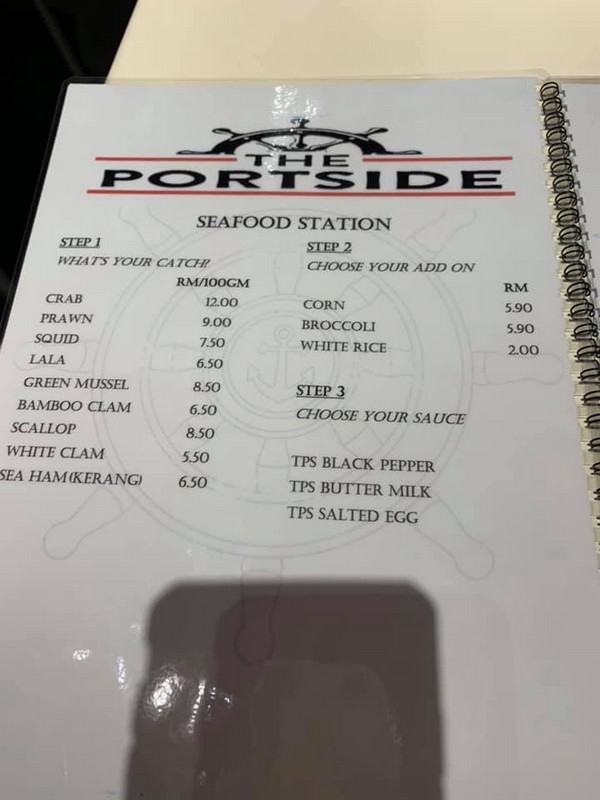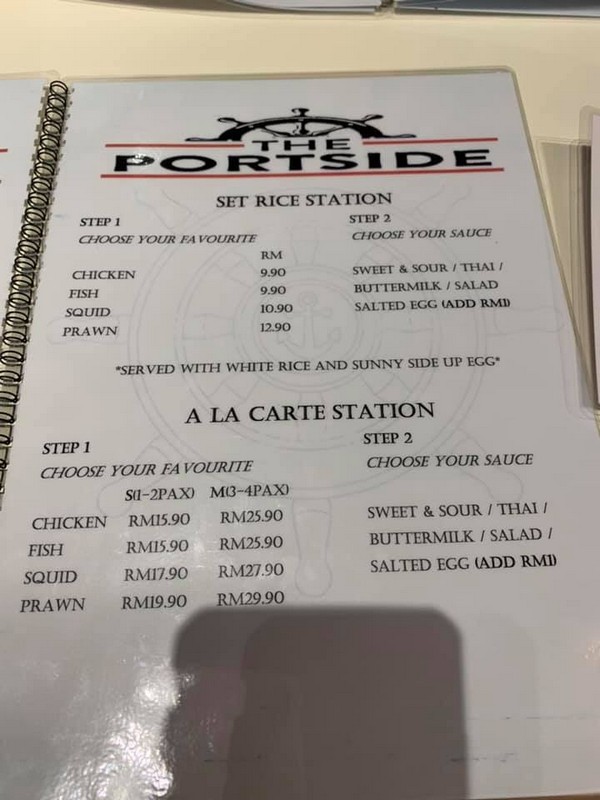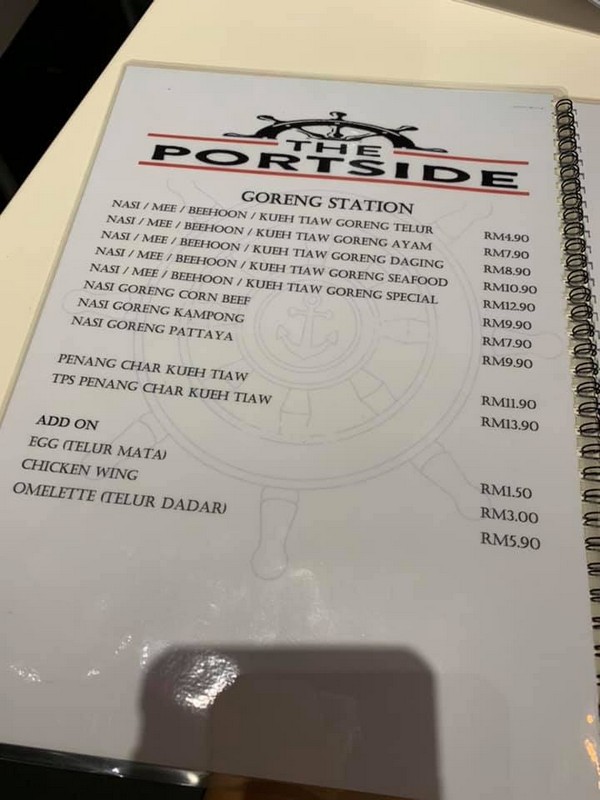 Grill station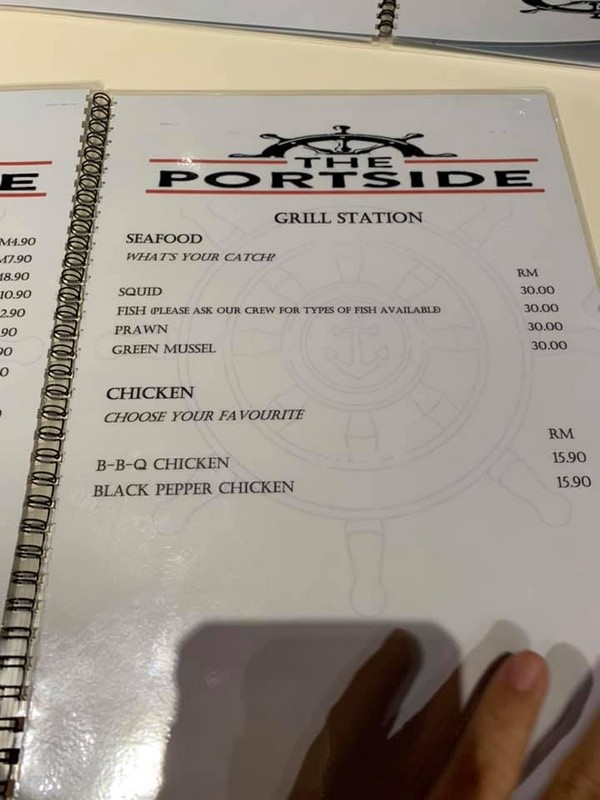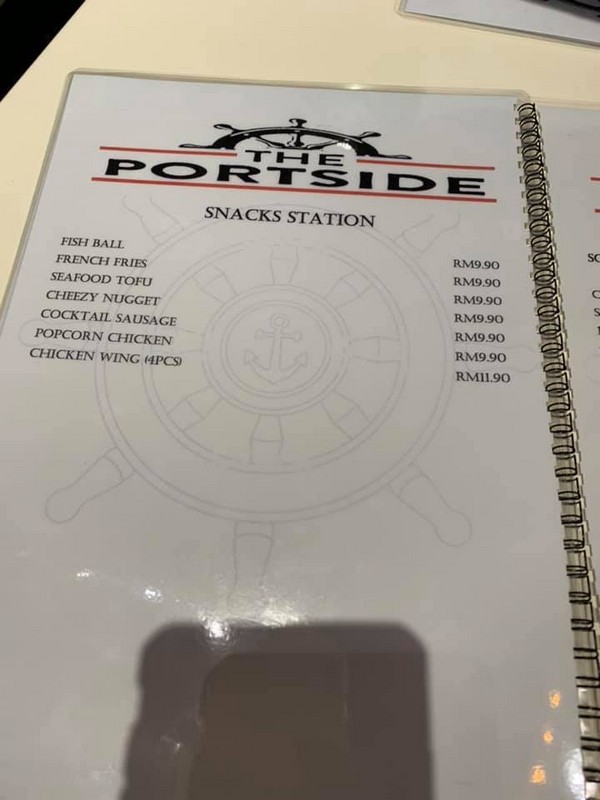 Drinks station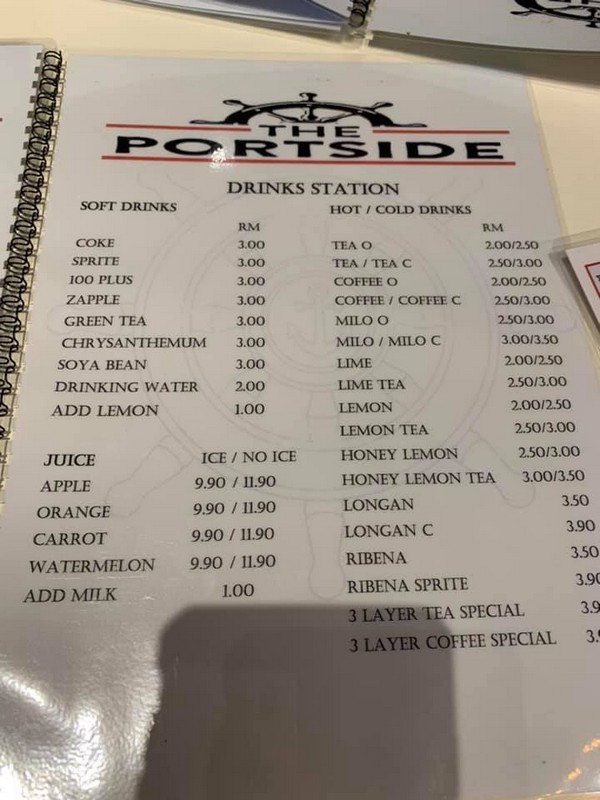 注:不适合口味清淡的人士。谢谢。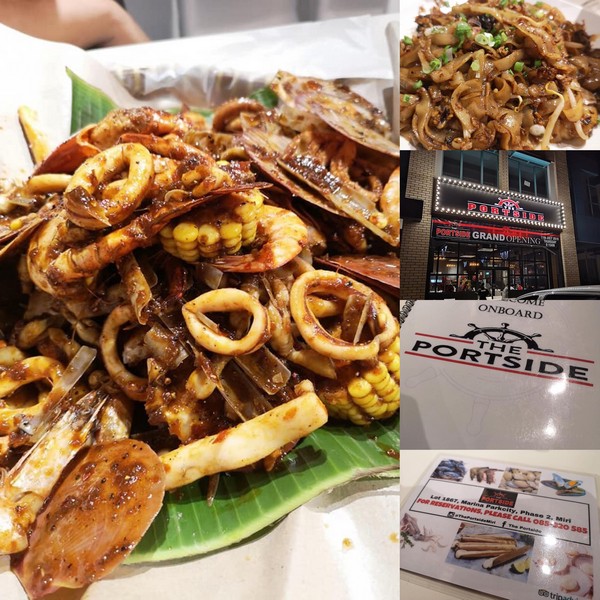 For reservations, please call 085-320-585.
Address: The Portside
Lot 1867, Marina Parkcity, Phase 2, 98000 Miri.
(Images/info via/courtesy of Marina ParkCity, The Portside, PrimaBuzz.com, Ssandra Kung, Carolyne Cindy Nadin, HL Miky)