Great news foodies in Miri, Miri 2023 Food Fest is coming soon this May!
There are commercial booths available for rent at an event happening from May 18 to May 28, 2023.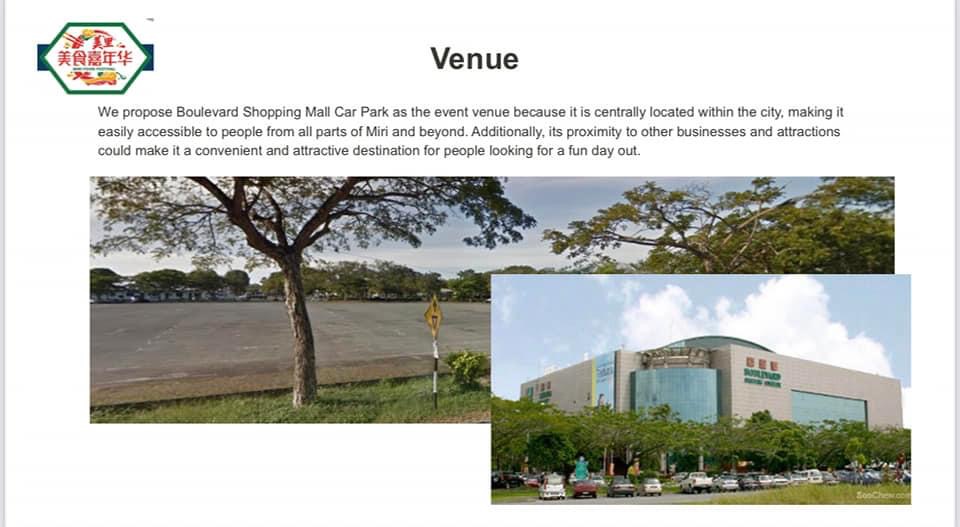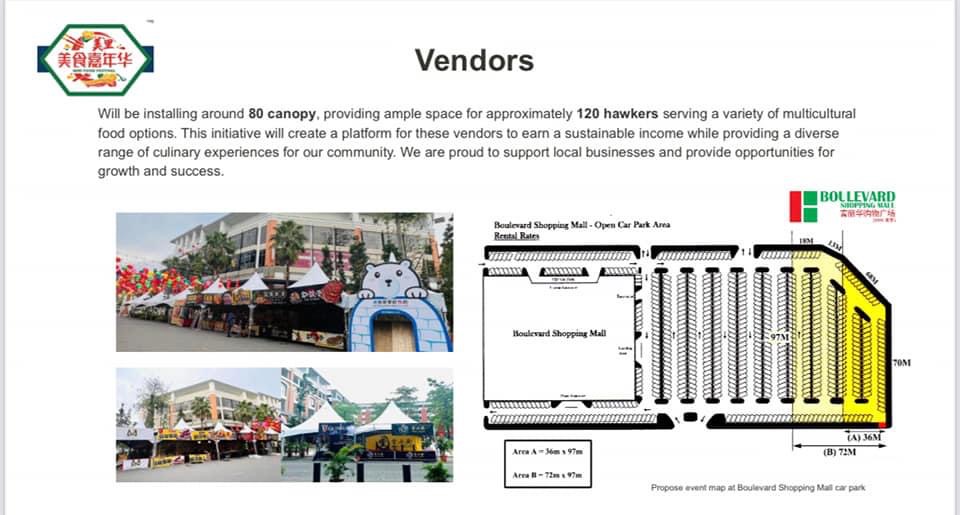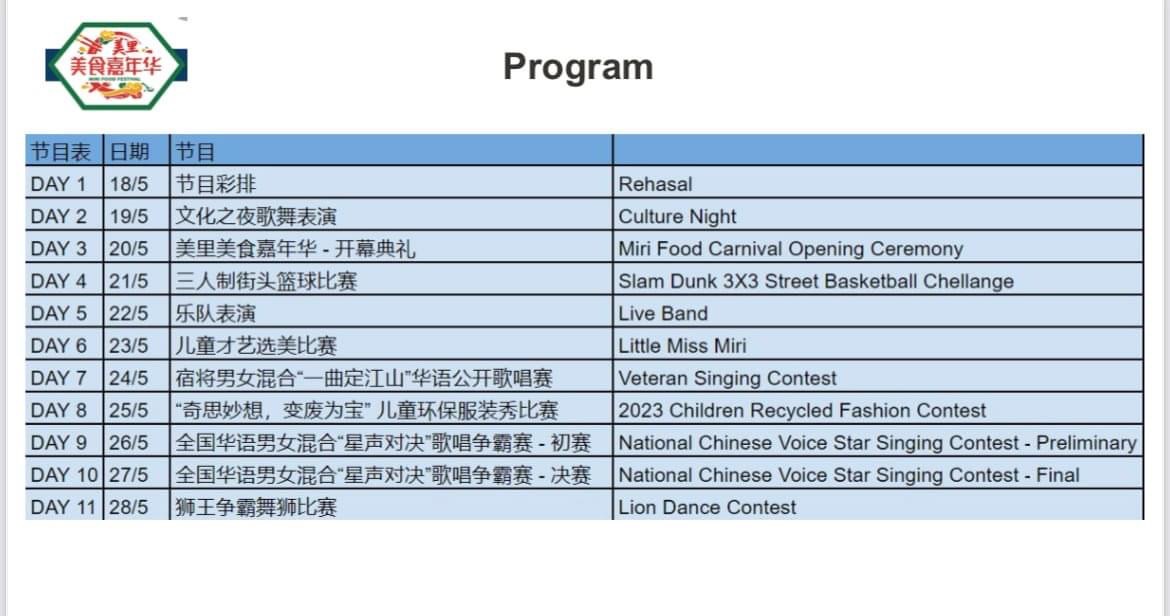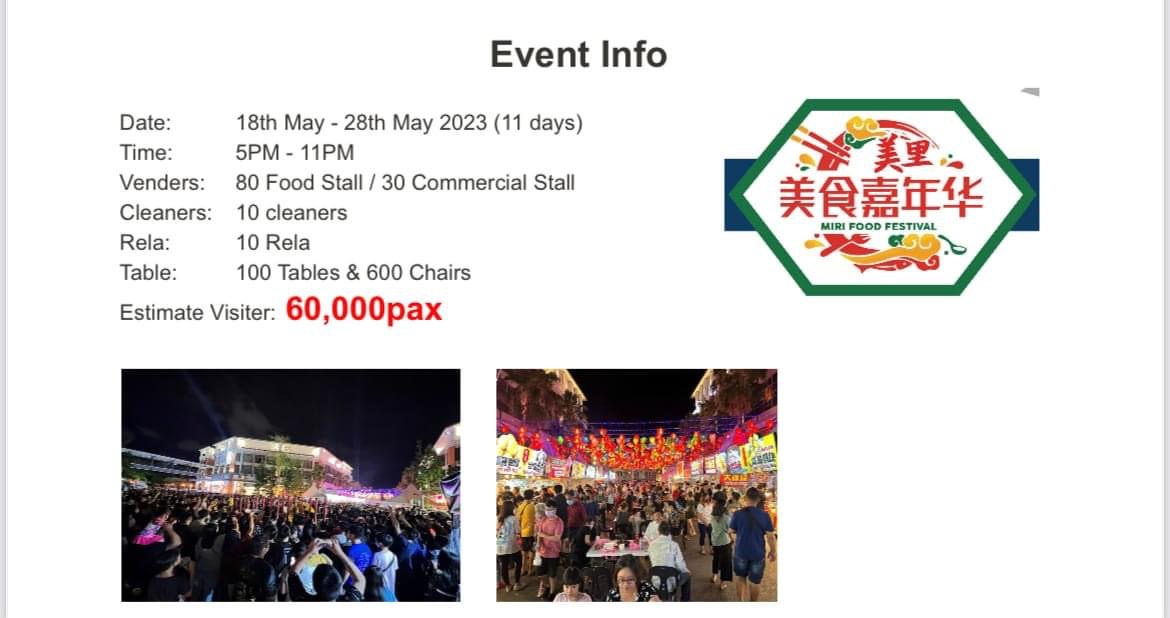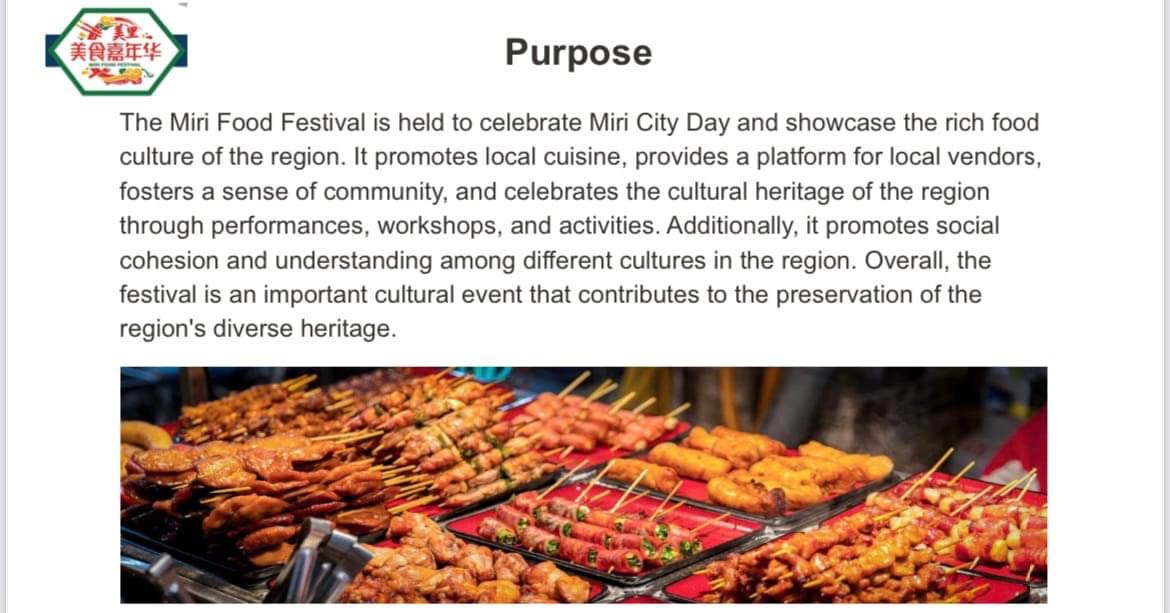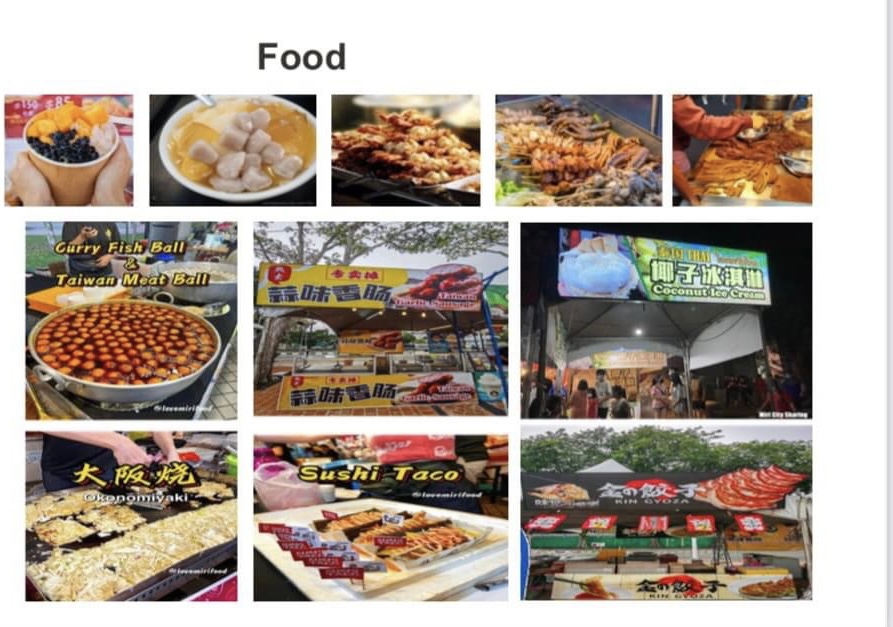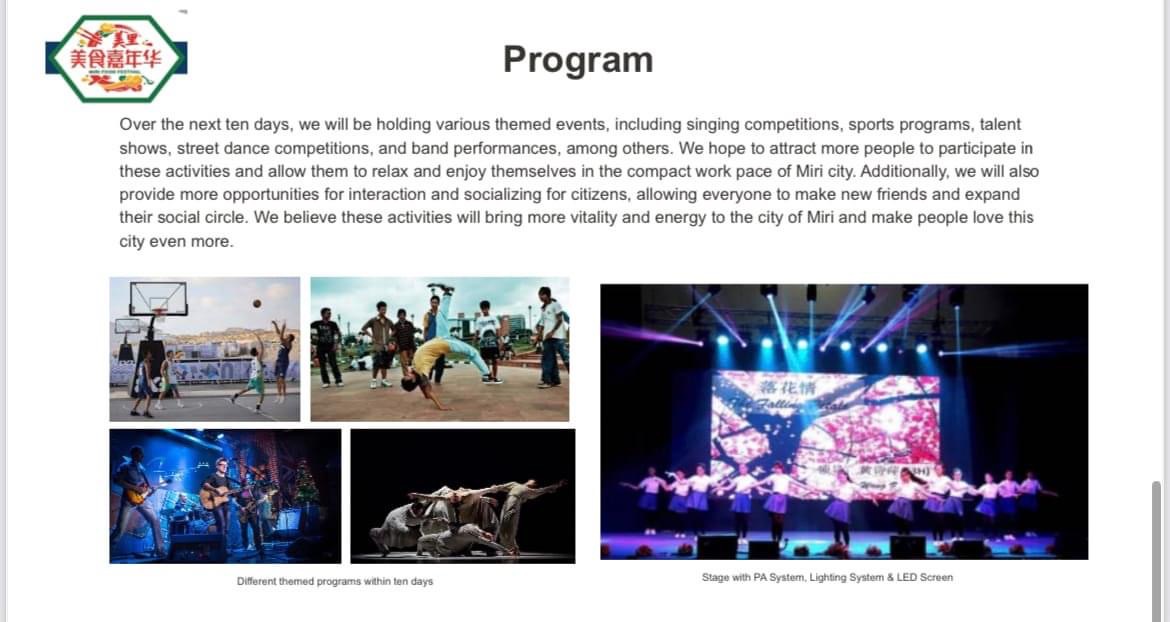 The booth size is 10×10 feet and costs RM1600. The event will have 100 tables available for customers to sit and enjoy food, along with 10 days of performances and activities. The booths will be allocated on a first-come-first-served basis and inquiries can find 010 7607442.
Address: Boulevard Car Park Miri