Introducing Axiong's BBQ & Goreng in Miri City! With a delectable variety of dishes including Mee, Mee Segera, Nasi, and Goreng. The food is rich in flavor and guaranteed to satisfy your cravings.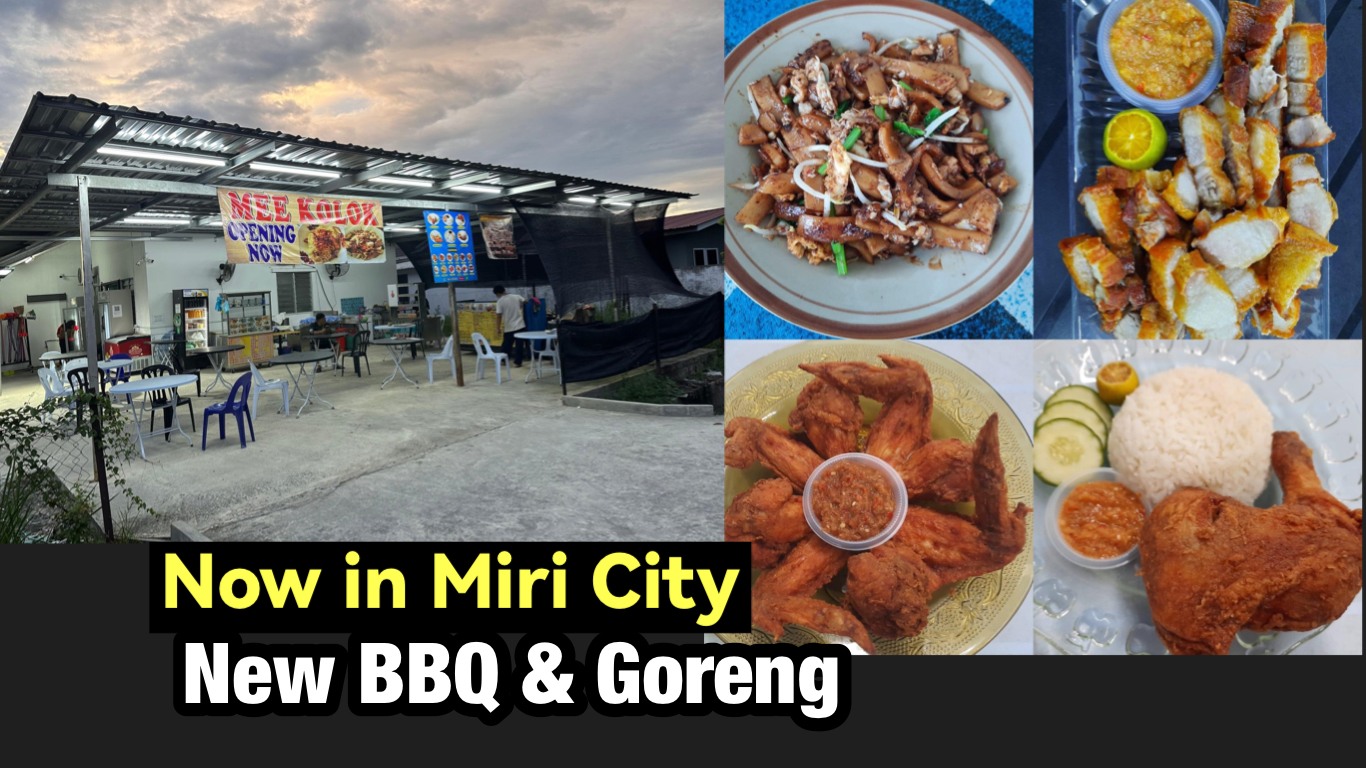 Please note that the food here is non-halal.
Operating hours are from 6am to 12pm and 5pm to 10pm.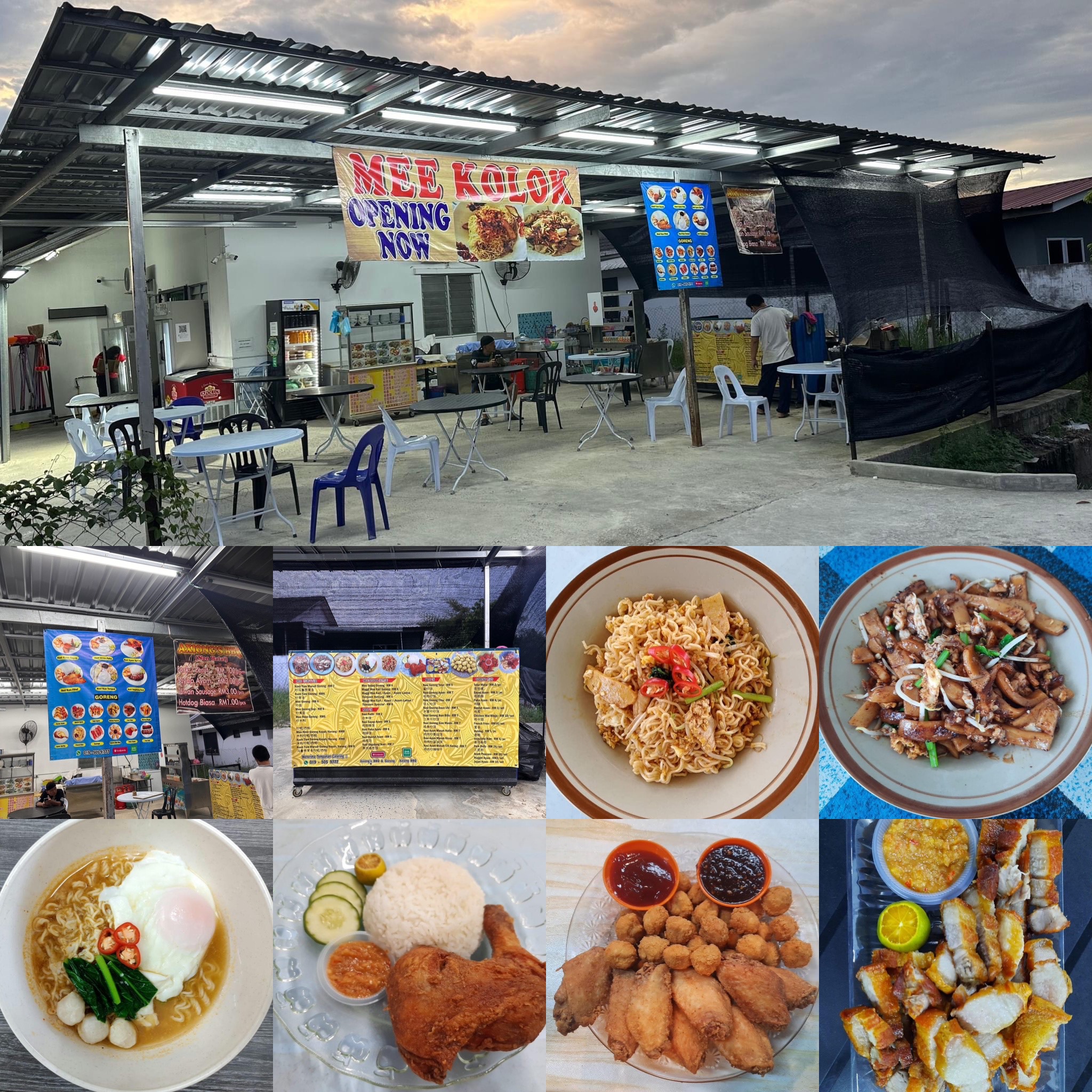 Address:
Axiong's BBQ & Goreng
8157, Lorong Suria 1, Taman Tunku, Miri
019 5059777
(Images: My Hometown Miri)