The Workshop Grill Miri. Serving their signature homemade pork burger since 2013! Now operating from home. More home cooked meal available from their home.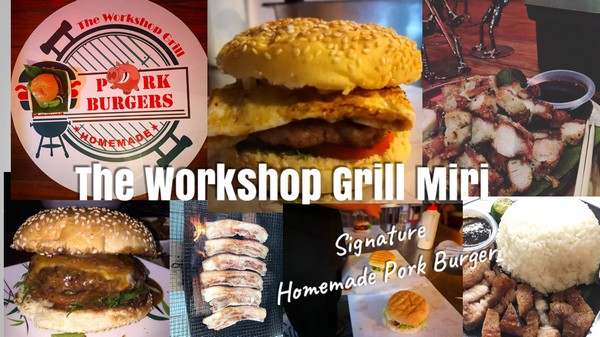 Real great place for some pork burger and 3-layered BBQ pork! Great place to chill, too! 🙂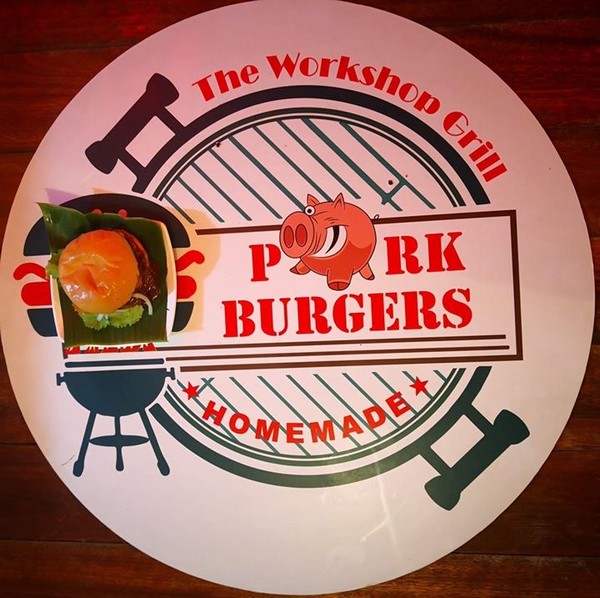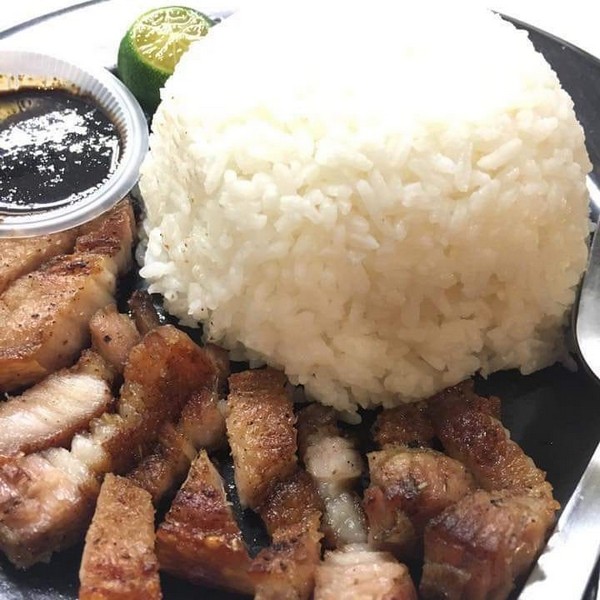 Cool place to chill. If you a pork burger lover this is the place to go to in Miri. Try then you will know.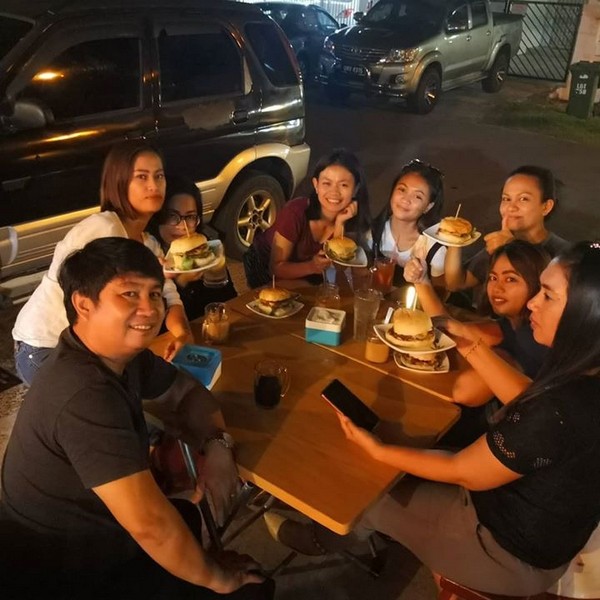 Terima kasih daun keladi. Ada masa jumpa lagi.
Pork pillow is back!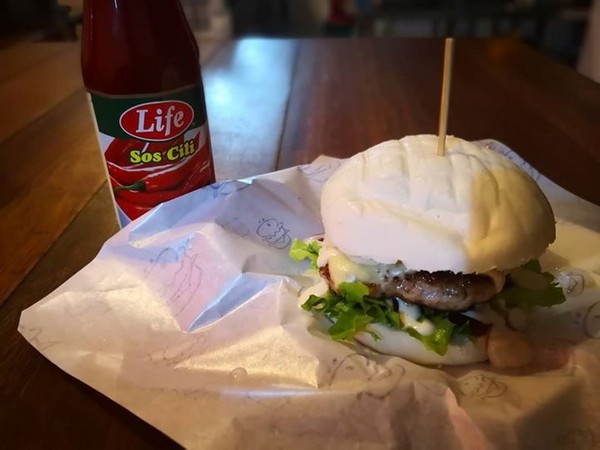 You can always try to enjoy the pork burgers and smoked 3-layer porks @ TWG -"The Workshop Grill"…simply one of the best in Miri City. Welcome and See you all there!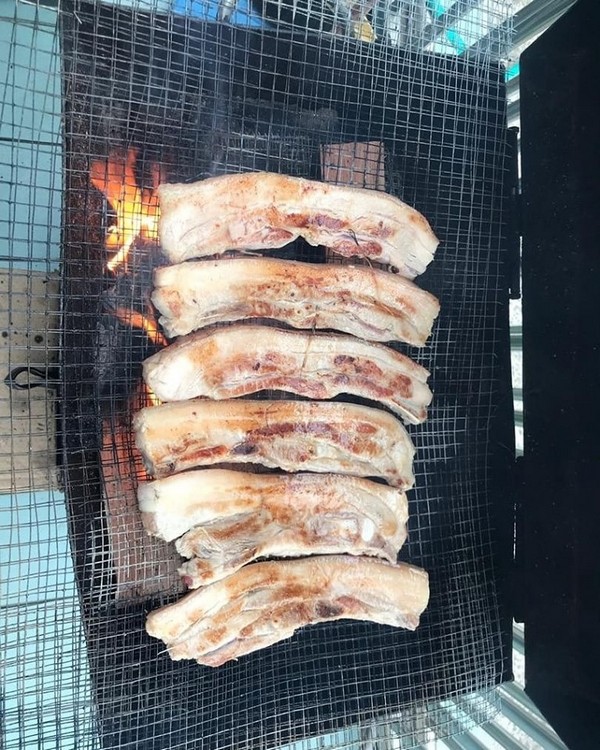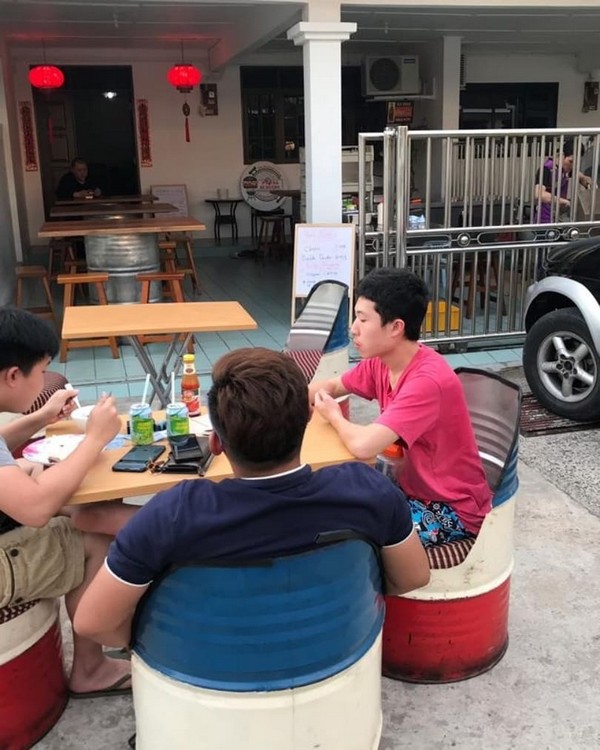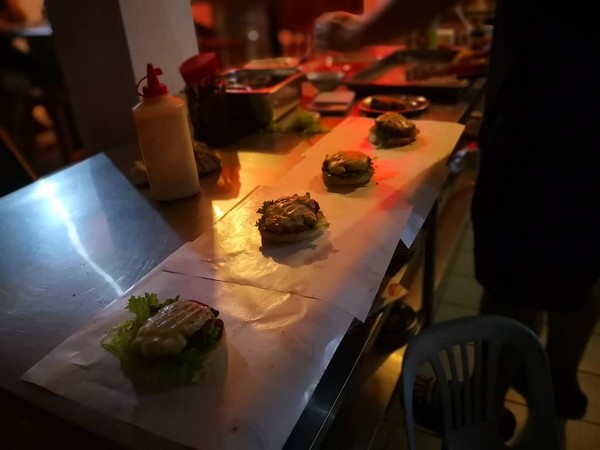 Whatsapp us 0105528898 for new location and pre-order/take away. We are now operating from home 🙂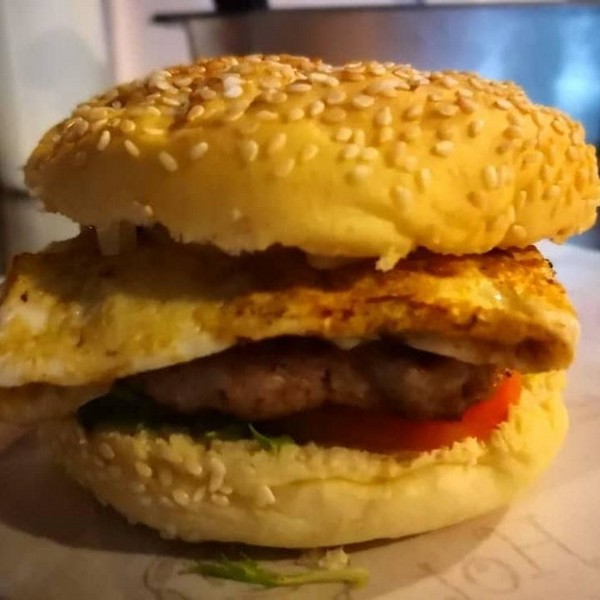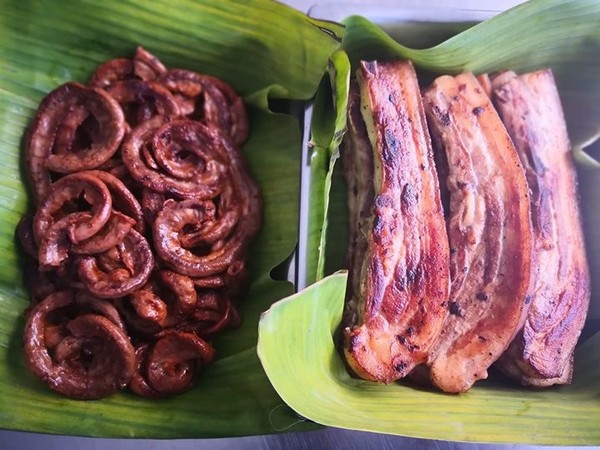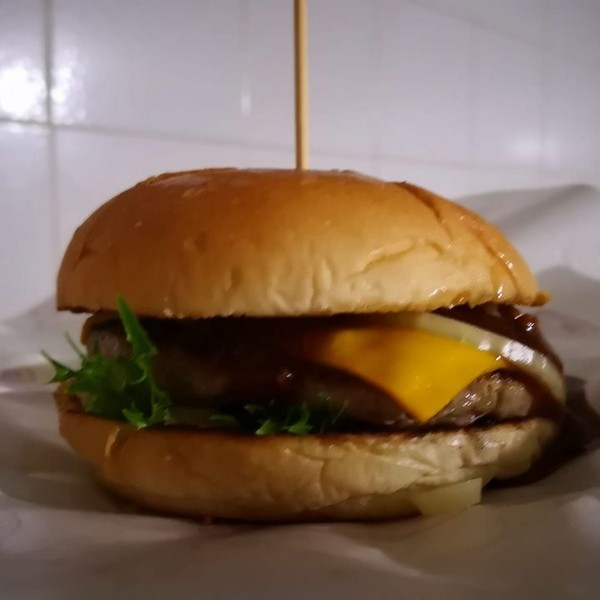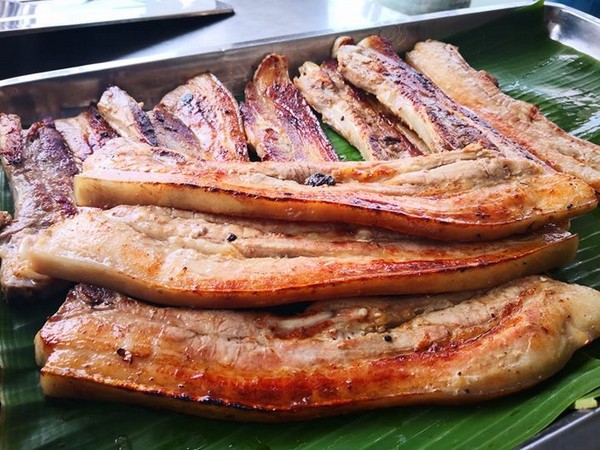 Never knew pork burger + egg taste so good too. Nyaman duhal.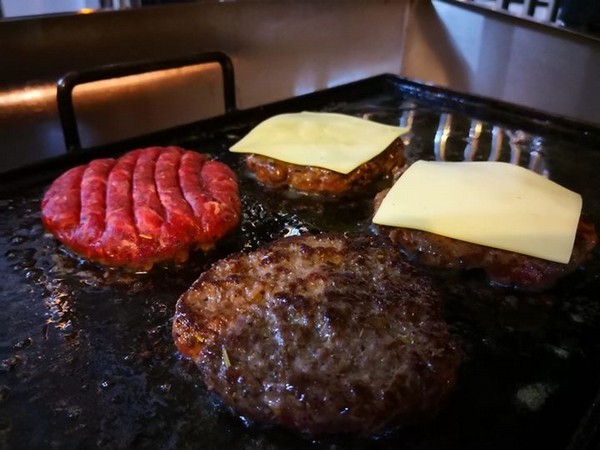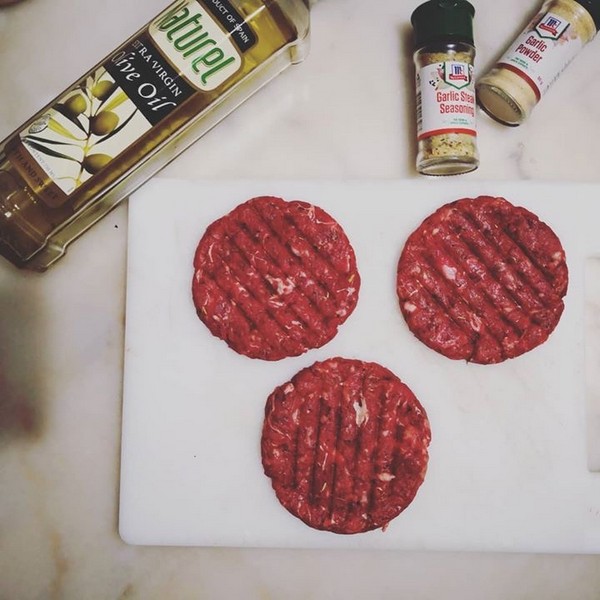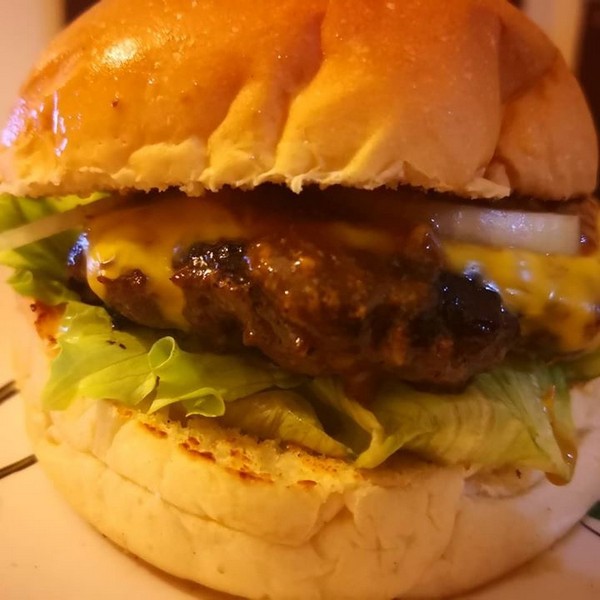 Not so pork places. Homemade beef burger to add on into home kitchen menu. This is not halal la.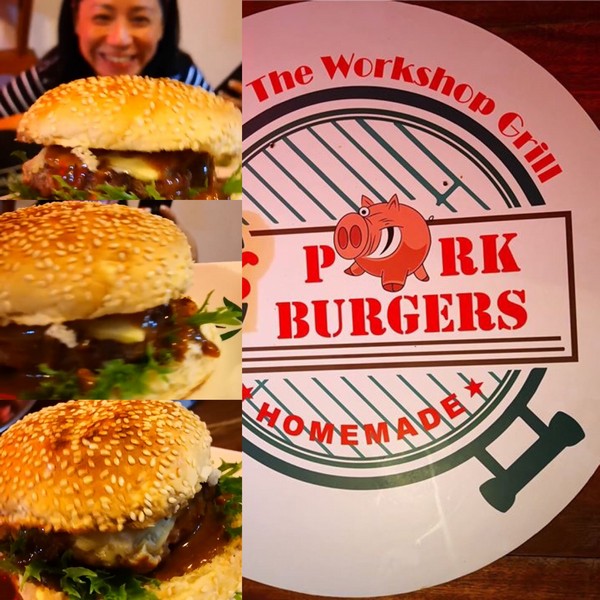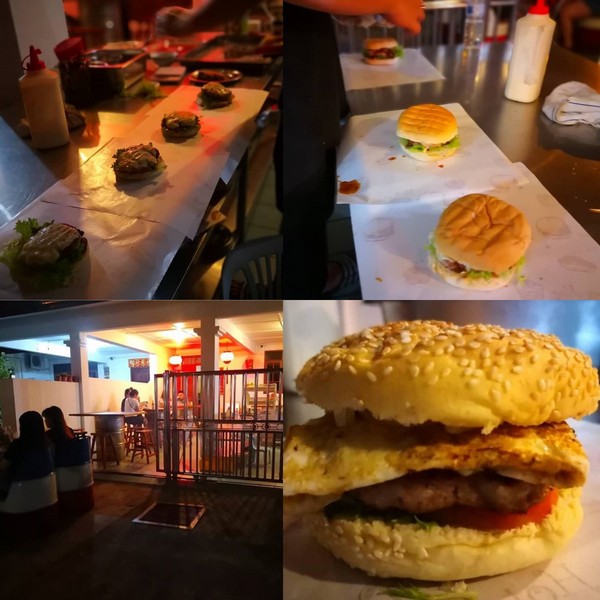 Yummy!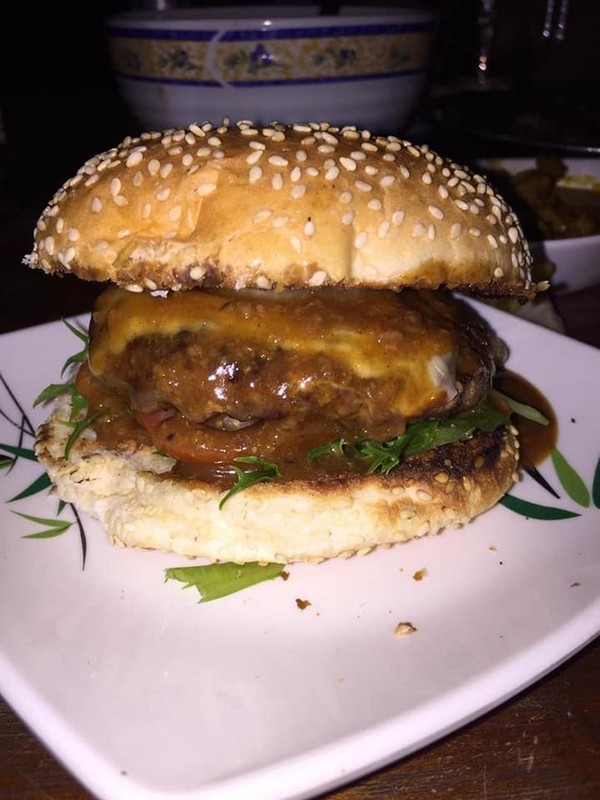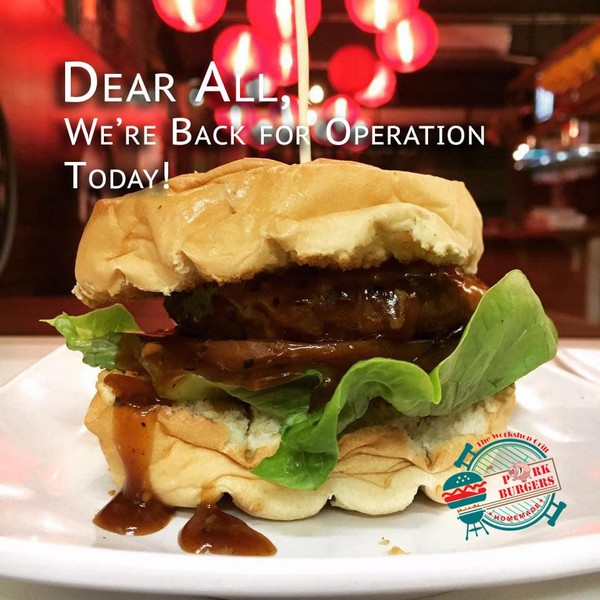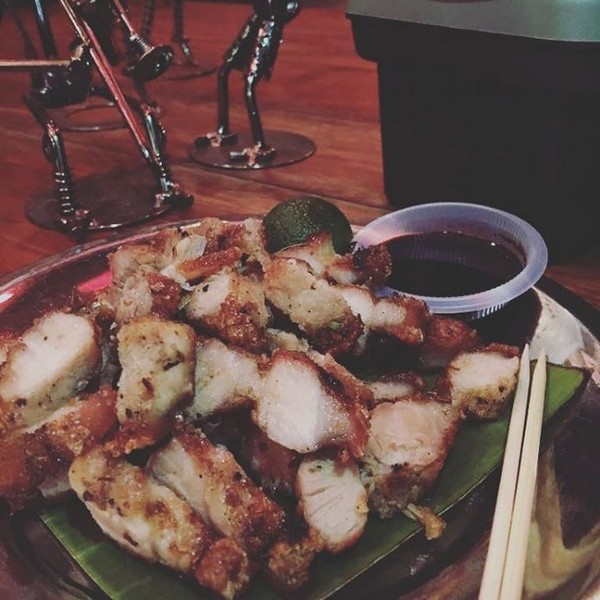 Lot 758, Jalan Acacia 3A/1, Shang Garden, 98000 Miri, Sarawak.
010-552 8898
(Images shared via/courtesy of The Workshop Grill)