Golden Jade Taiwan Tea House at Miri Times Square is a milk tea brand featuring Taiwanese specialty tea, with Taiwanese pearl milk tea, black tea, oolong tea, and other fresh drinks. In addition, it also caters to the needs of the market, to facilitate the public, to provide delivery services, and to deliver beverages directly to your home (or office).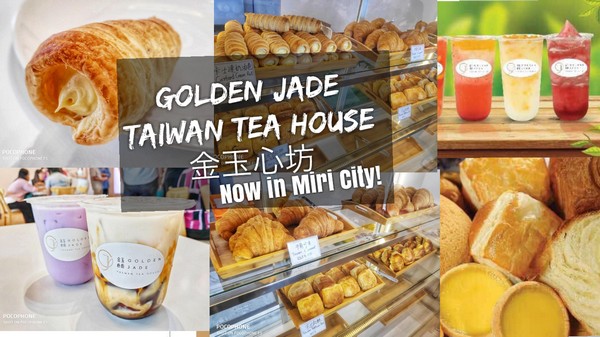 Address: Golden Jade Taiwan Tea House
D-G-11, Miri Times Square, Marina Parkcity, 98000 Miri, Sarawak.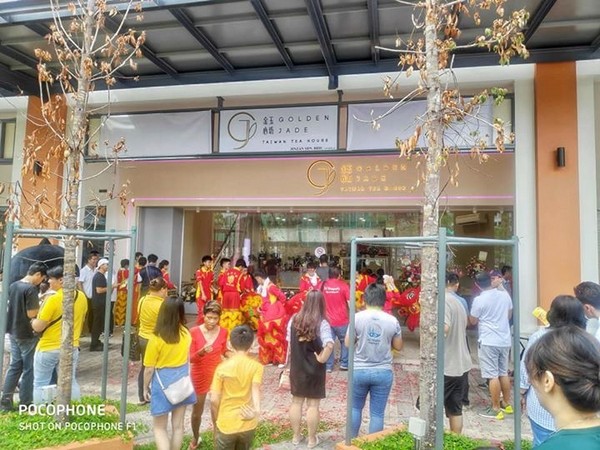 金玉心坊,又有新的奶茶店开张啦!! 新鲜热辣,开在Time Square的迎軒隔壁!!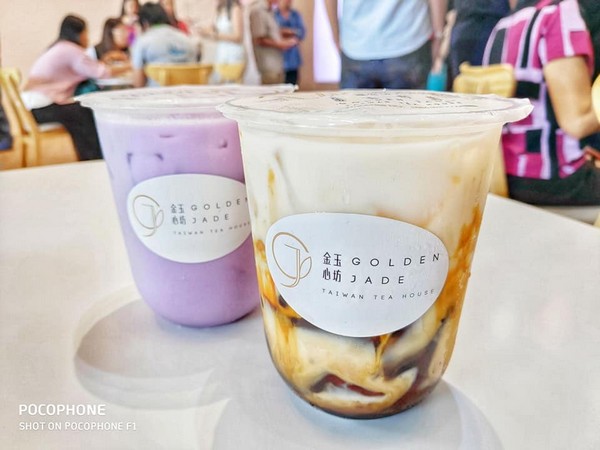 由于年轻人普遍喜欢喝珍珠奶茶,全马首间台湾"金玉心坊"珍珠奶茶茶饮店也进驻美里市,让大家有了更多的选择。
"金玉心坊"是一家以台湾特色奶茶为主的奶茶茶饮品牌,拥有台湾珍珠奶茶、红茶、乌龙茶、等新鲜饮品。此外,也迎合市场需求,方便市民,提供乐送外卖服务,饮料直接送到你家(或办公室)。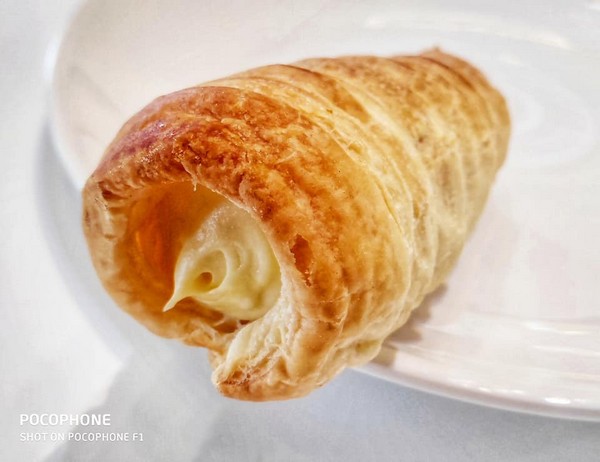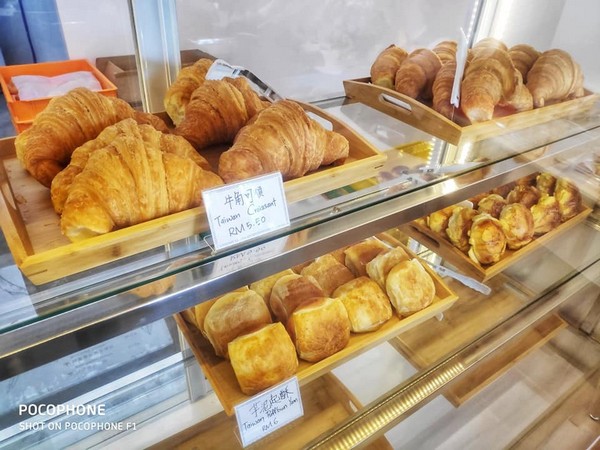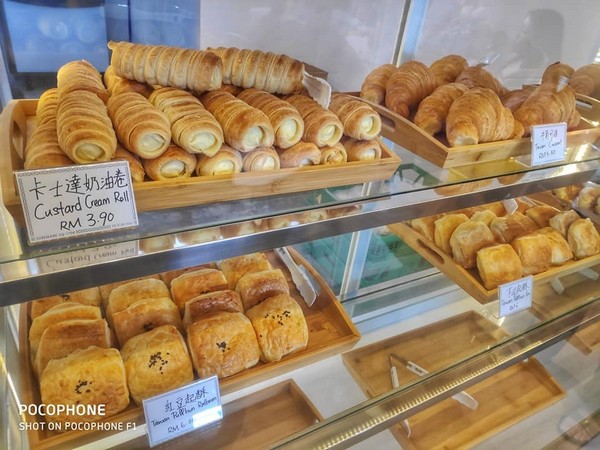 一杯杯好喝的珍珠奶茶,"金玉心坊"是一间从台湾进军马来西亚的茶饮店,一名来自台湾的商人刘心莹(瑞信国际有限公司负责人),曾经来美里市考察,想为这里的繁荣发展创造出更多优质投资机会,因此把台湾茶饮业中的优质品牌、知名度高的好茶带到美里市,让民众不再只是要到台湾才能喝到正宗的珍珠奶茶!现在美里就可喝到。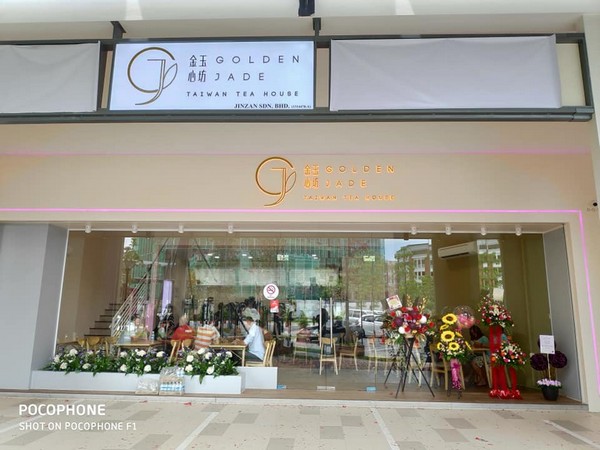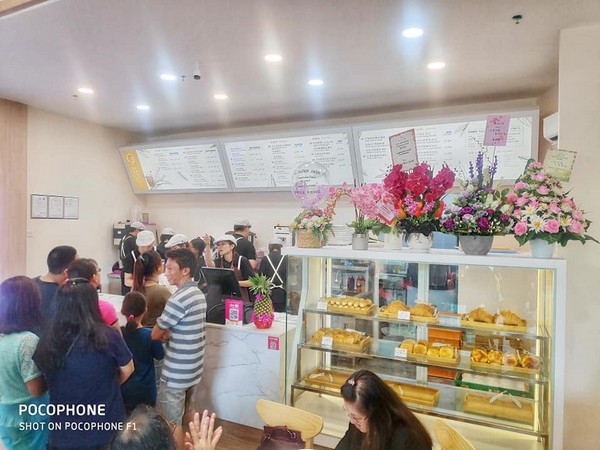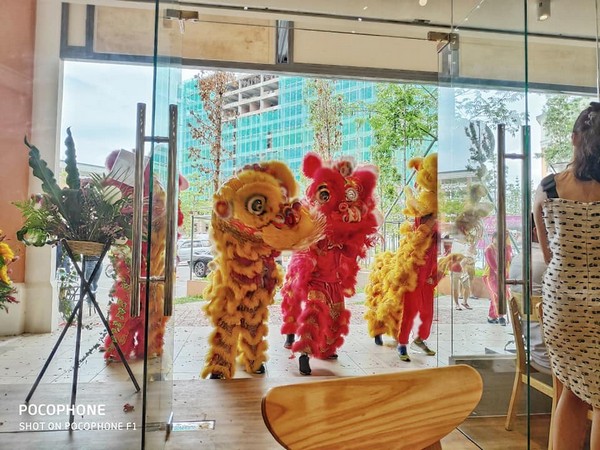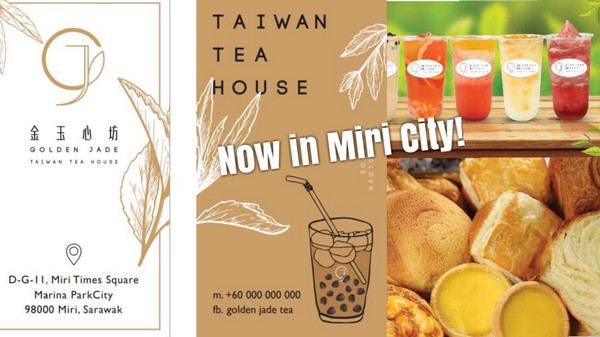 (Images via/courtesy of Yorohiko Chung, MoreFun Miri, eunited)
https:// eunited.com.my/234879/