Take note, Miri ramen enthusiasts!
Stay watch for the opening of a Japanese restaurant in Marina Phase 1 (opposite 59 Street) that will provide a variety of ramen and aromatic rice.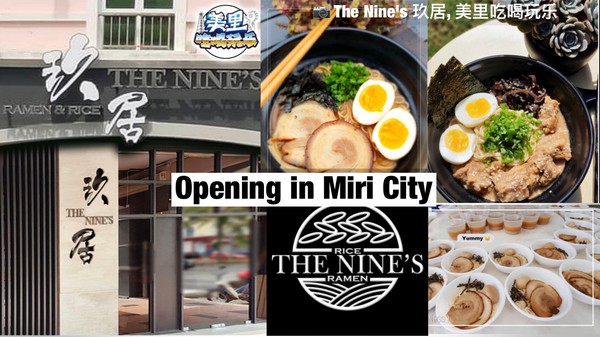 Mirian will be overjoyed with the news.
The Nine's is returning to provide you delicious food in a relaxing setting.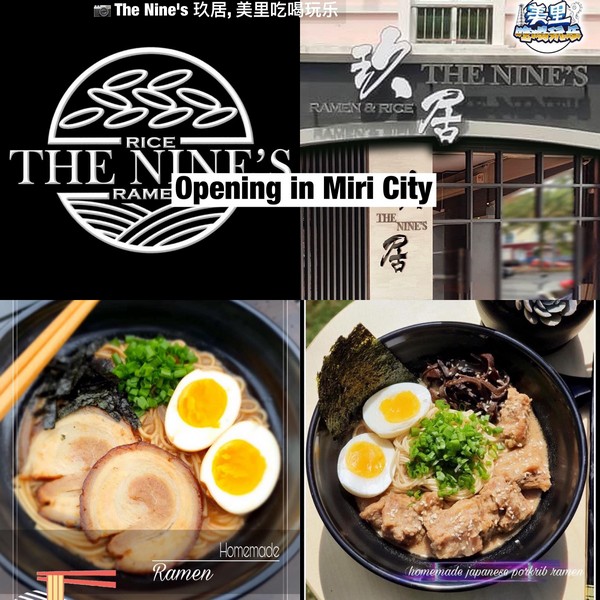 Location:
The Nine's 玖居
Lot 2093 Ground Floor,
Marina Commercial Phase 1
(opposite BabyBoss)
(Images: The Nine's 玖居, 美里吃喝玩乐)