Greetings! Ojou-sama and Goshujin-sama. Sunny Meido Cafe has some fantastic news to share!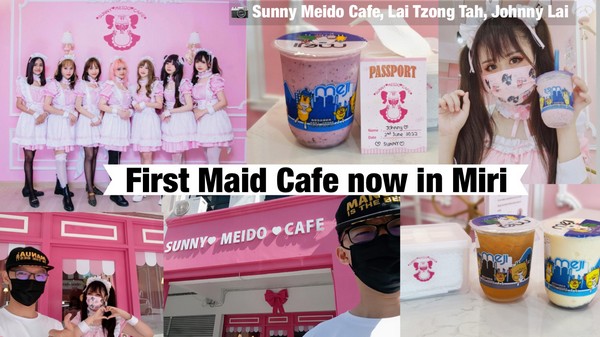 Sunny Meido Cafe is looking forward to serving all goshujin-sama and Ojou-sama! Hope to see you all in the cafe!
Date of Soft Opening: 1st June 2022 (Wednesday)
Hours of Operation: 10 a.m. to 10 p.m.
Introducing the cafe Meidos from Left Satsuki, Vania, Vivi, Bubbles, Kano, Ning, Sunny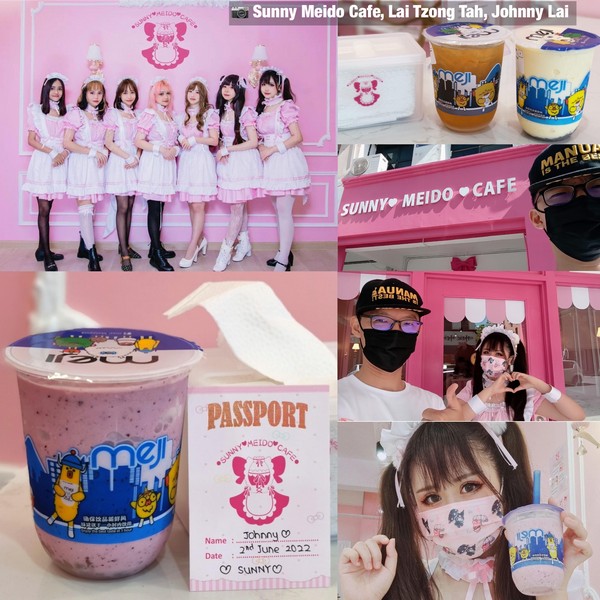 Please be aware that Sunny Meido Cafe will have limited merchandise and space during our soft opening; we appreciate your patience! Sunny Meido Cafe will provide service on a "first come, first served" basis.
Location:
Sunny Meido Cafe
lot 2484, boulevard commercial
centre, 98000 Miri, Sarawak.
Malaysia
(Images: Sunny Meido Cafe, Lai Tzong Tah, Johnny Lai)