Most importantly this Chubby Cafe got Korean cuisine! Great news for food hunters around Miri Airport area! Chubby Cafe Miri Airport branch is finally opened.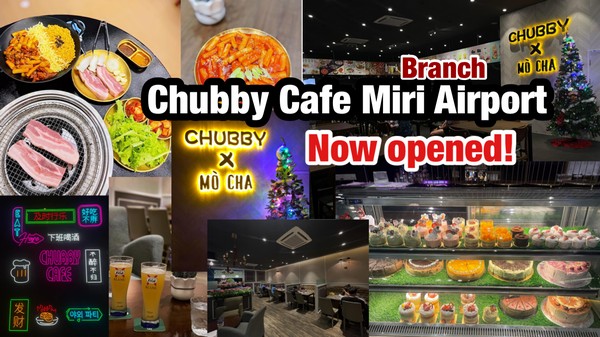 What a great new place to hang out and eat cakes.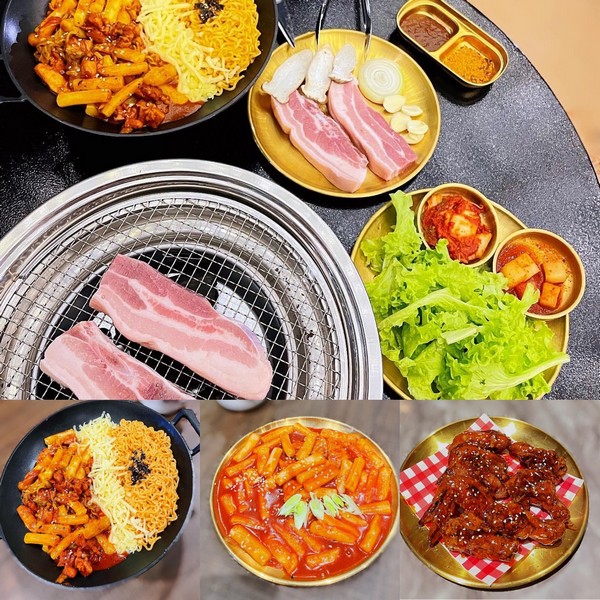 Every day from 7:00 a.m. to 11.30 p.m. There will be no off-day in December.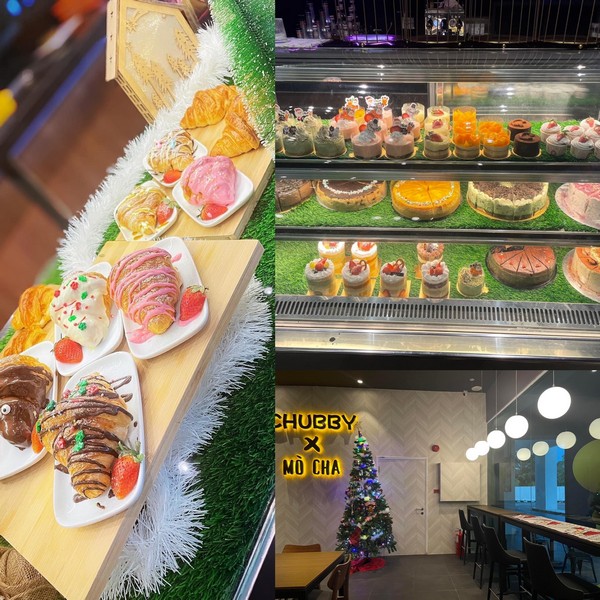 This location serves Korean cuisine! Cheesy Dakgalbi, Toppoki, Korean Fried Chicken, Charcoal Sizzling Pork Belly, and many other dishes can be found here! Chubby toasts, burgers, pasta, western meals, snacks, pastries and desserts, beers and drinks are also available. Up to 30 tables with comfortable and spacious seats!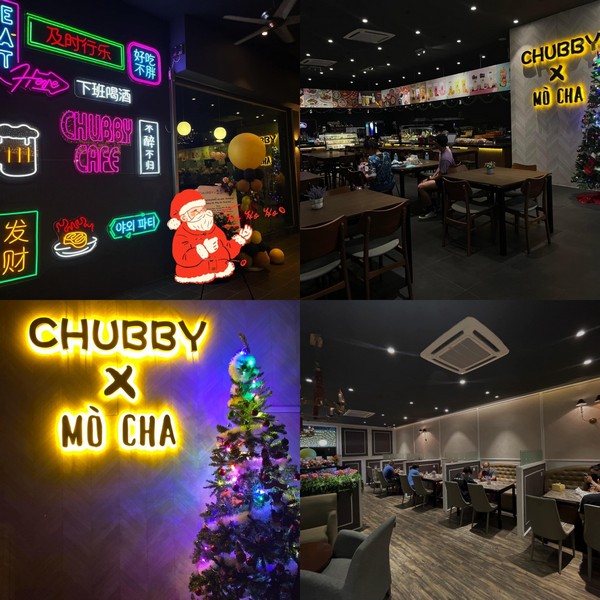 Reservation:
60102868969
(Images: Chubby Cafe Miri)