Another new hangout spot in Miri!
Classique Chamber at Marina Phase 1 Miri.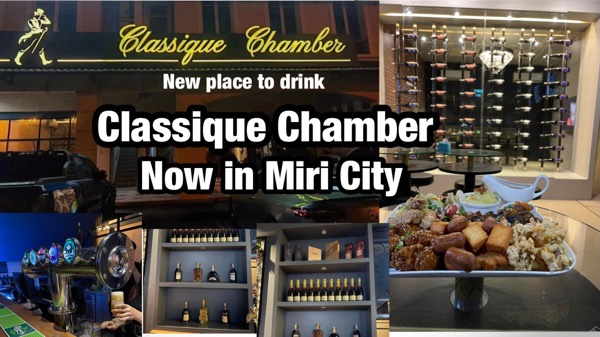 They have a wide selection of liquors, wines, and beers! Don't forget to sample our delectable cuisine!
All are welcome to join and have a fantastic time!
Christmas and New Year's Eve are just around the corner!
Because our space is limited, we operate on a first-come, first-served basis.
019-814 9882 reservation.
Cheers!
(Images: Darren Stanley)