So looking forward. It's going to be a great hang out place in Miri City Times Square. Absolutely love the decor, very stylish and sleek. A place of comfort, homeliness, and sense of belonging. We are looking forward to you making our Nest your rendezvous.
Ambience looks amazing. Just amazing and beautiful decor.
It's time to get excited, guys and gals… we are in the process of transforming. Stay tune for more updates.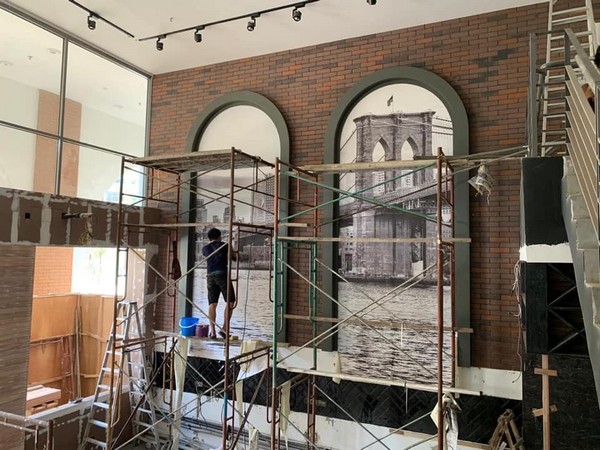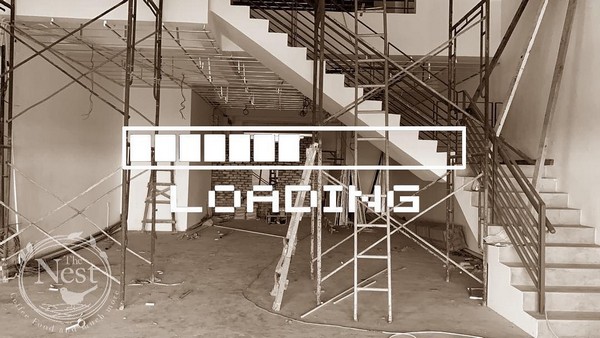 A picture speaks a thousand words, but it doesn't tell you the whole story. When the time comes, soon you will find out what we have to offer.
Gratification – the feeling we experienced piecing together this beautiful puzzle, and especially, being able to share this with all of you.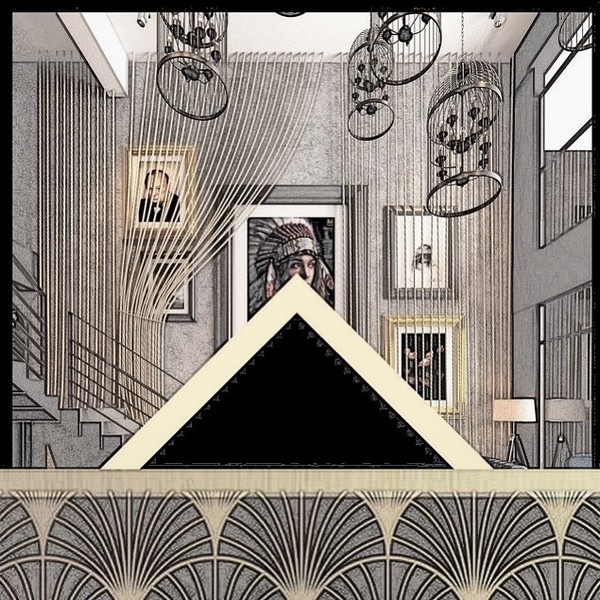 It is inevitable that our cafe lounge interiors would become a huge part of our DNA @thenestcafeloungemiri.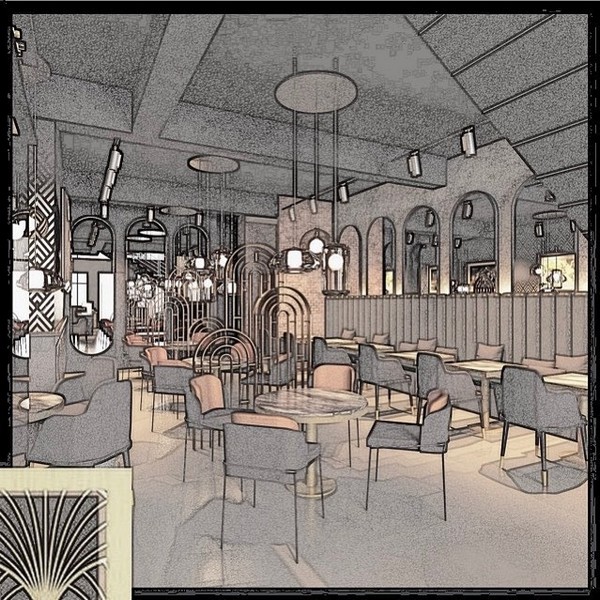 Unique, yet familiar. Foreign, yet homely. That's our commitment.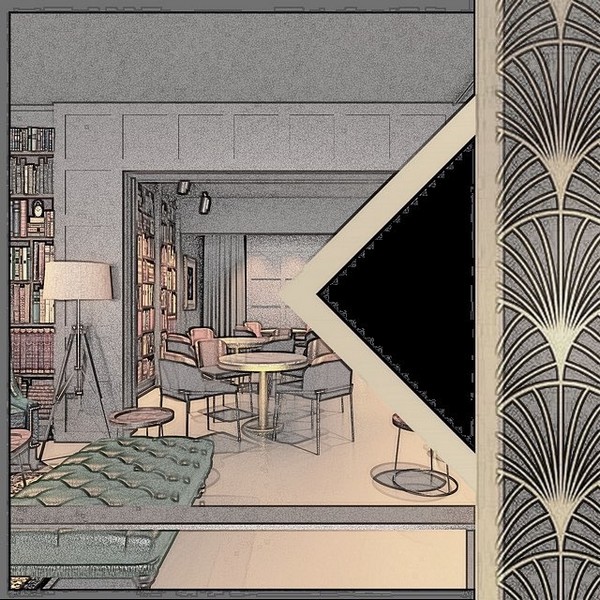 Unique, yet familiar. Foreign, yet homely. That's our commitment.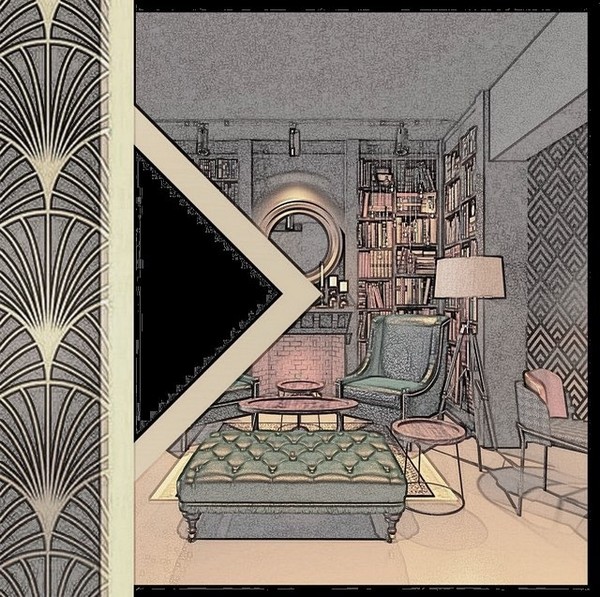 The Nest is not just a relaxing destination, but also a fascinating experience. Our exclusive Upper Mezzanine will be perfect for your special events.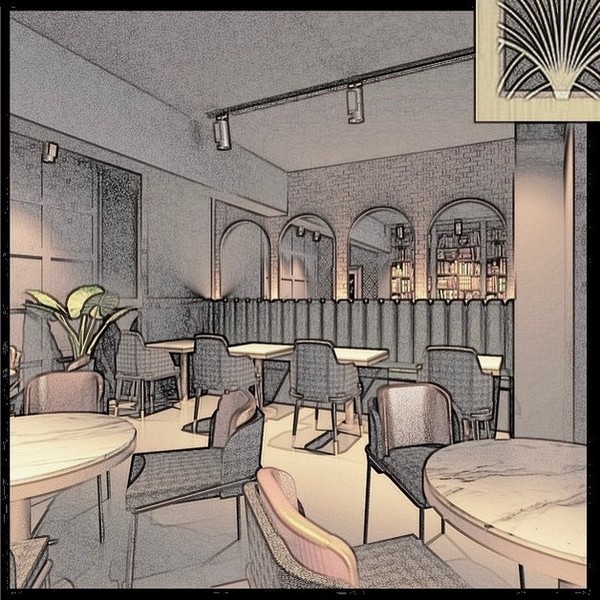 Every inch of our establishment is taken into consideration, designed with heart and attention to detail.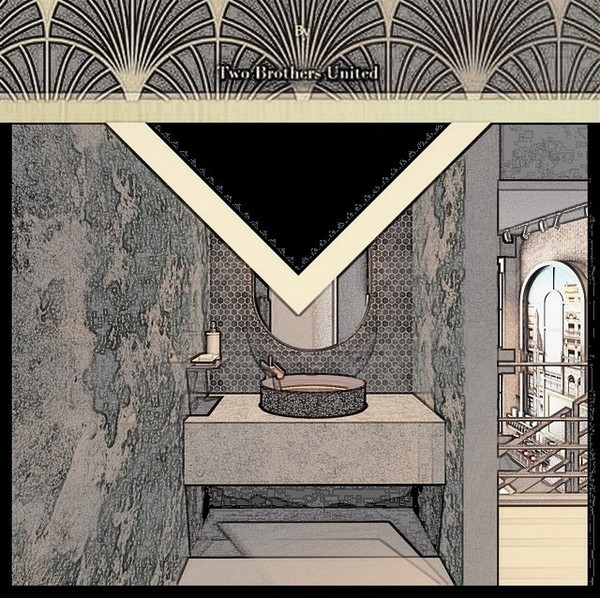 It is said that first impressions are the most lasting. So let us impress you as soon as you enter.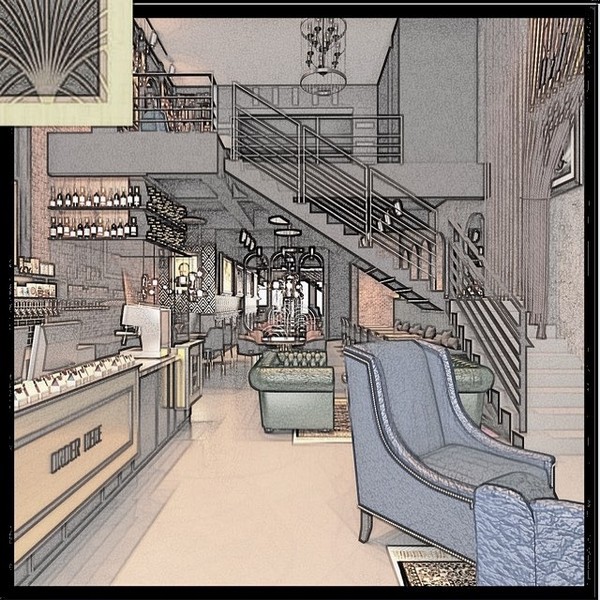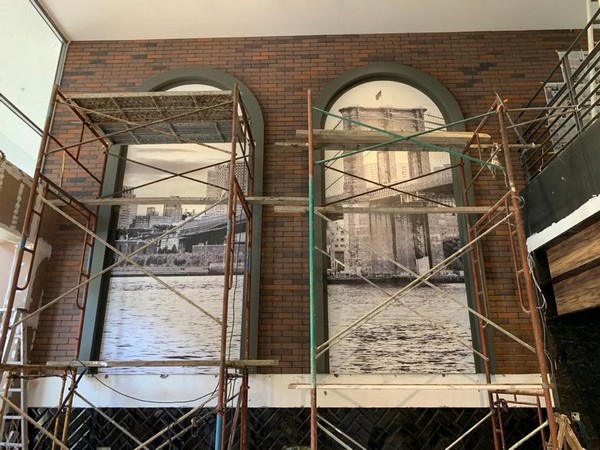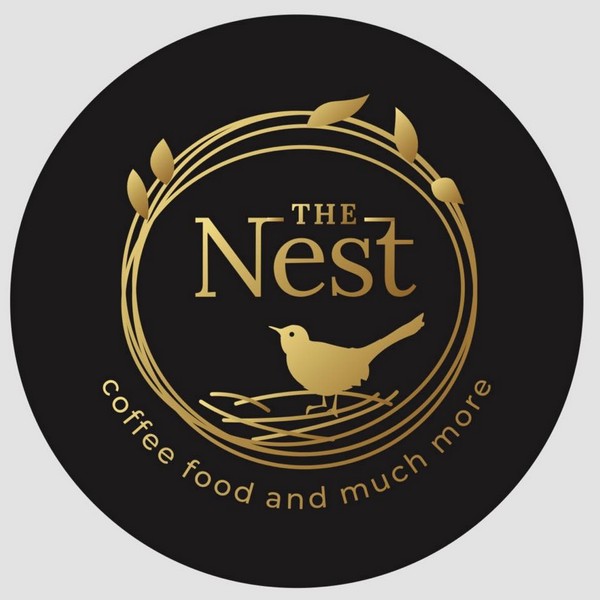 Address:
A-G-18, Miri Times Square, Marina Parkcity, 98000 Miri, Sarawak.
(Images via/courtesy of The Nest Cafe Lounge Miri, The Wallpaper Shop Miri Sarawak)