Great news dog owners! For those bringing your dog for a walk in the park! A newly added feature panel is now at Miri Central Park.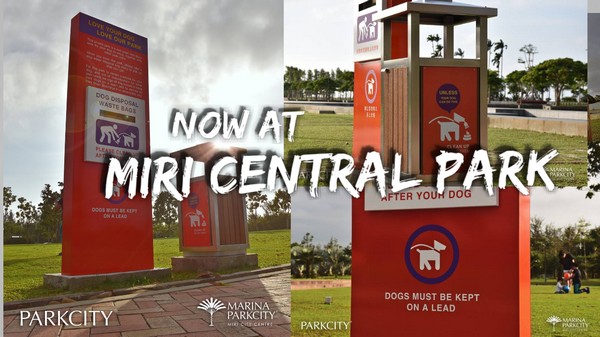 We would like to encourage all dog owners to pick up after them in order to keep the park clean.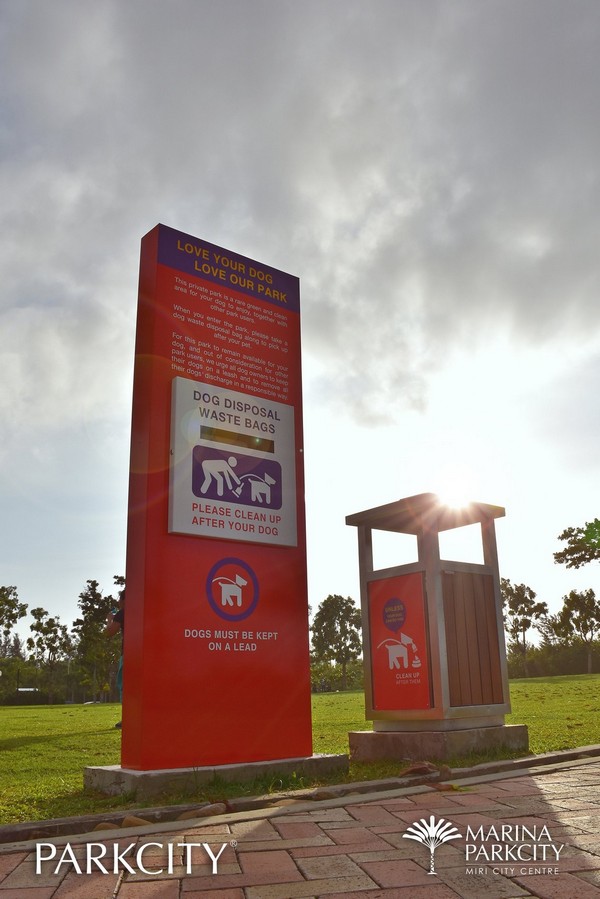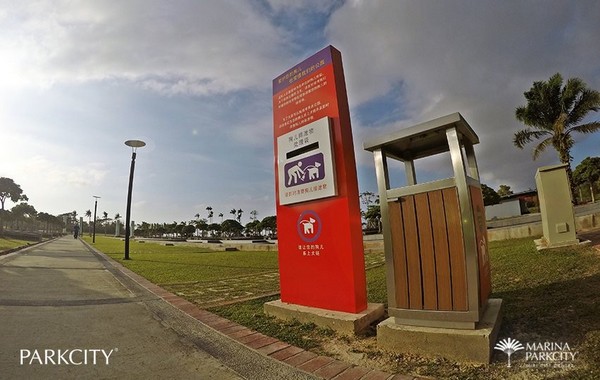 We have plastic bags at two easily accessible areas to clean up after your dog's bathroom breaks!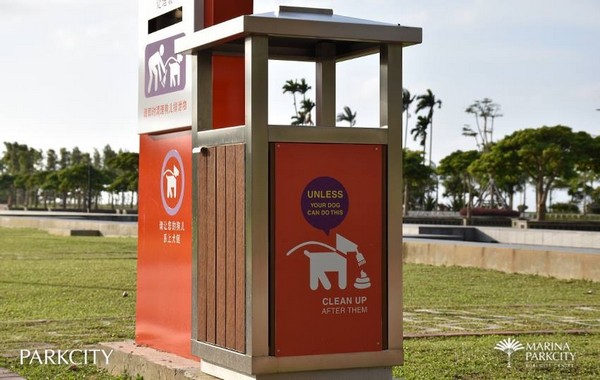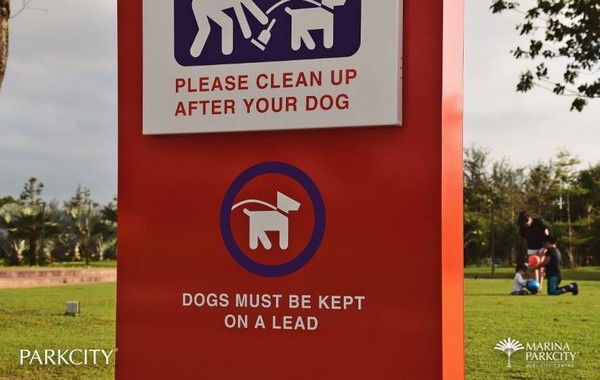 For safety reasons, please keep all dogs on a leash at all times.
(Images via/courtesy of Marina Parkcity Miri)