Add this to your food hunting list in Miri City! The charcoal burgers that you should not miss when you come to Miri. All MC's Wok burgers are served with 100% homemade pork patty and Genting Garden lettuce. No preservatives ever. The pork patty is freshly ground and the proprietary mcSauce is home-made from 16 high quality ingredients.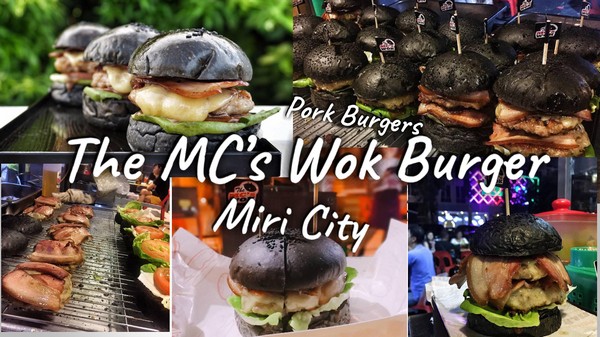 These are what makes up a good burger.
Good bun, juicy patty, freshly smoked bacon, quality lettuce and tomato!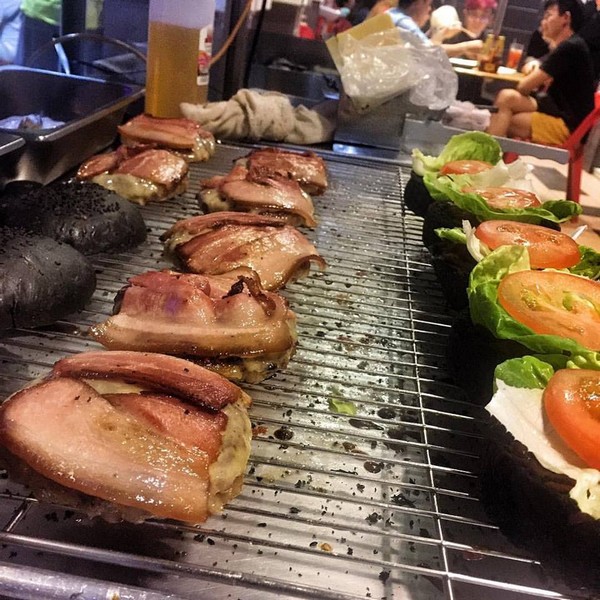 We got some serious burger fans from Kuching.
I heard they took a bite and they live happily ever after.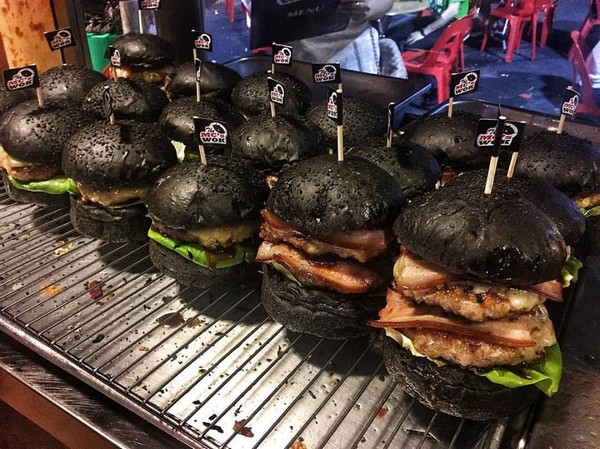 Walao!! Our burger never seem so sexy before. Thank you, Audrey. For such an amazing shot.
Burger: Cheesy Single with BBQ sauce.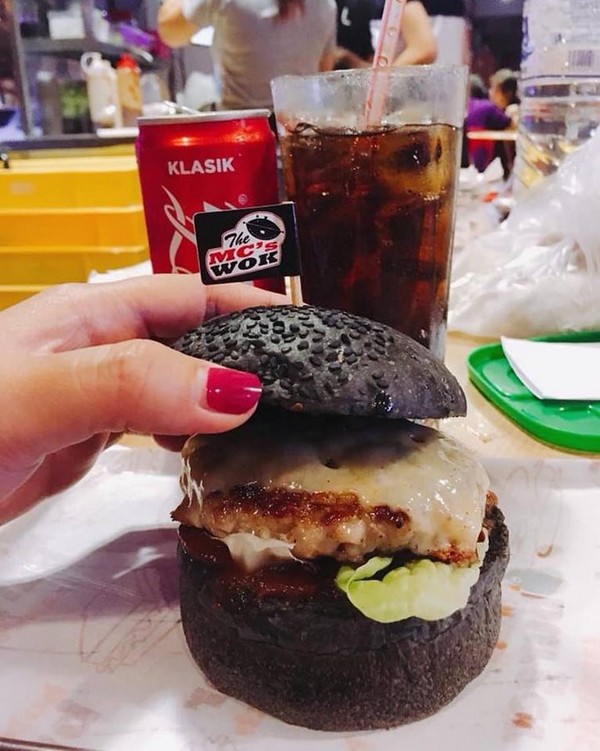 This is how you fix your bacon crave! Beast with extra bacon!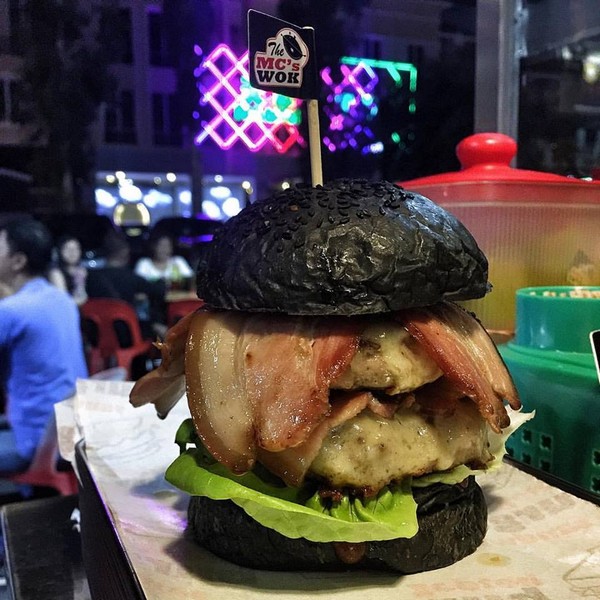 One doesn't simply say his friend didn't belanja.
What happen next? His fren belanja him an 8 patties MONSTER!
This not in our menu though. Its a custom order!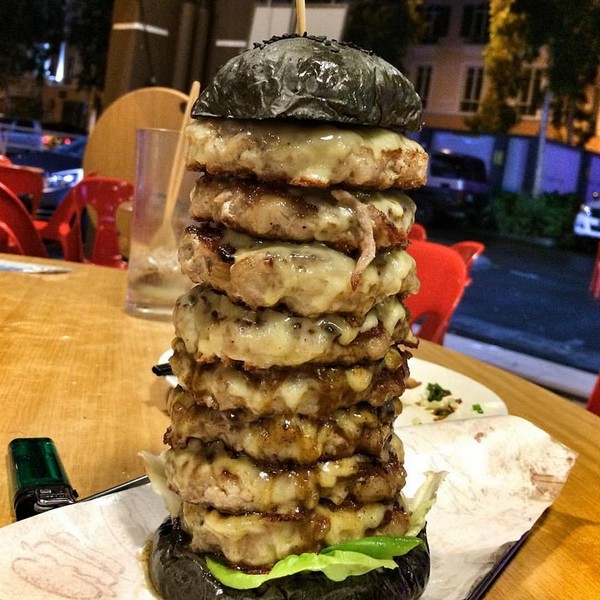 Mini Burgers!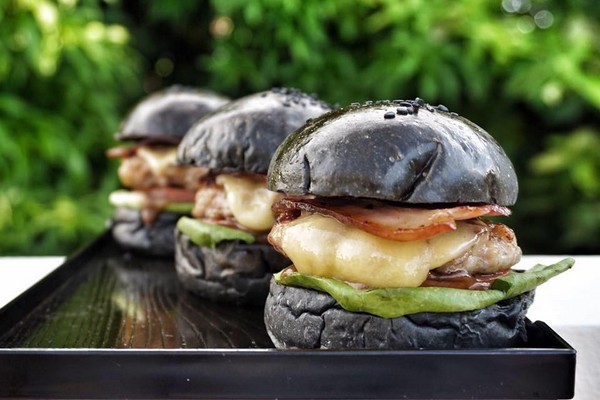 The MC's Wok burger!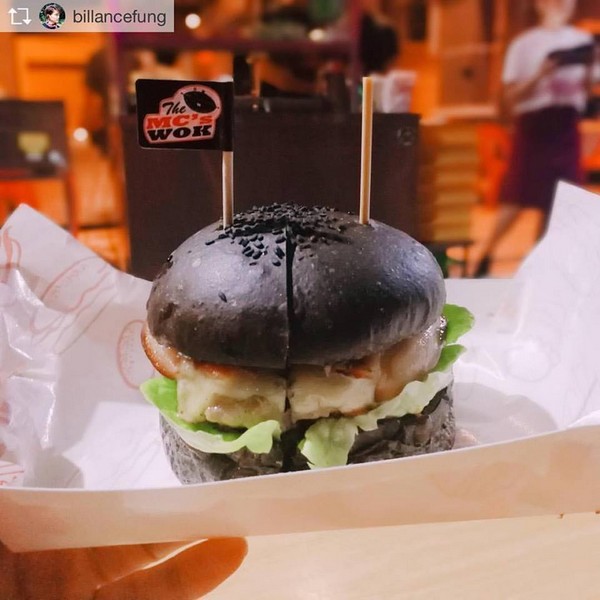 About The MC's Wok Burger:
We've had three generations who've share the secret recipe and technique for our smoked meats.The smokiness is so addictive and it has been served by our mother, grandmother and great-grandmother during family gatherings.
After all the long years, we decided to serve our traditional smoked meats to the local communities as daily delights. You have to start preparing yourself for the best smoked meat in town!
AND NOW WE MAKE DELICIOUS FRESH PORK BURGER!!
We make delicious pork burger and smokiest meat in Miri. Freshly prepared and made the hard way!
Visit us now at 59Street,Marina Square.
Instagram:themcwok
Address:
59Street, Marina Square
Miri, Sarawak 98000
012-857 9392