Thumbs up feedback from customers having Udang Galah meals fresh from Sarikei! You can now enjoy the interesting and unique dish Big Head Prawn noodles at Sebenak Segalang Prawn in Container City Miri! This local delicious taste of noodle not only managed to captivate the heart of Sarawakians, it is also gaining popularity among the people coming on to visit Miri City.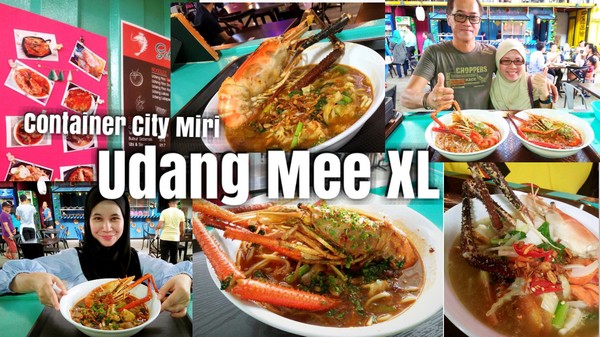 Here are the preview of their MENU and PRICES:
NOODLES Menu (S= RM15, M= RM19, L= RM29, XL= RM45)
Udang Mee
Udang Mee Soup
Udang Mee Hoon Soup
Udang Laksa
Udang Lalapan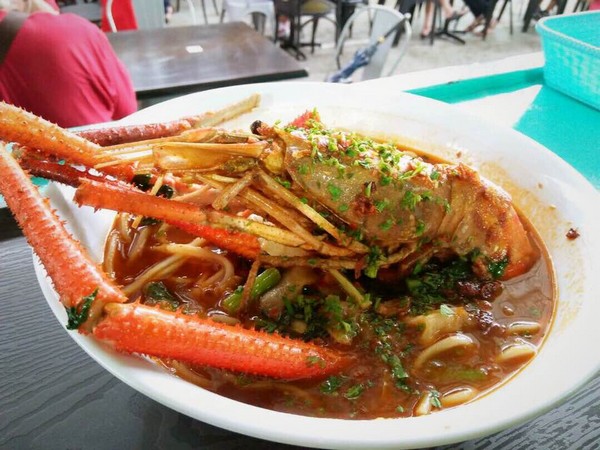 DISHES served with Rice (S= RM15, M= RM19, L= RM29, XL= RM45)
Udang Masak Asam
Udang 3 Rasa
Udang Goreng Kering
Udang Bakar
Udang Goreng Cili Kering
Udang Masam Manis
Udang Lemon @ Mango
Udang Butter Garlic
Udang Tomyam
Udang Soup
Udang Goreng Kunyit
SIDE ORDER
Cucur Tulang RM7
White Rice RM1.50
Bubur Sebenak RM6
Ubi & Sambal RM7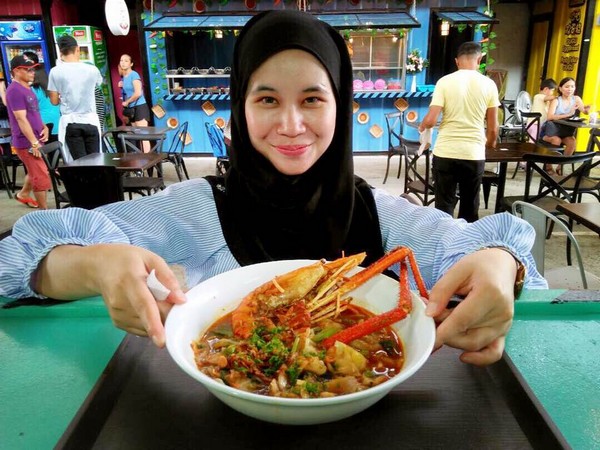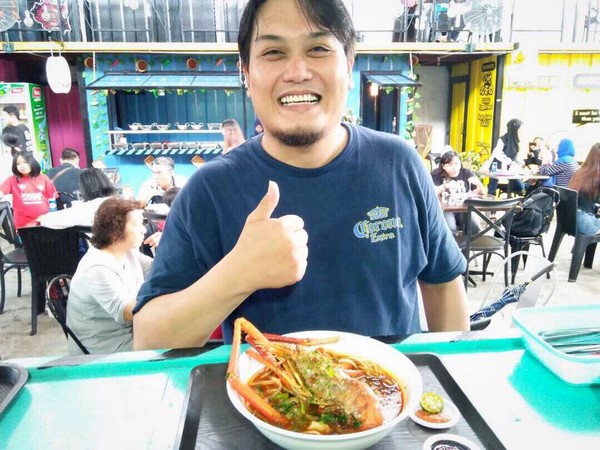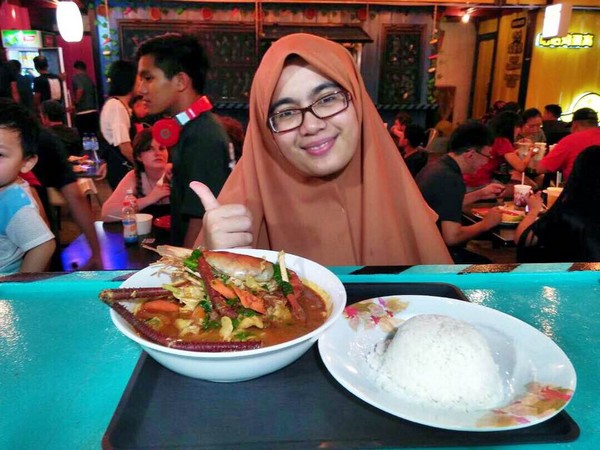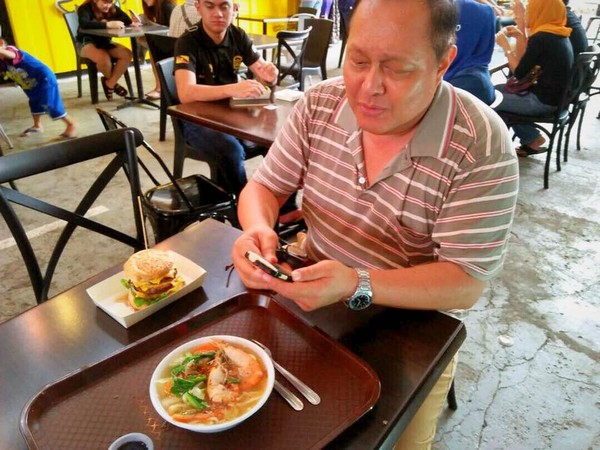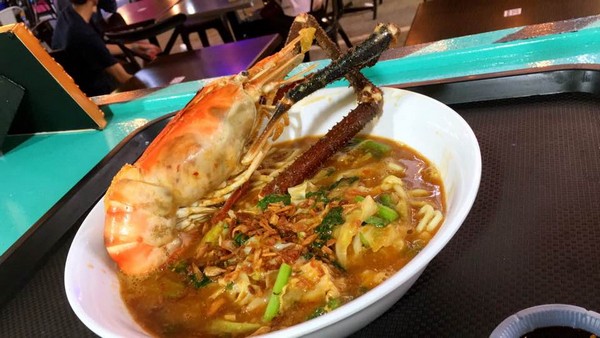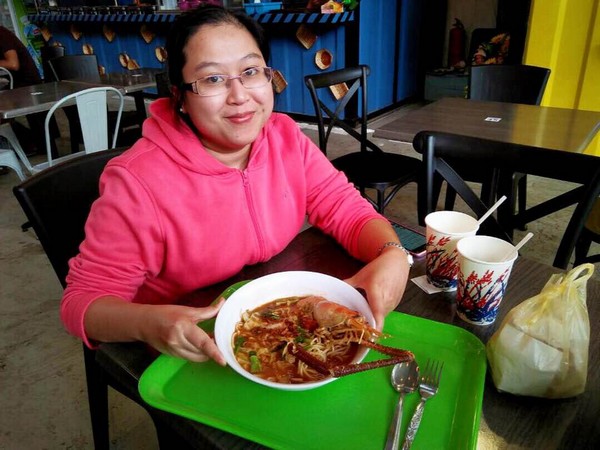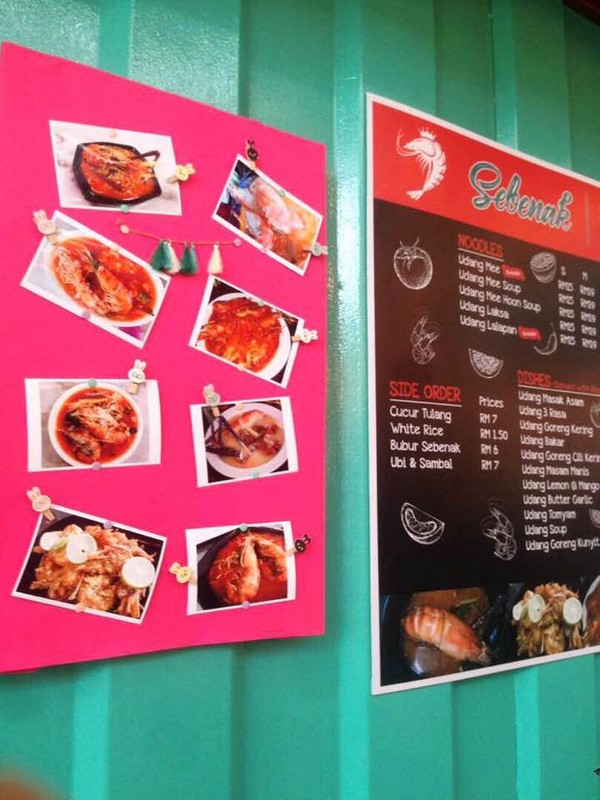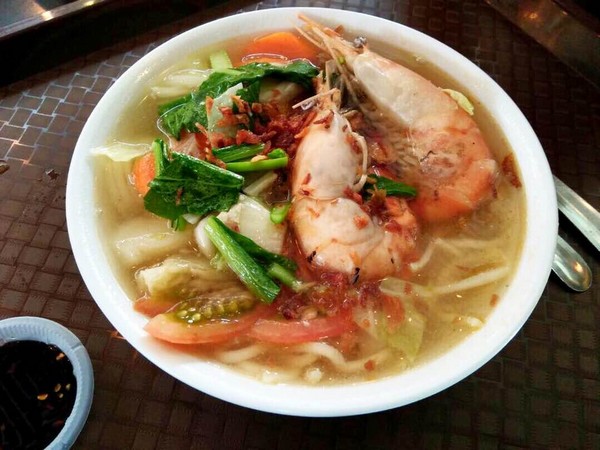 Udang Lalapan from Sebenak Segalang Prawn!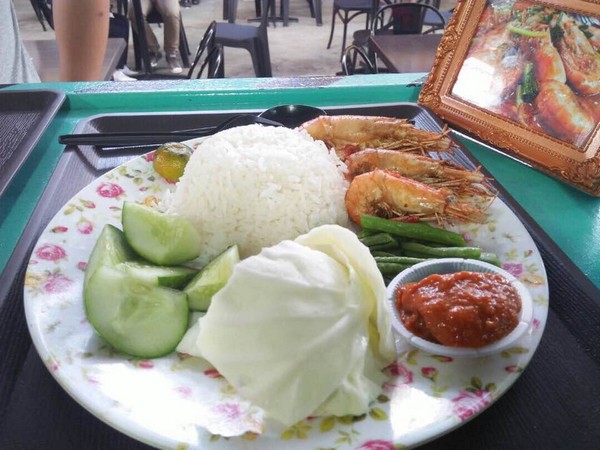 Among all, the XL Udang @ RM45 looked the most interesting. Taste wise, it didn't disappoint but it will really wow you either.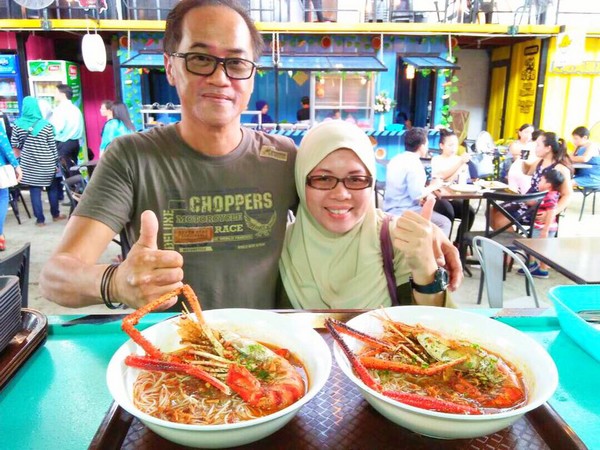 So, what are you waiting for? Come and get XL Udang Mee now at Sebenak Segalang Prawn in Container City Miri
(Images shared via Dyia George)