The Height II is Green Summit Development's future residential project with Guarded & Gated concept. The project consist 2 types of design: 22 units of Double Storey Semi-Detached and 16 units of Double Storey Terrace.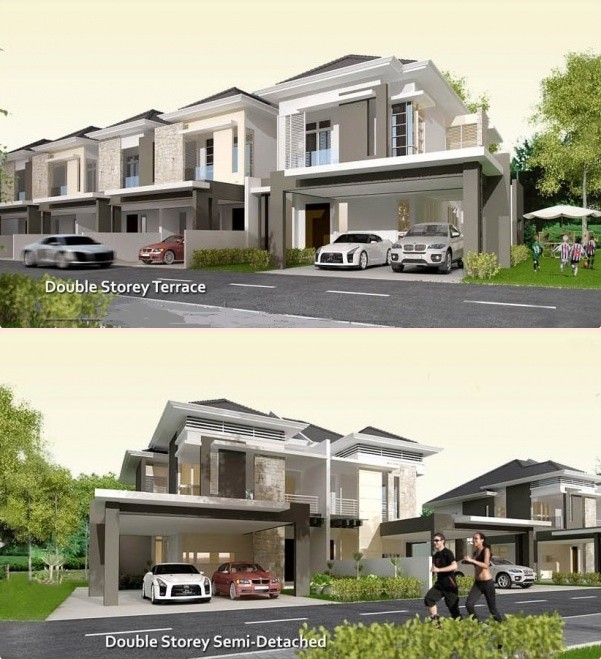 Please note that the selling price is not inclusive of lightings, fittings, electricity and water meter deposits and connection fees, external landscaping and all the furnishing items in the show house.
Building Specifications:
Type A : Double Storey Terrace
Type B : Double Storey Semi-Detached (5 bedrooms 4 bathrooms)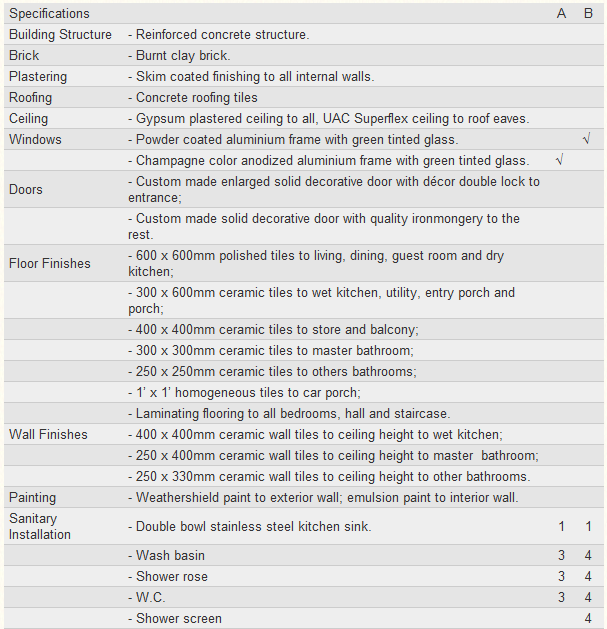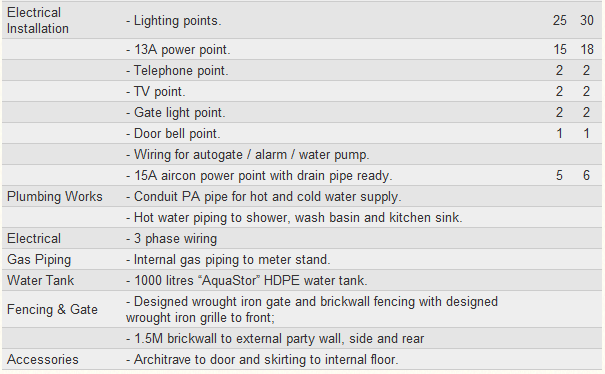 Double Storey Terrace House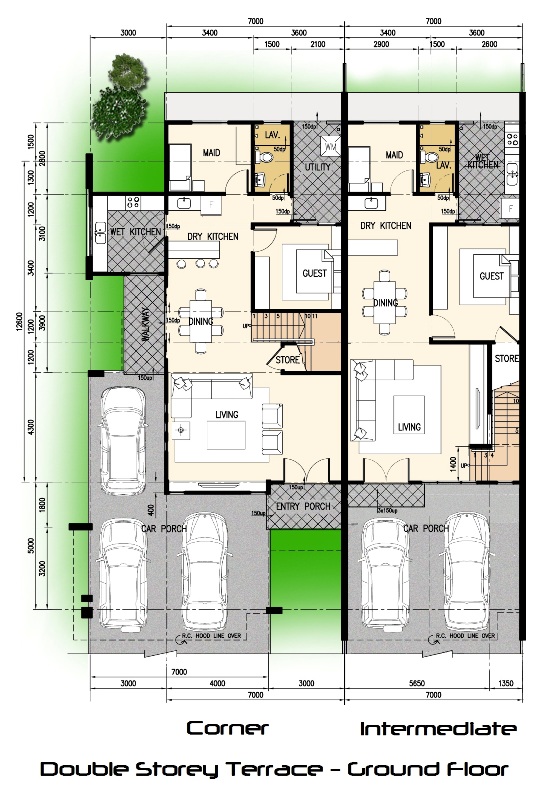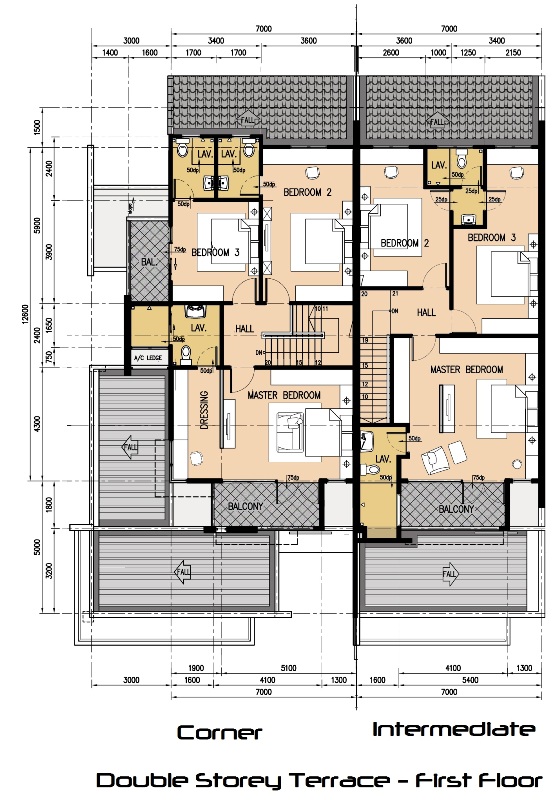 Double Storey Semi-Detached House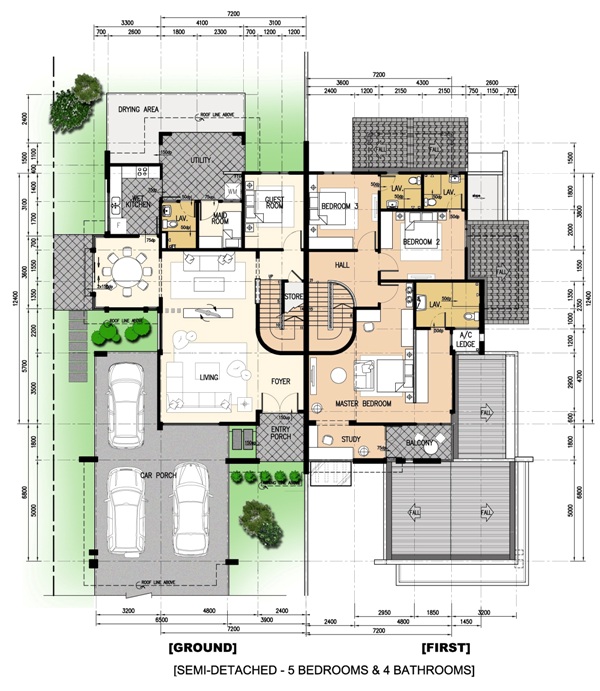 Interested to buy please do not hesitate to contact the following developer office further information.
GreenSummit Development Sdn Bhd (Co. No. 813474-K)
Incorporated in Malaysia
Office: +6085.42.77.88
Facsimile: +6085.42.42.78
Address: Lots 2120 & 2121, 2nd Floor, Taman Yakin Commercial Centre, 98000 Miri, Sarawak, Malaysia.