Finally, all the Dinosaurs are now in Miri City and they will be appearing at Starlight- Discover Miri event soon! Following is the sneak peek to the dinosaurs that will be roaring in Starlight- Discover Miri. We cannot wait till the opening day.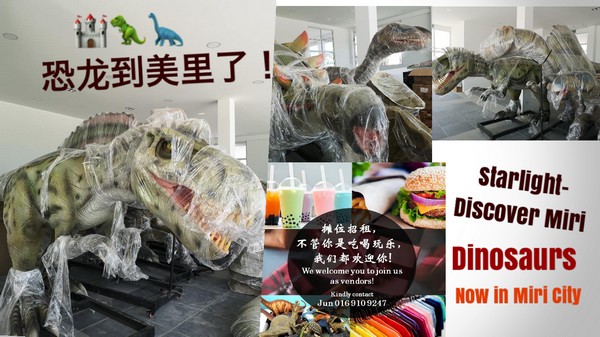 约定你们在东林谷7-12-2018,恐龙们期待与你们相见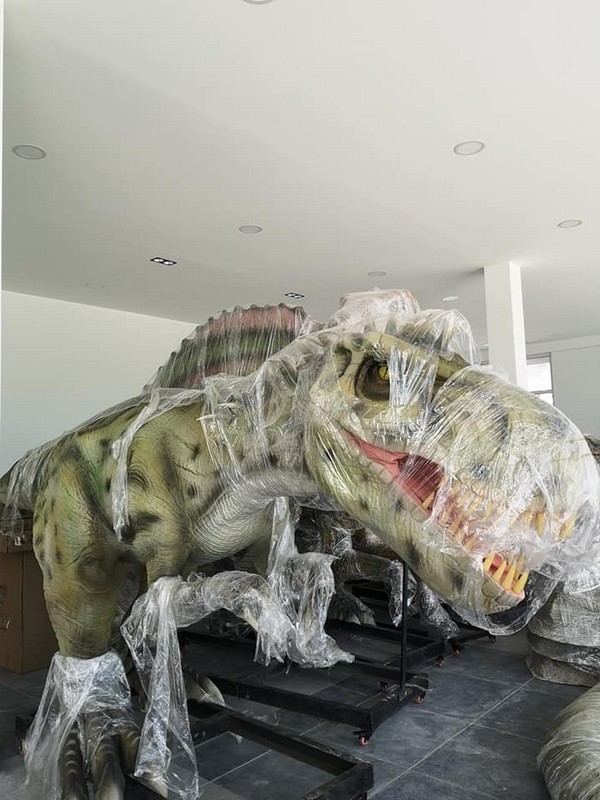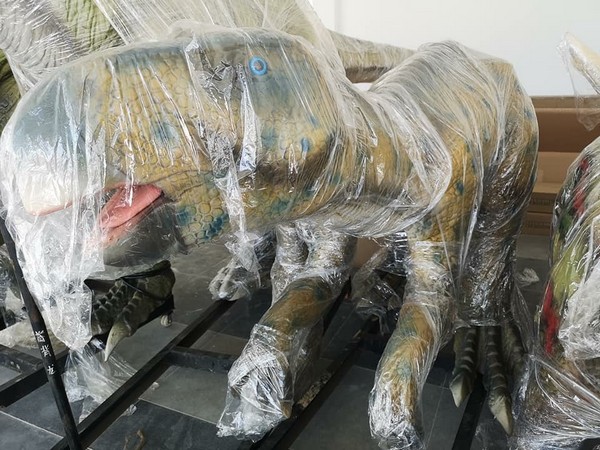 Realistic Giant Dinosaurs are waiting for you to take photos with them during this Christmas season.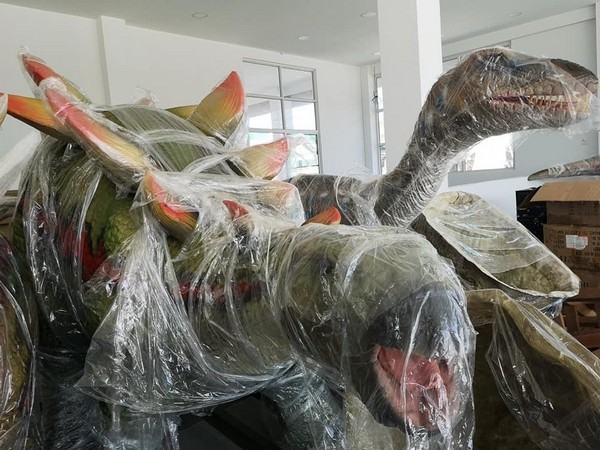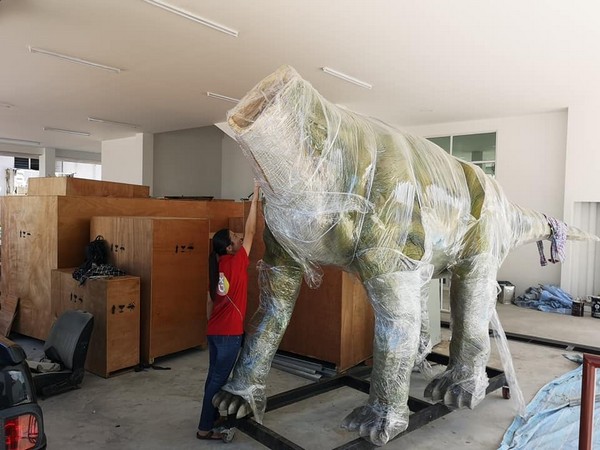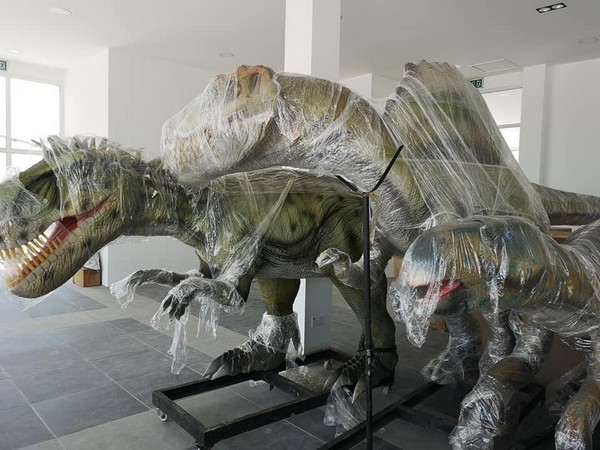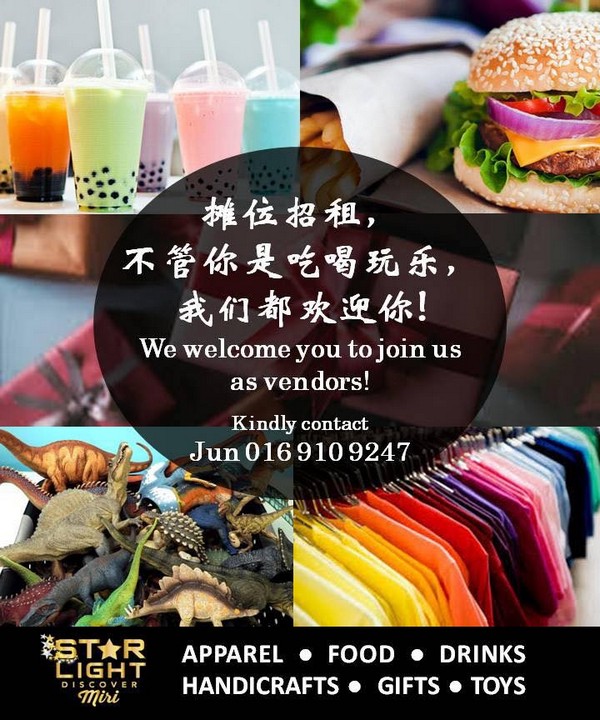 You can be part of the vendors in Starlight- Discover Miri at only RM3x per day! Contact us now for more information
摊位招租,一天只需RM3x起! 欢迎加入我们。
Location: Eastwood Valley Golf & Country Club Miri
(Images via/courtesy of X Dream Event Miri)