At Little Sheep restaurant Miri, you must try their Seafood Big Combo Menu. Other than that they have freshly cooked seafood and some other signature dishes. Little Sheep chef's unique recipe cooking style always making customers to give thumbs up!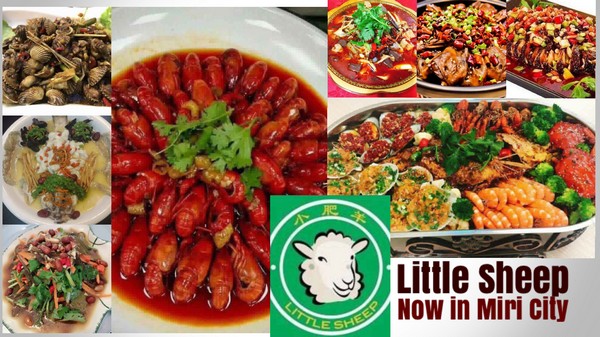 小肥羊湘菜馆正在营业中
营业时间:11:30AM-3:00AM
地址:Lot 1074 Ground floor, Bintang Jaya Commercial, Miri, Sarawak.
欢迎光临&欢迎订餐热线0102079669,01151139122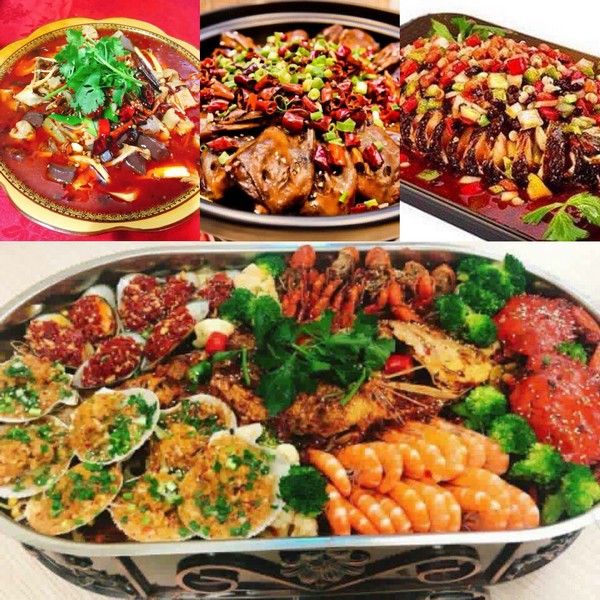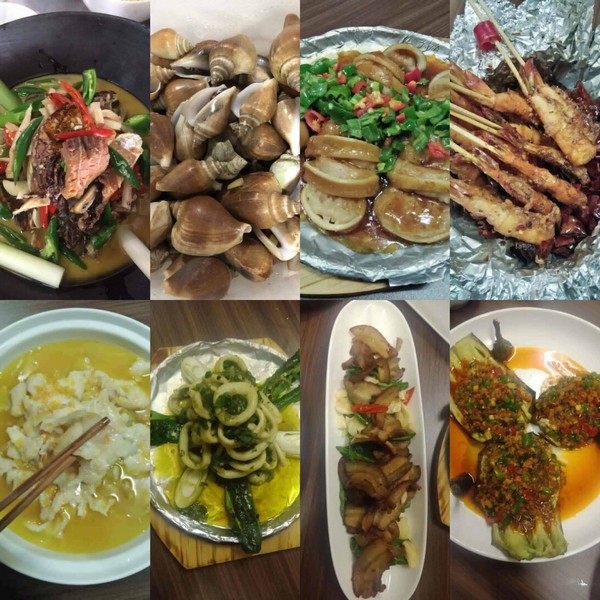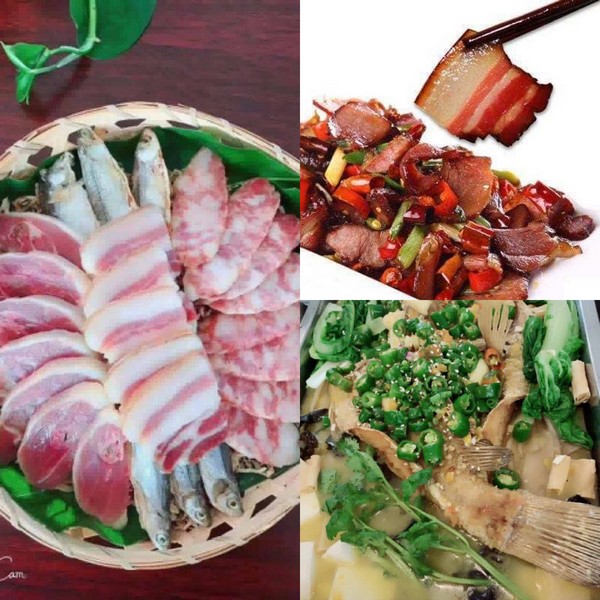 小肥羊在百盛bintang jaya 一带的,营业时间是11:30am-3:00am
小肥羊2现在没有开了,菜色也是保持一样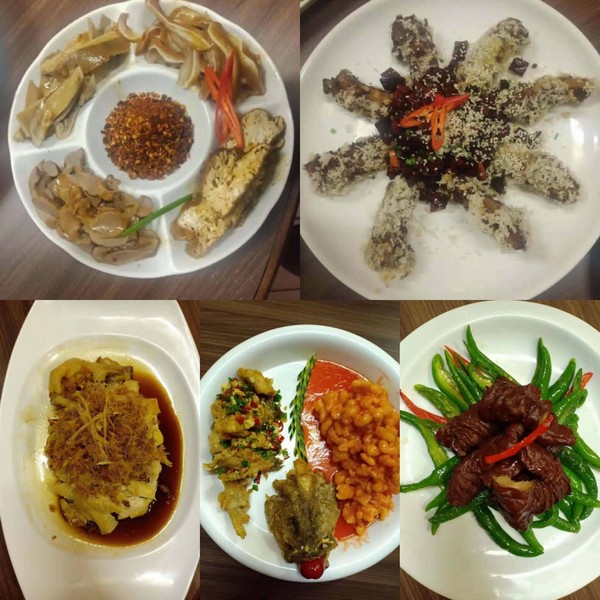 0102079669 Helen, 01151139122 Jackie
Little Sheep Restaurant is located in Bintang Jaya Miri.