Great news, Miri people! The Coffee Code is finally coming to Miri City after a long wait!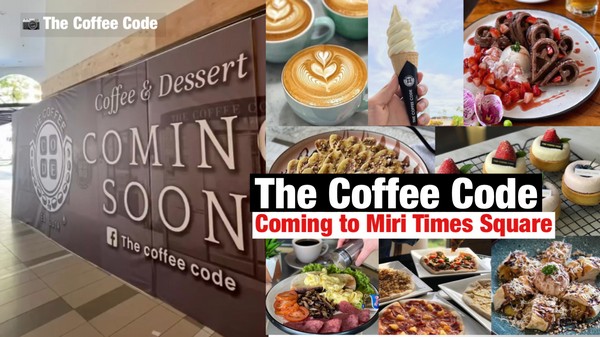 A location to have a cup of coffee, a place to hold any type of meeting, and a place to eat your fantastic waffle. Pizza is also available! I heard the pizza was also good here. You'll enjoy their drip coffee, plus they also provide non-caffeinated beverages like lemonade fizz!
Waffles with ice cream and strawberries, pizza and sourdough toast with avocado, chicken, and poached egg are just a few of the delicacies available. Coffee and milkshake. It was excellent, and you would return without hesitation. Keep an eye out for the start. It was really good and you would definitely go back again. Stay tune for the opening.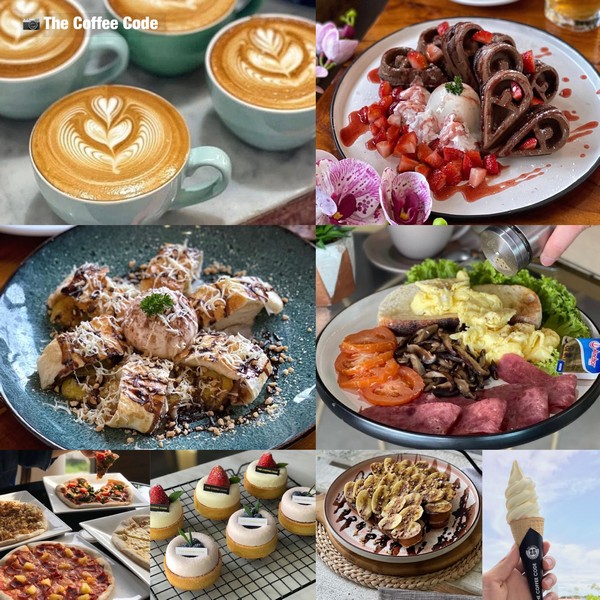 Address:
The Coffee Code Miri
A-G-23, ground floor, block A,
Miri Times Square Marina
Parkcity, Jalan Bendahara,
98000 Miri, Sarawak, Malaysia
(Illustration images: The Coffee Code)