Coco Cabana's newly opened cafe is very casual and it's a great place to some read books. The feeling of dining by the sea is really great, and the waiters are also very friendly. A healing little place to stay in Miri.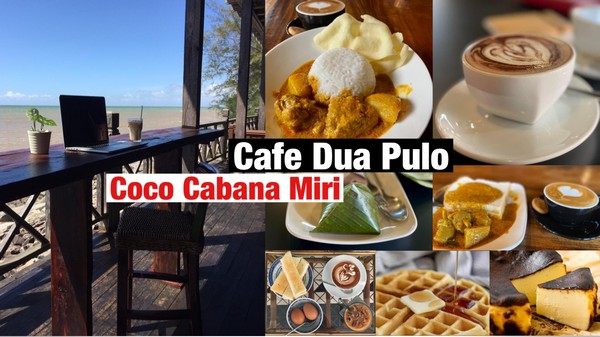 They have curry rice, latte, kuih muih and cakes.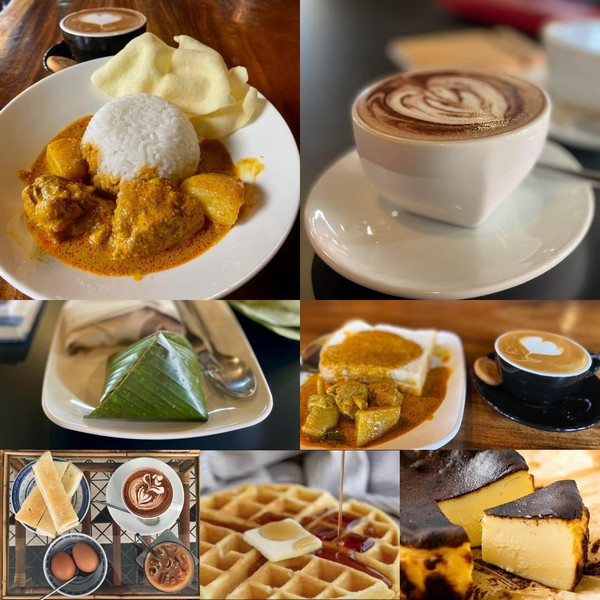 It's really a nice place to visit & enjoy sea breeze.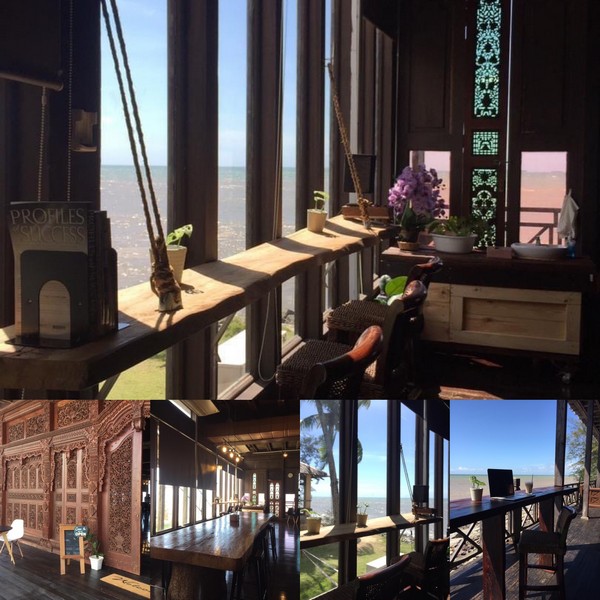 Address:
Cafe Dua Pulo
Coco Cabana Miri.
(Images: Samson Chong, Cafe Dua Pulo)