Today 's lunch is the recent hot "Khao Kha Moo" Thai pork leg rice. The pork is melted in the mouth, and it doesn't feel that fatty. It is a perfect match with marinated egg and sauce. (RM 8.00)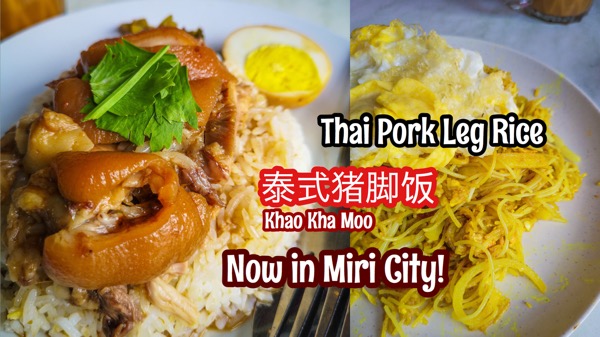 Then again, it can be said that it has been the best "Xingzhou Rice Noodle" in recent years. The taste is really heavy, with a strong curry powder taste. too delicious !!!
(RM 6.00)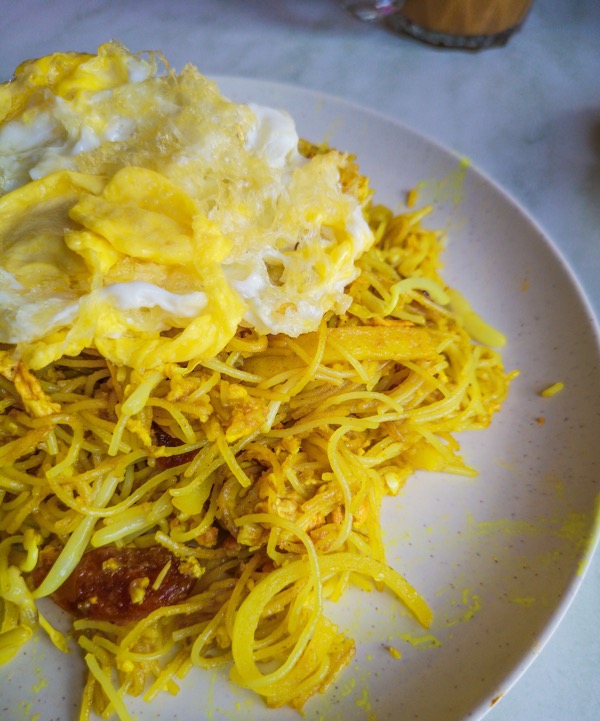 You can have a try at Centre 8 situated opposite side of Columbia Asia.
今天午餐吃的是最近火红的 "Khao Kha Moo" 泰式猪脚饭。猪肉入口即溶,完全不会有那种肥腻的感觉。配上卤蛋还有酱汁,实在是绝配,满满地满足感。(RM 8.00)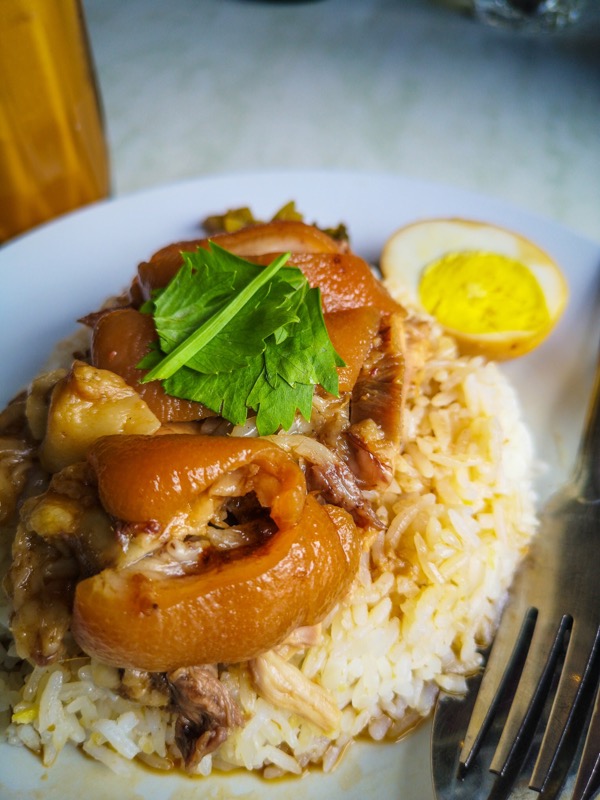 再来,可说是近几年吃过最好吃的"星洲米粉" 。这家的真的重料重口味,浓浓咖喱粉的味道。太好吃了!!!
(RM 6.00)
大家可以到位于Columbia Asia 对面的 Centre 8号食坊尝一尝
(Images/info via/courtesy of Aaron JC Sim)