Hello Mirian, if you are finding a place to eat with affordable prices come to our cafe, THE SEEKER CAFE AND BISTRO which is located at PUJUT 5B.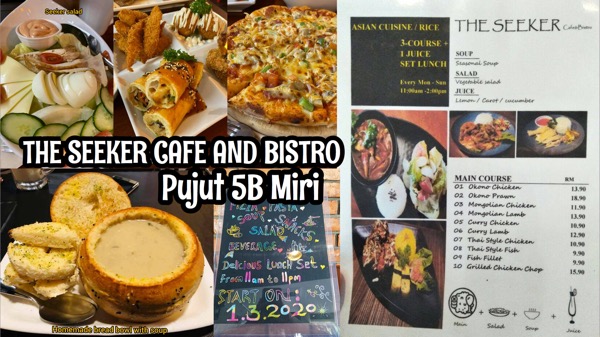 Our Cafe is open daily at 11am – 11pm. Lunch hour finally opened too!! And also we serve no pork.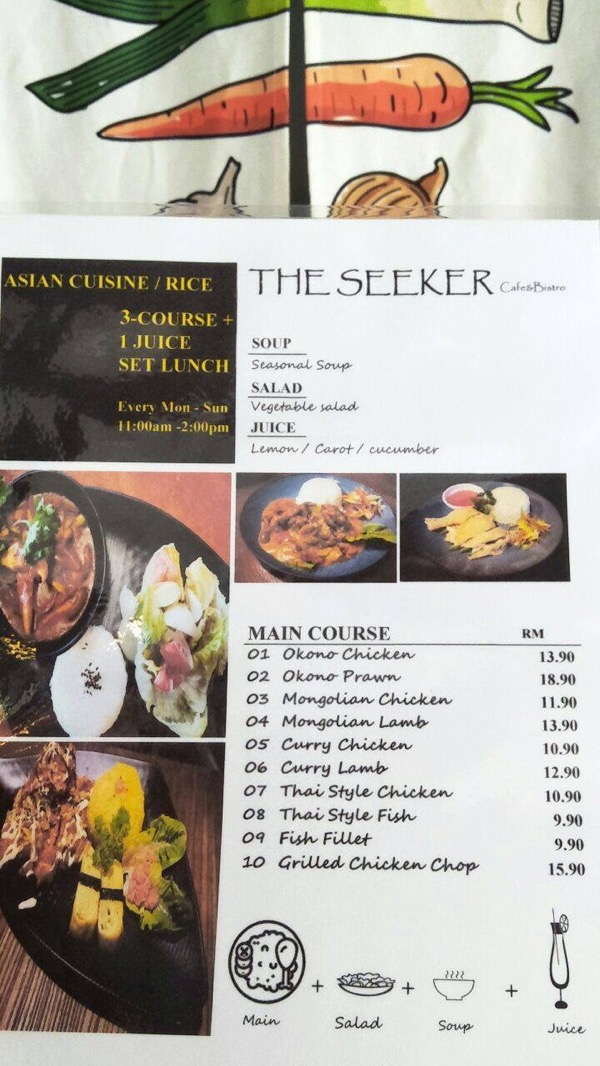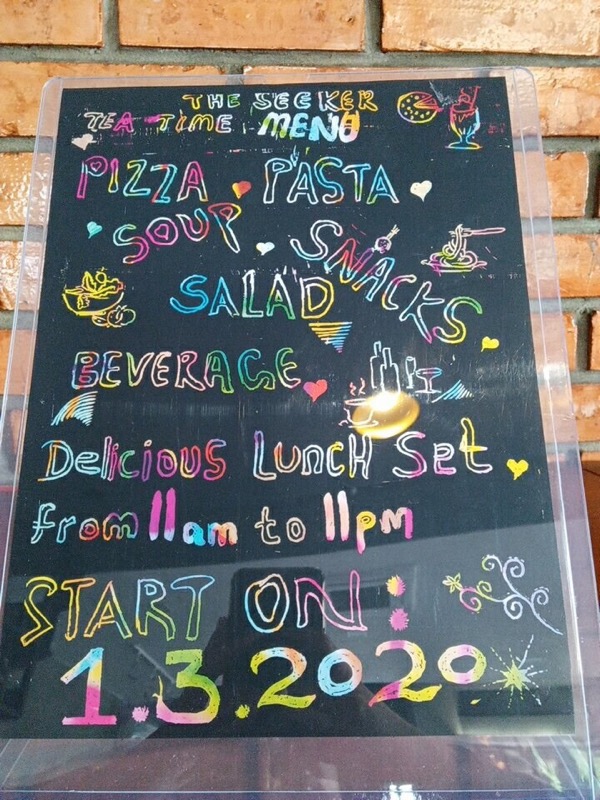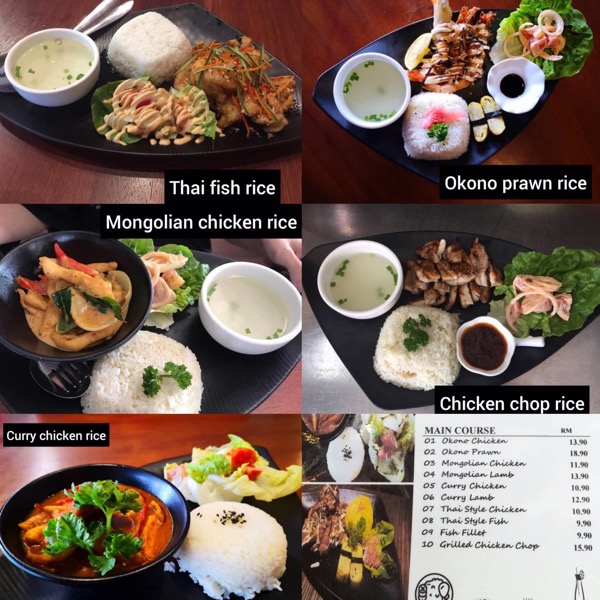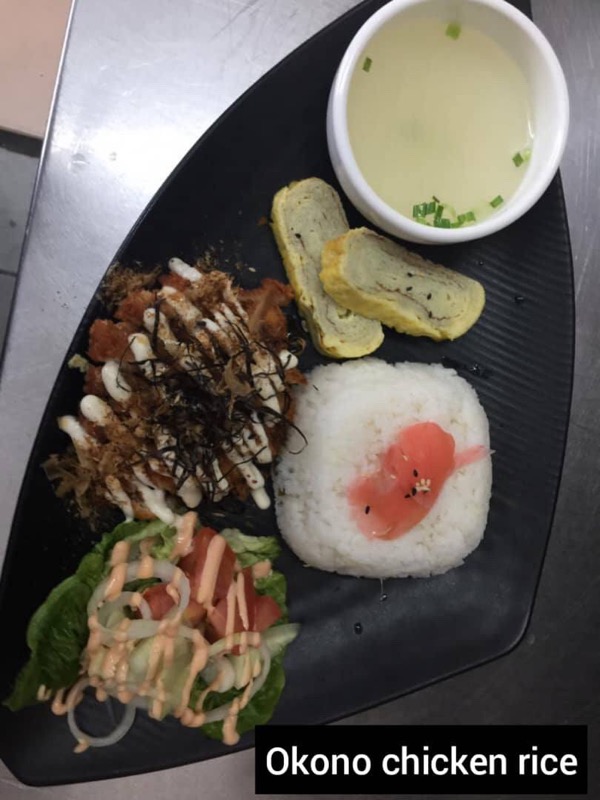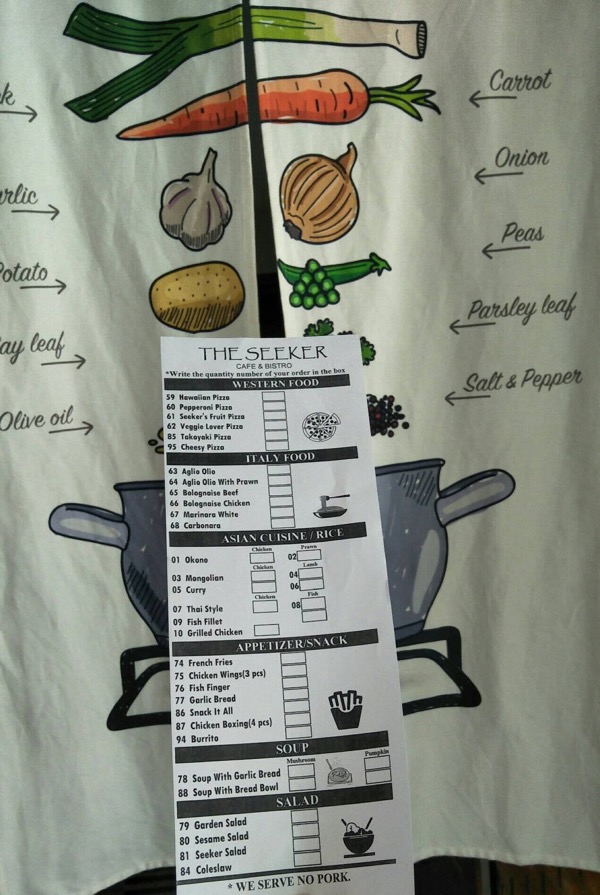 The environment is calming and peaceful as it is situated in a neighborhood that makes it super convenient and popular among nearby residents.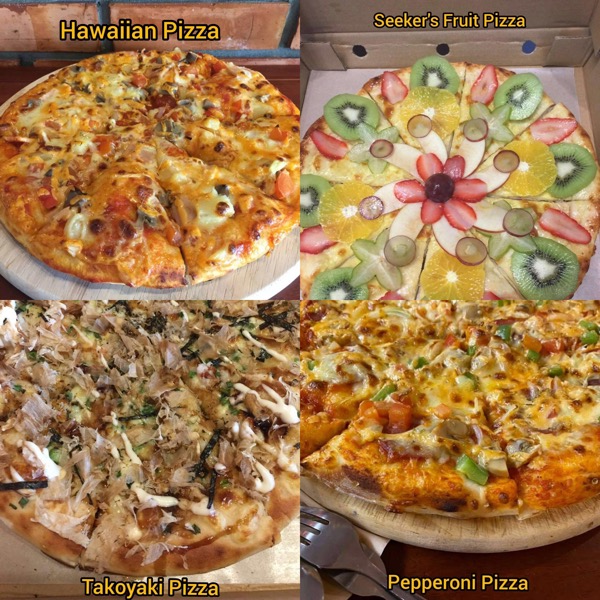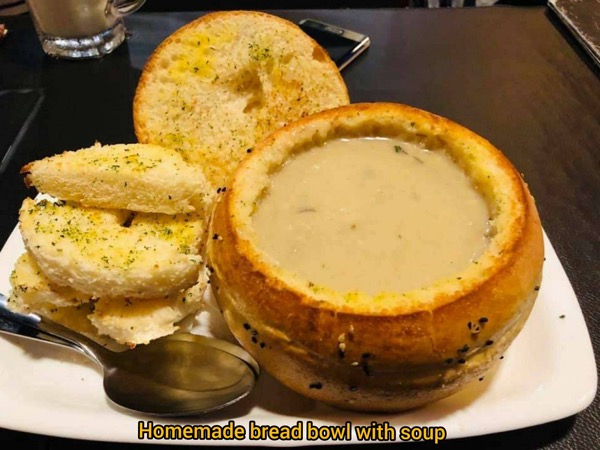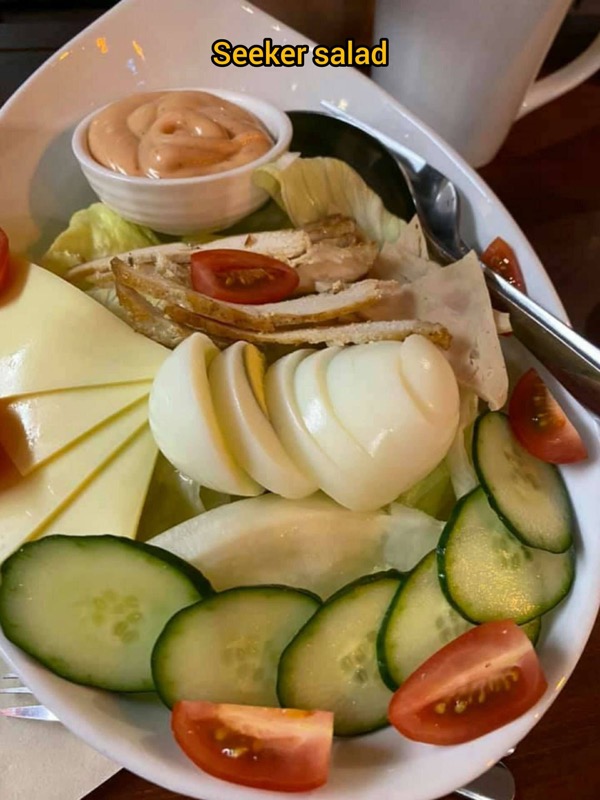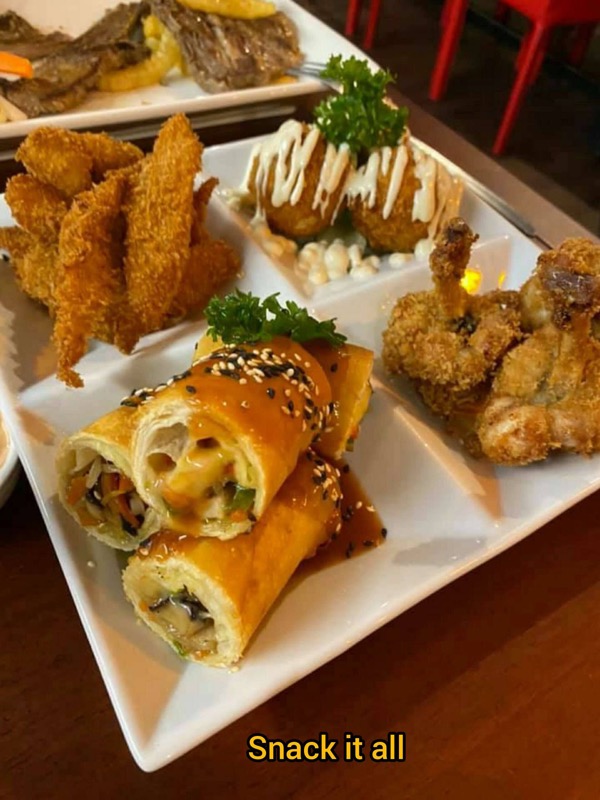 Delicious food in Western style sampling. Even serves with pizza. Clean and spacious with seating areas outside and indoor (air-conditioned).
(Images/info shared by Nata Sha to MCSC)