Thai Ie Sarn is a Northern Thai Food Restaurant in Miri City. This restaurant has the ambience and sense of Thainess, the music and decor will make you seem like you was back in Bangkok.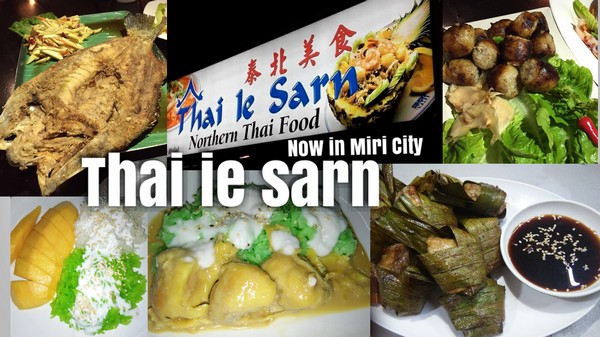 The food was alright, not spicy enough for the taste. With more dishes, sure you will no doubt to go back again.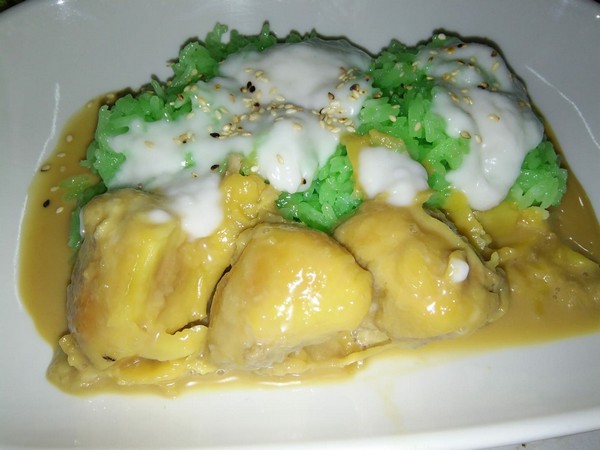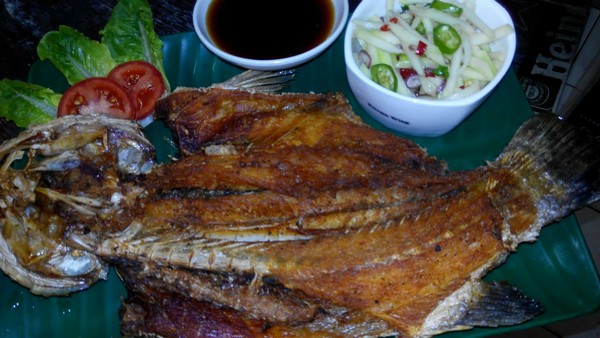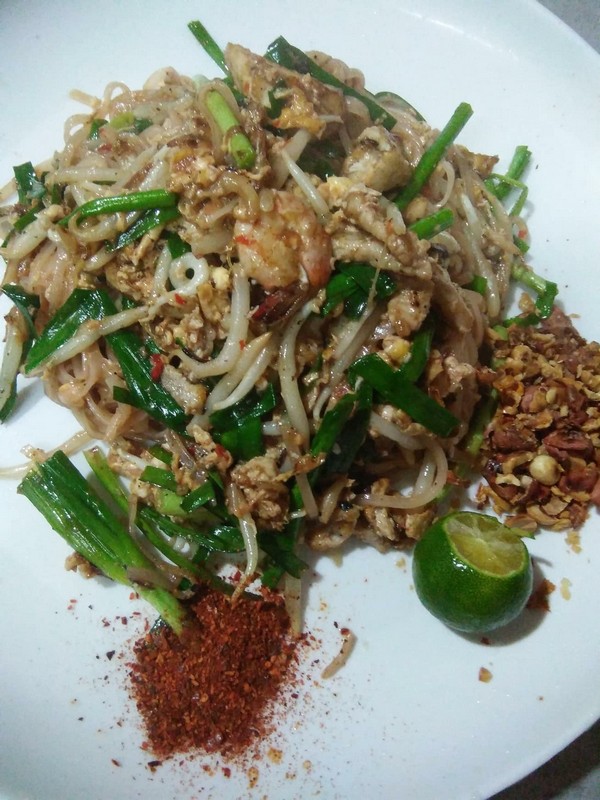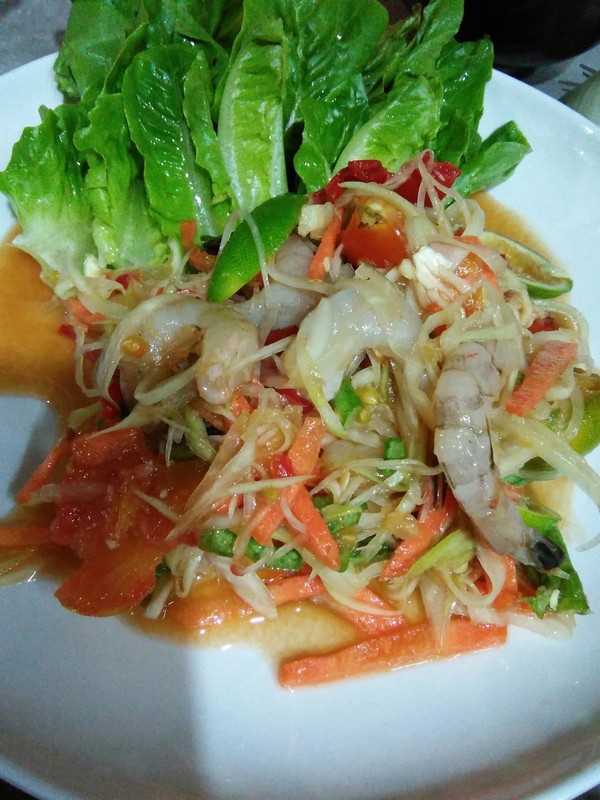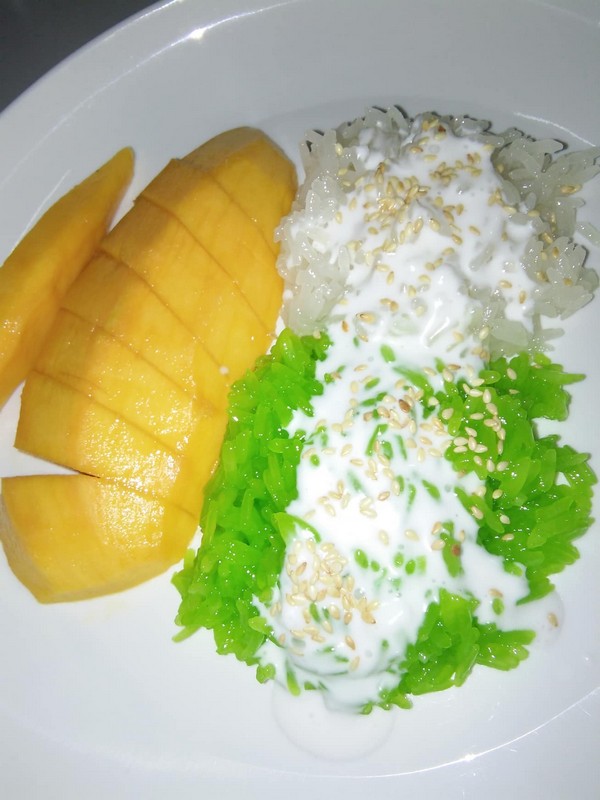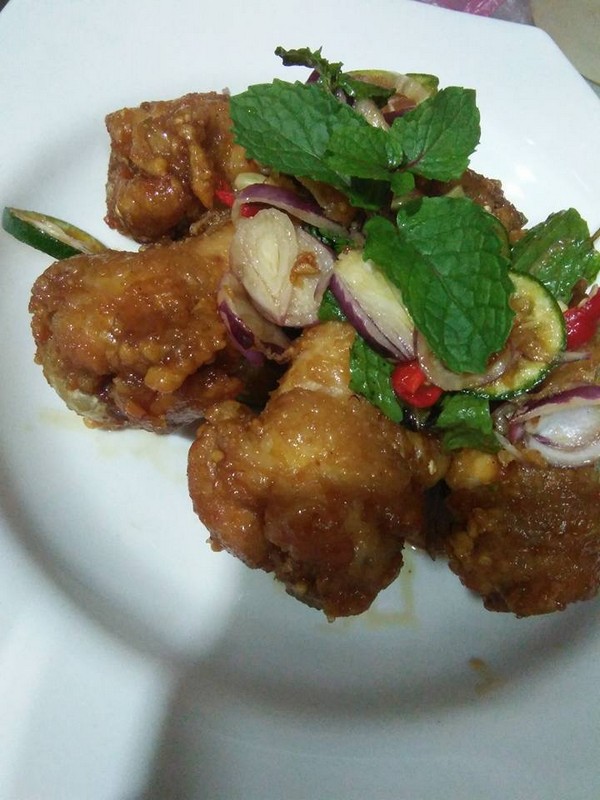 Probably the better Thai food we have had. Northern Thai cuisine. Opposite Luak Bay PETRONAS by the roadside.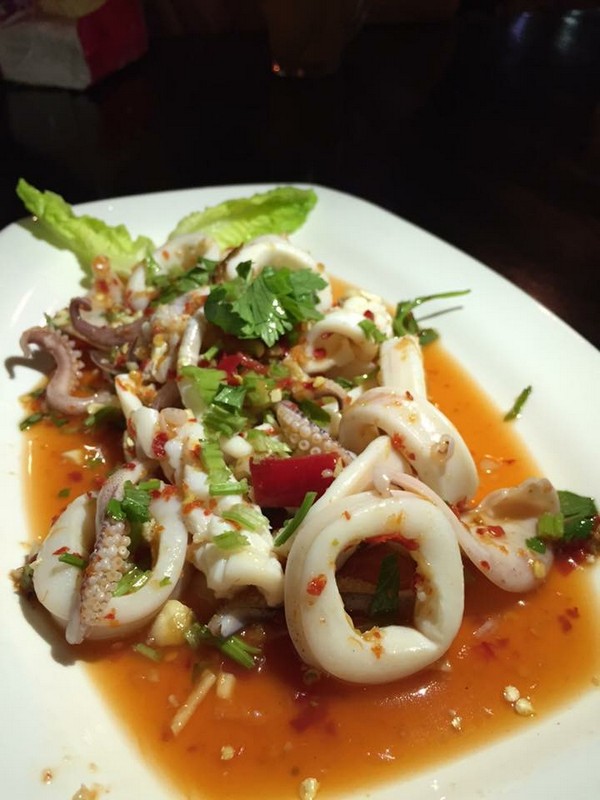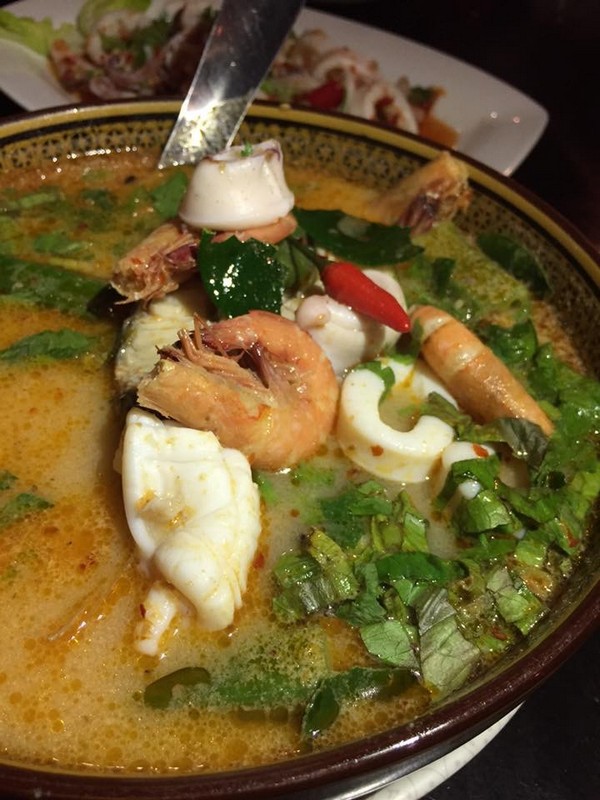 Lemon chili marinated squid, seafood tomyum, deep fried pork ribs, mango fish, northern Thai meatballs w lettuce-ginger-mint & som tum.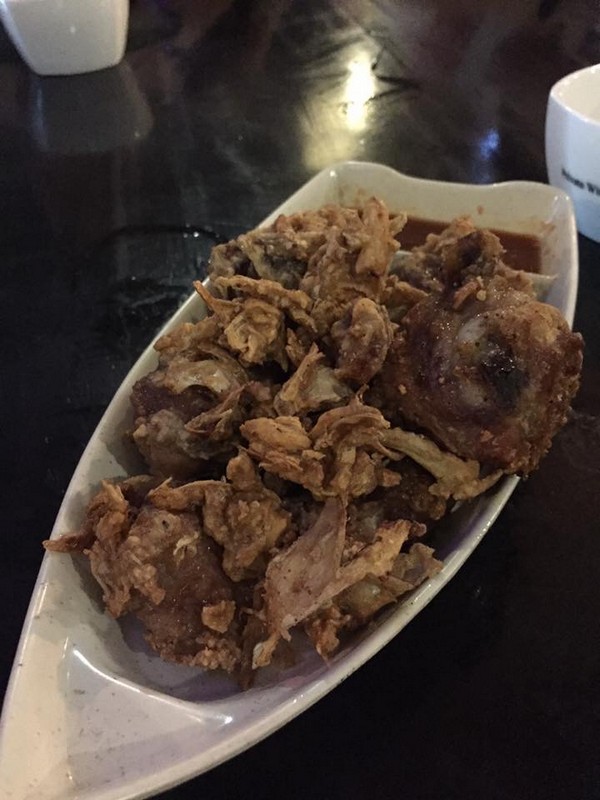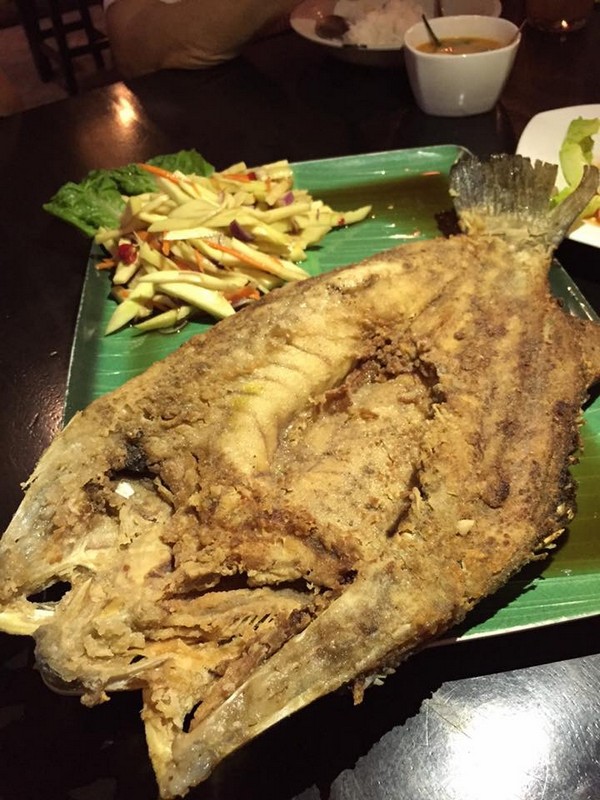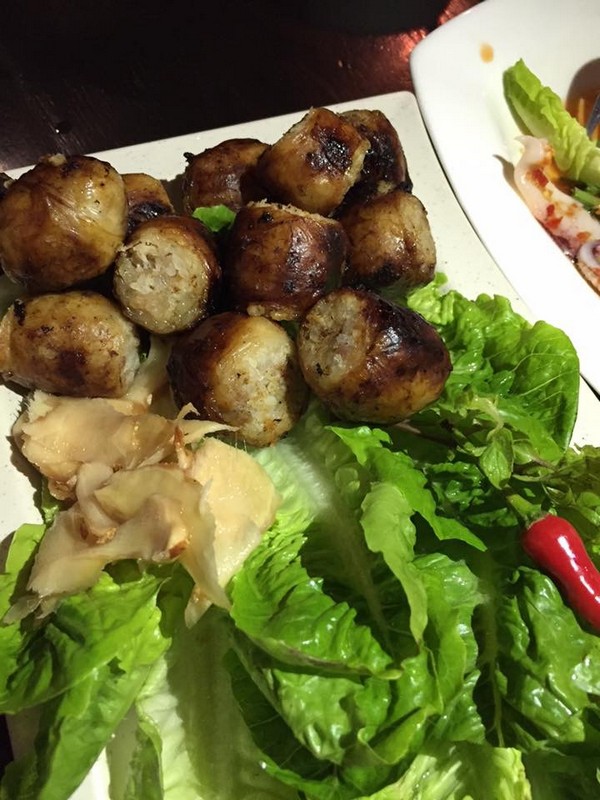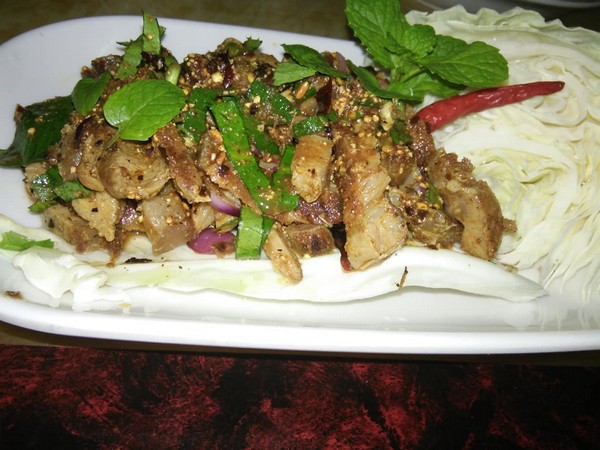 The food is nice and very simple place it's perfect for relaxing.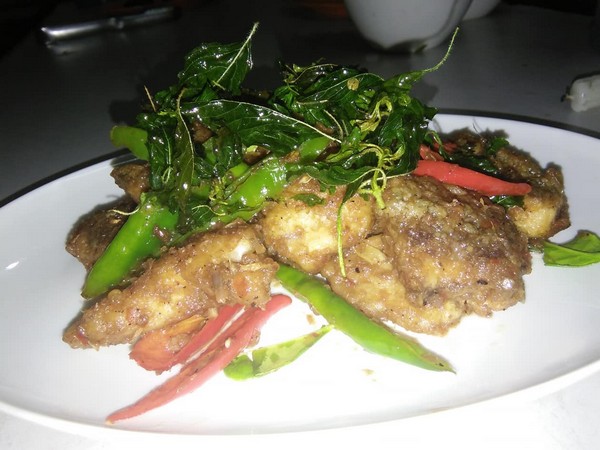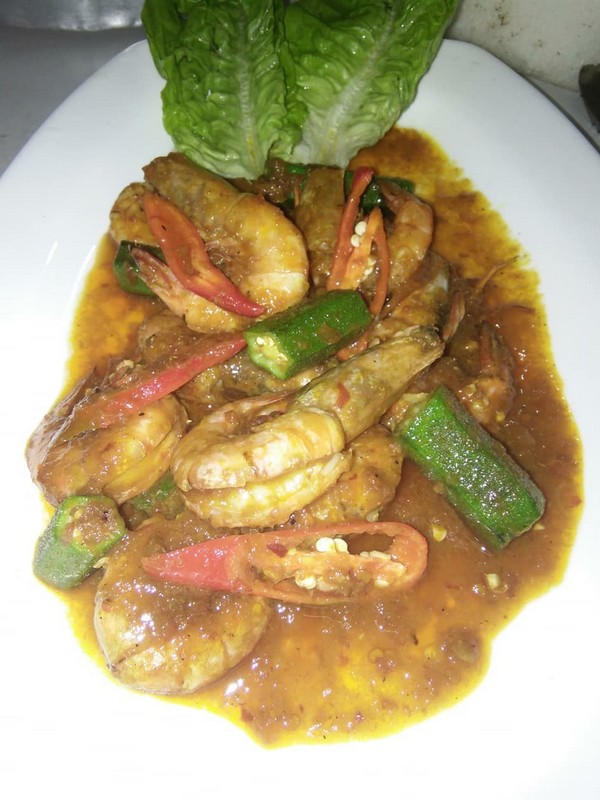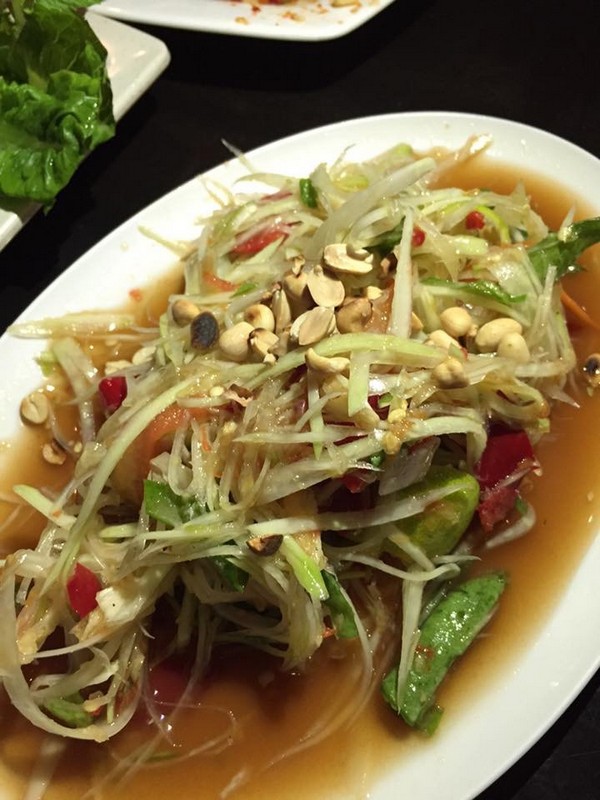 Thai ie sarn Our restoran at Luakbay Miri opposite Petronas fuel station. Please call 011 10529612.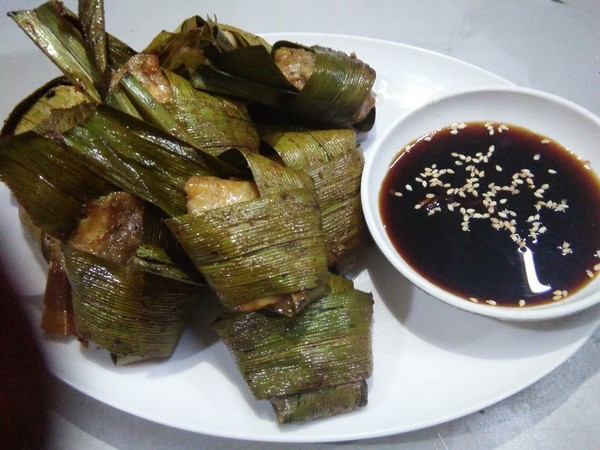 Address:
Thai Ie Sarn
lot 1518 no 57 kampung luak bay Miri, Sarawak
(Images via/courtesy if Linda Lee & Thai ie sarn)