There is a newly opened Thai cuisine restaurant in Miri. Ordered a few dishes, including the seafood tomyam soup, pineapple fried rice, omelet rice, etc.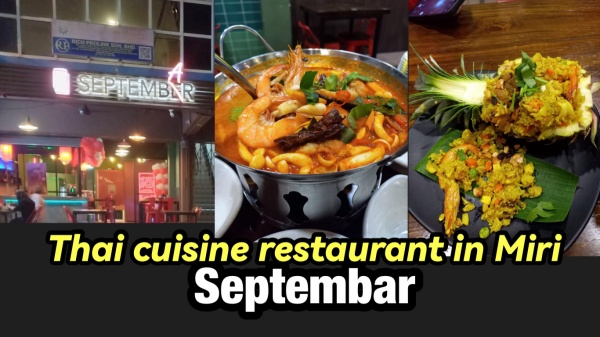 The food at this restaurant is incredibly delicious, especially the seafood soup and pineapple fried rice. The flavors and textures are outstanding, very satisfied meal. The dishes are suitable for both adults and children.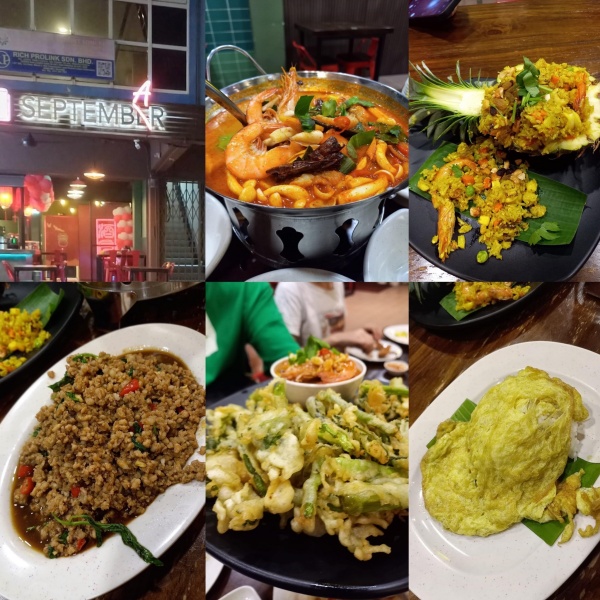 Location: Septembar
next to the Miri Taiwan restaurant.
2:00 pm to 11:00 pm daily.
(Images: 池水蘭)