Taman Bulatan Park Miri is a public park in the Desa Seri residential area, off the corner of the Pujut roundabout at Boulevard Commercial Center.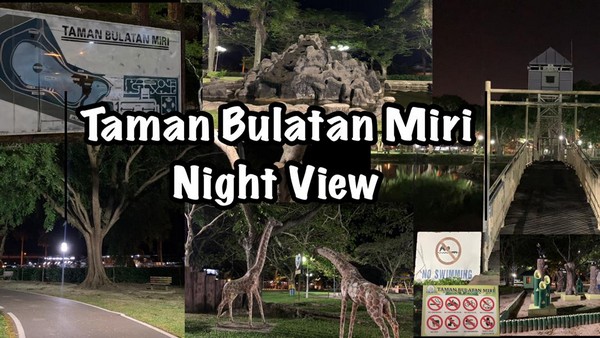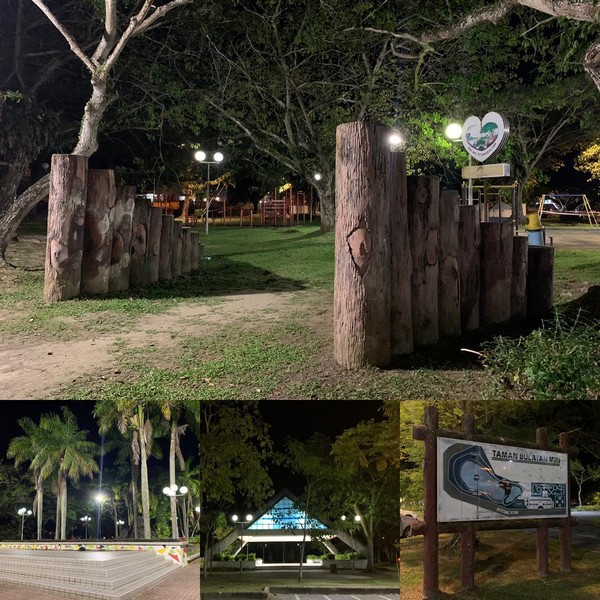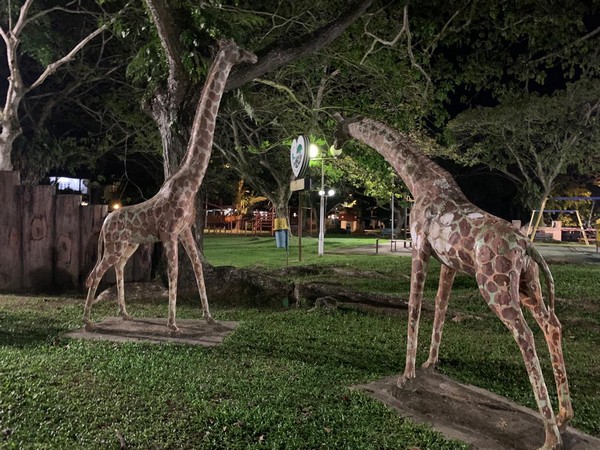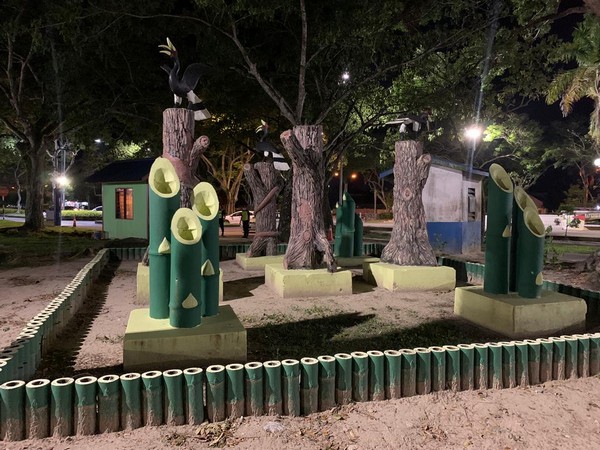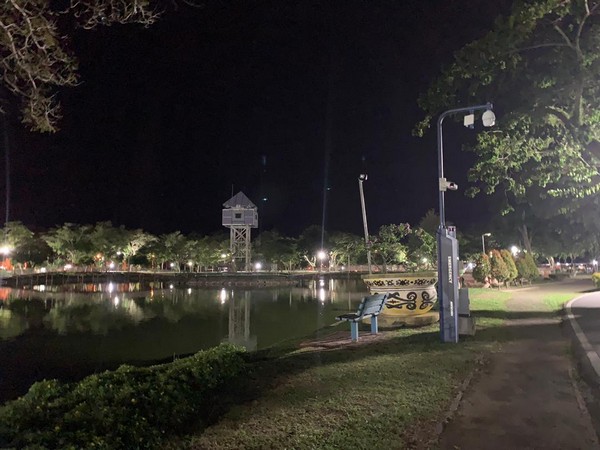 Big Clock Taman Bulatan Park Miri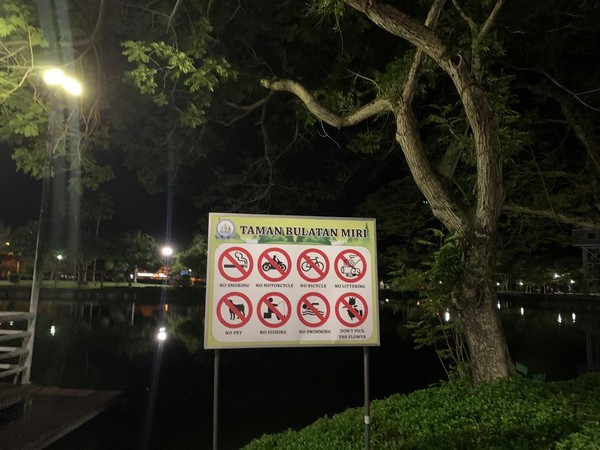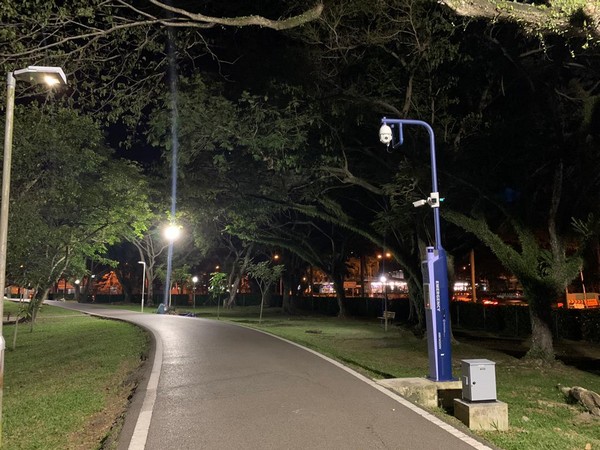 There is plenty of room to improve this location and make it theft-proof. Taman Bulatan Park Miri has already installed CCTV.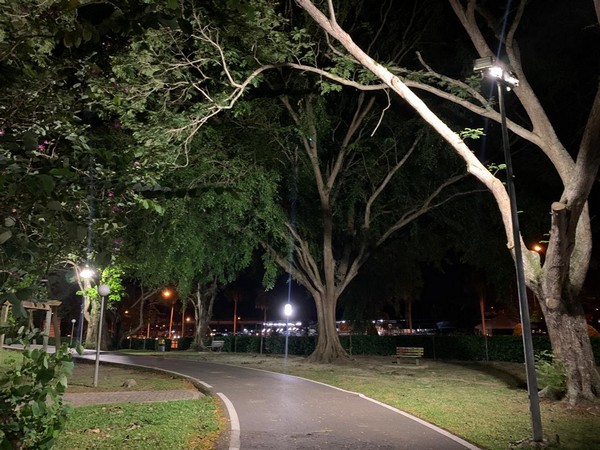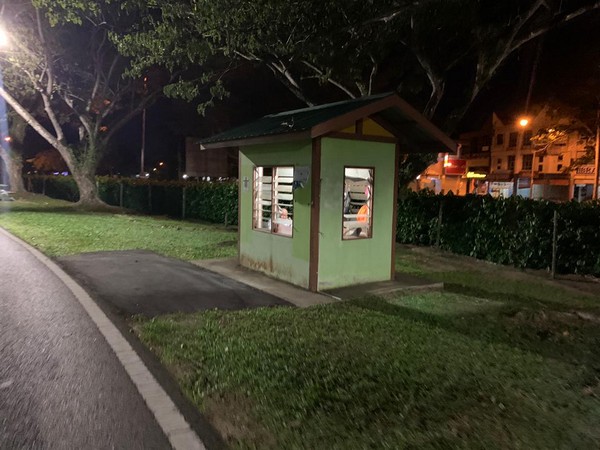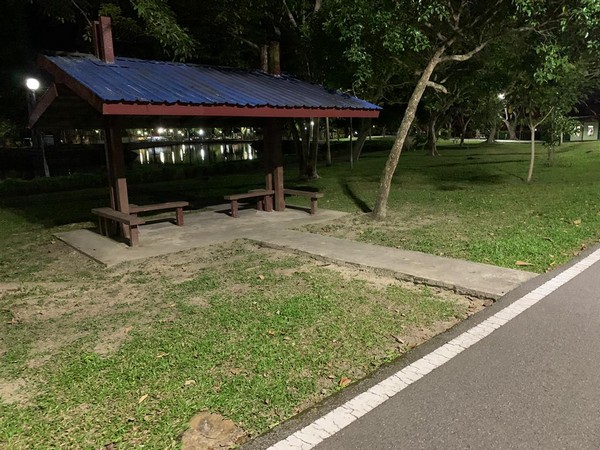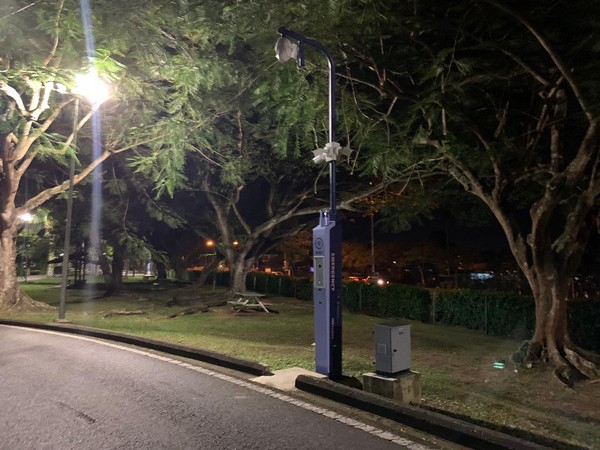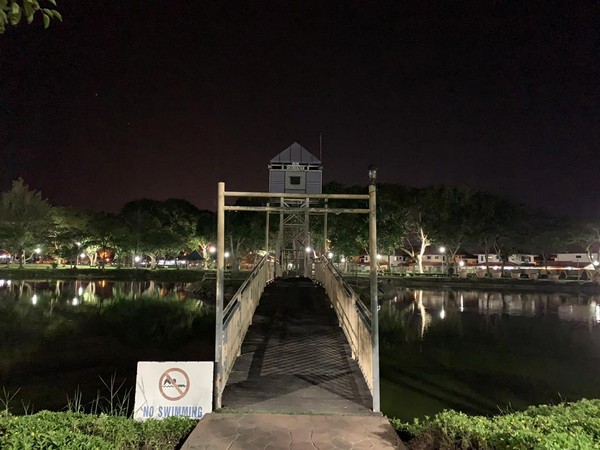 A spot to exercise, unwind, and take the family to see the lake's fish.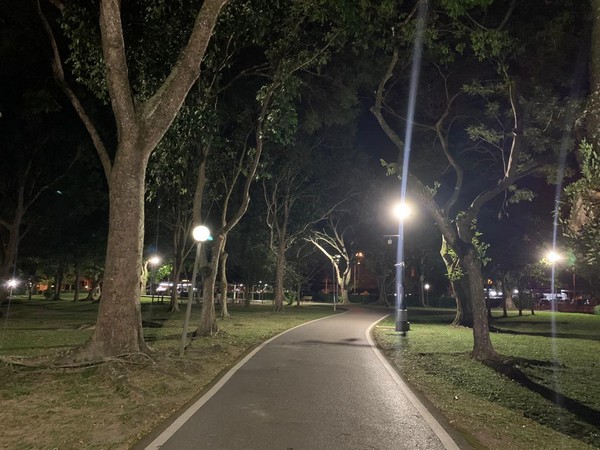 A large park with plenty of space for everyone. Walking and jogging on a good asphalt track.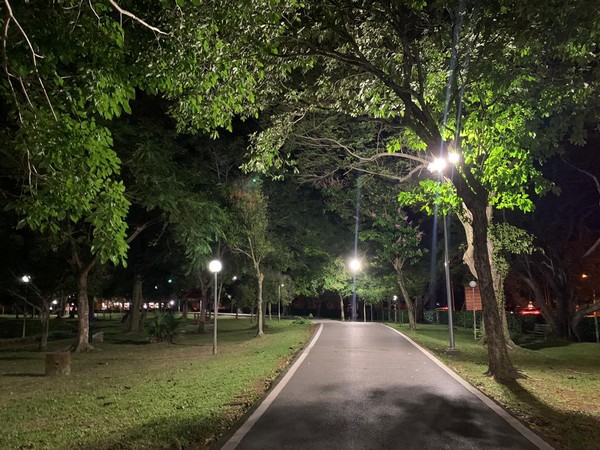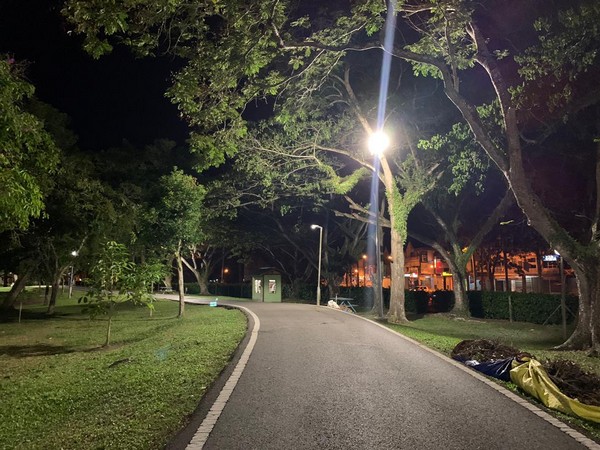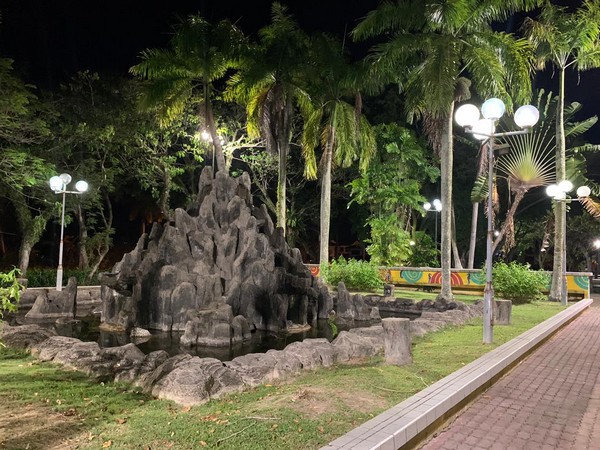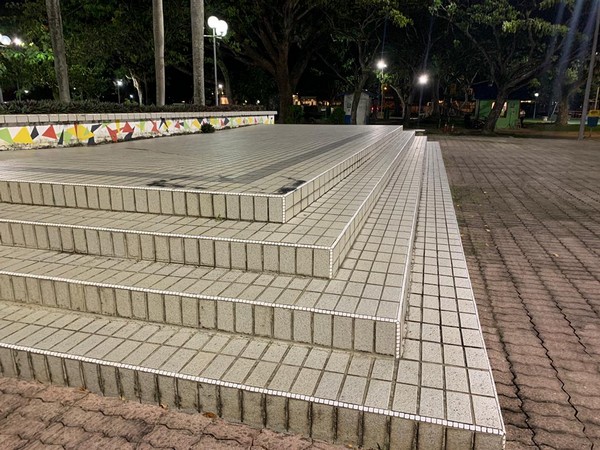 People gather here as early as 5 a.m. and as late as 8 p.m. Apart from walking/running and children's parks, numerous clubs offer regular workouts and training for people who want to compete in other sports or lose weight.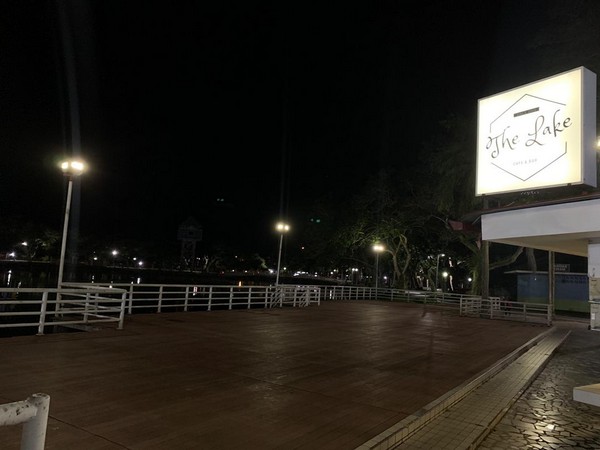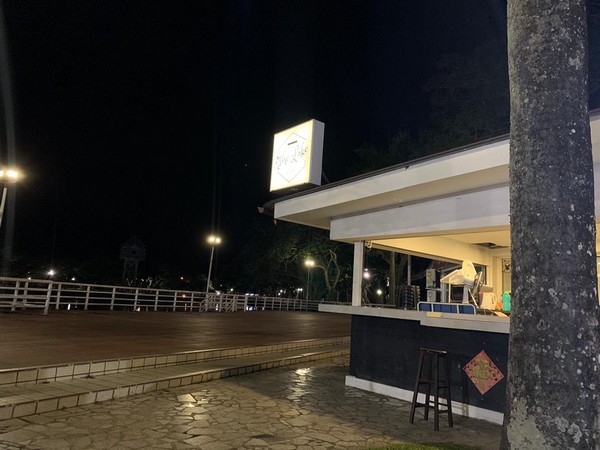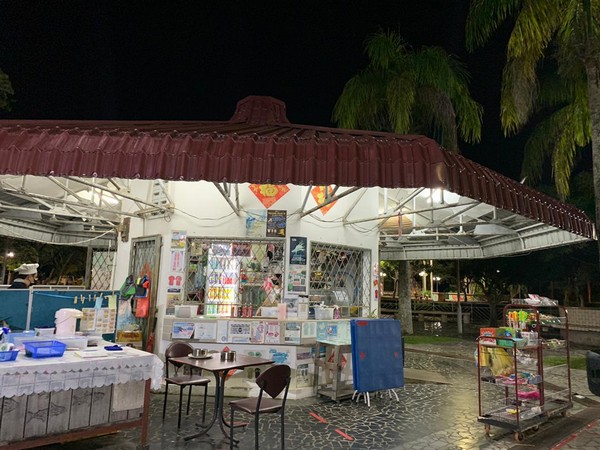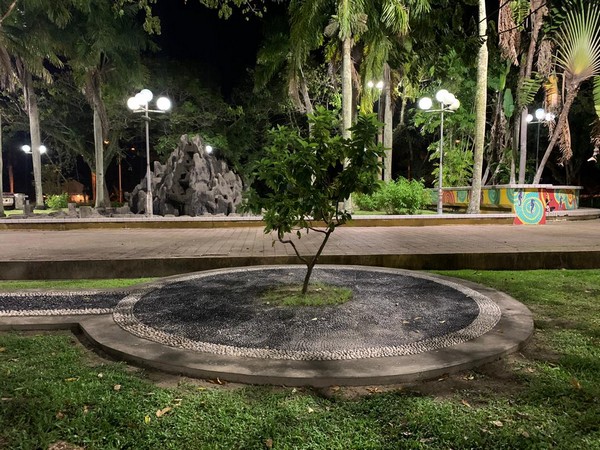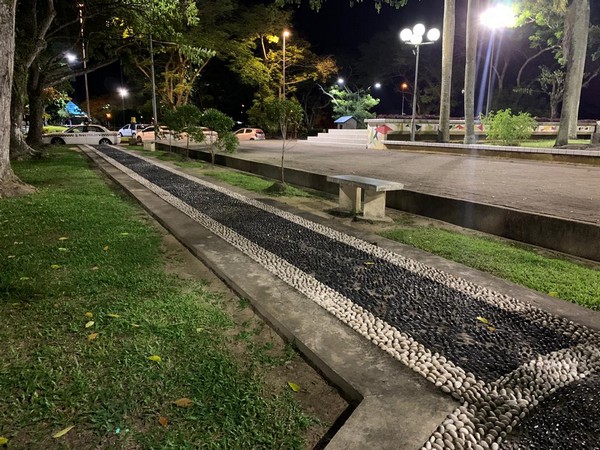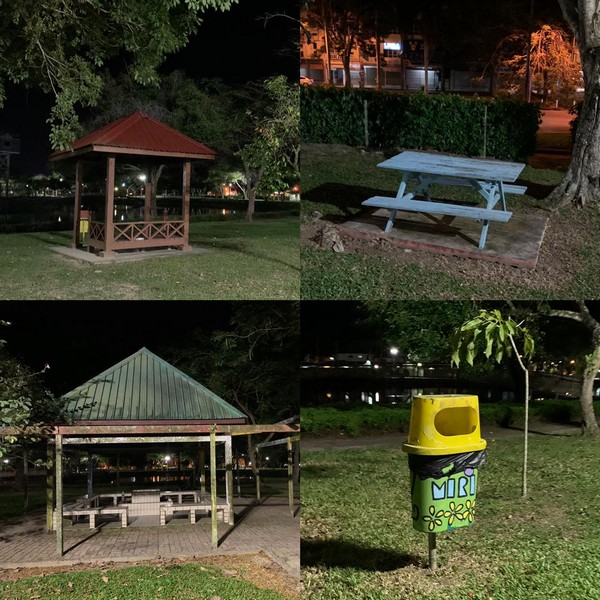 The park, which has large man-made lakes and a towering clock tower, is highly popular with runners and bikers and features a wide running track around lakes and a smaller cycle track that resembles road lines.