Miri City tallest Christmas tree in the year of 2015 is now standing up in Miri City Fan. Set this picture as your Christmas Wallpaper in your computer PC desktop and mobile tablets to see how cool it is. Christmas Tree Photography by Luqman.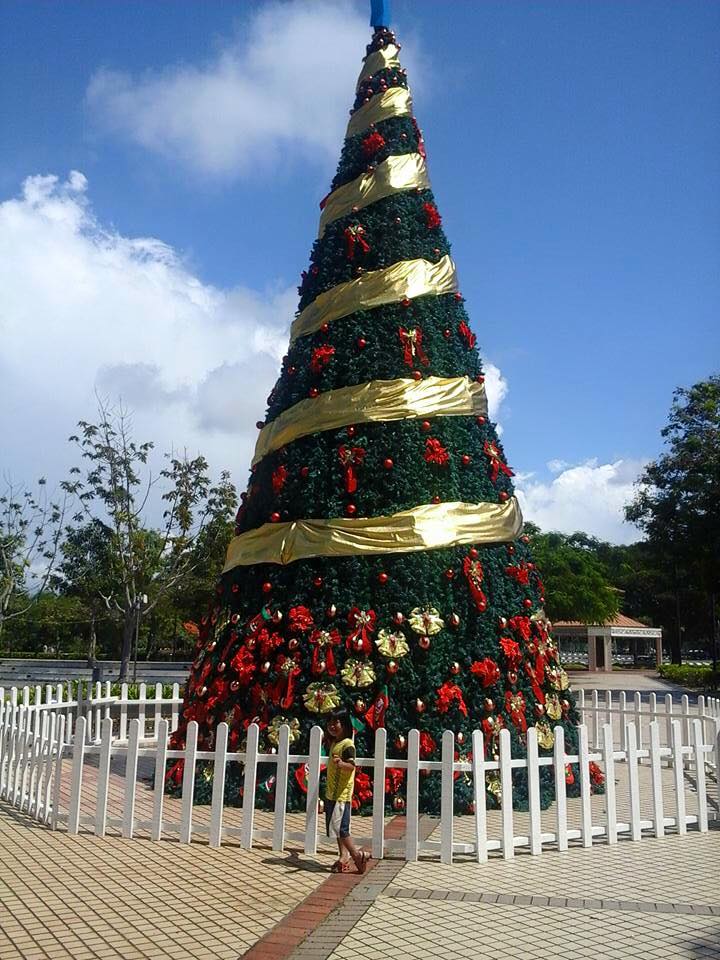 Allocation for participating churches in Miri Christmas Parade 2015 on the 5th December at Miri City Fan. Miri City Big Christmas Parade 2015 will start at 5pm-10pm.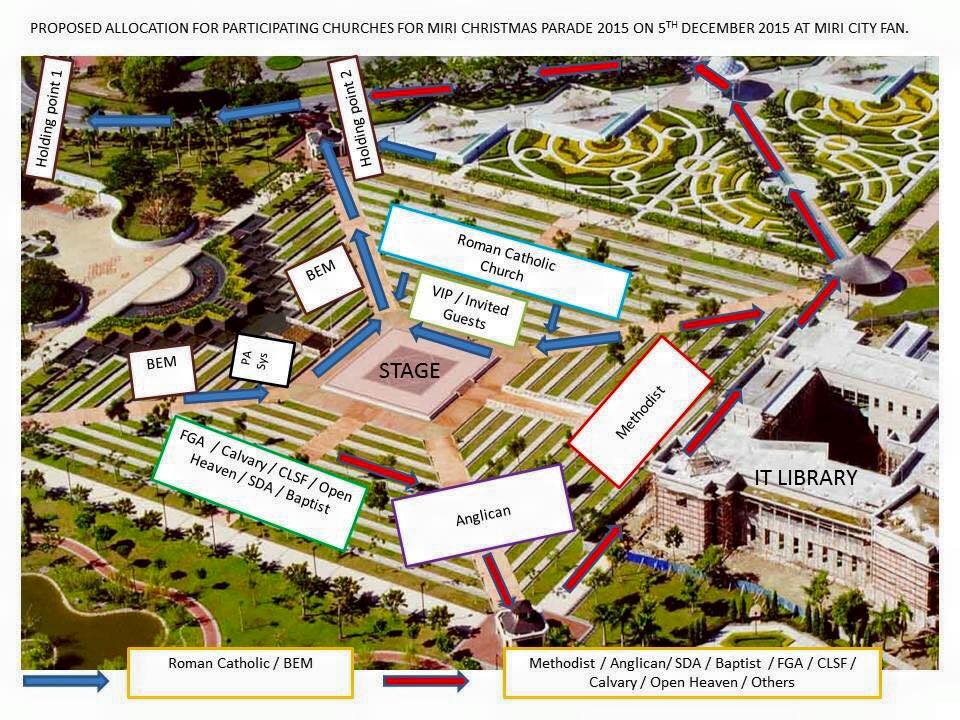 Participants including Roman Catholic, BEM, Methodist, Anglican, SDA, Baptist, FGA, CLSF, Calvary, Open Heaven and all others churches in Miri.