Developed by Shin Yang Construction Sdn Bhd, Pujut 7 Commercial Centre is a new Miri commercial project consists a total of 224 units 3 storey shophouses. An ideal NEW location for corporate offices, professional suites, retail showrooms, financial institutions, convenient stores, educational and fitness centres as well as entertainment and F&B outlets.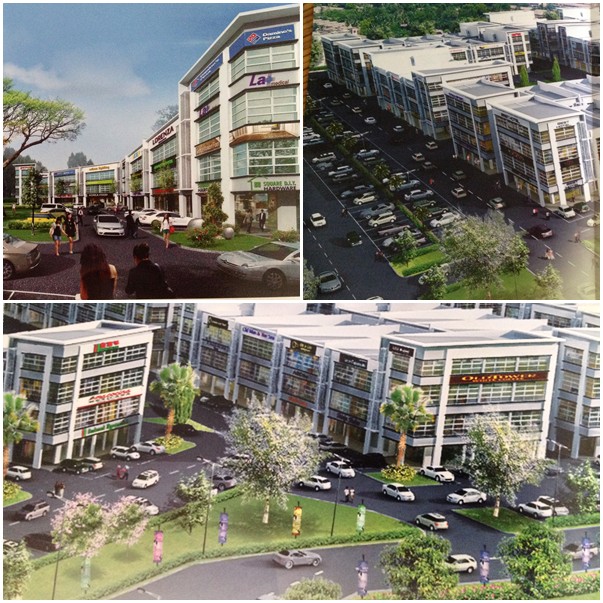 There's been a buzz in Miri, Pujut 7 Commercial Centre offers 3 storey shophouses with a professional corporate image that is perfect for a variety of business.  In future, there will be a hotel (8 storey) and hypermarket as shown in the site plan below.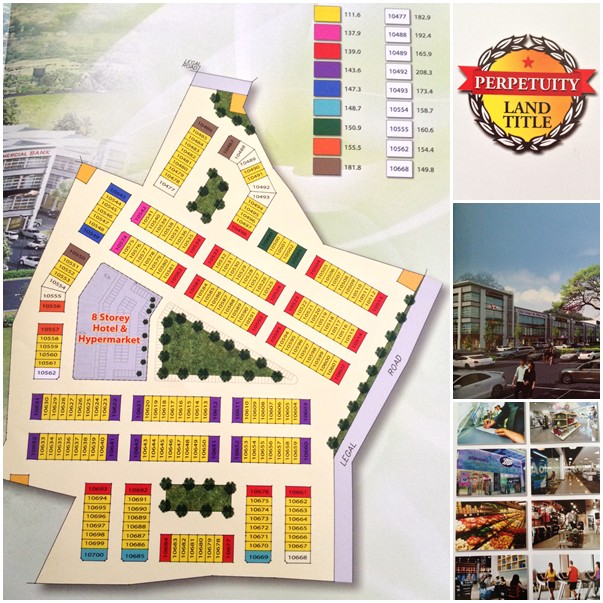 Location map of Pujut 7 Commercial Centre.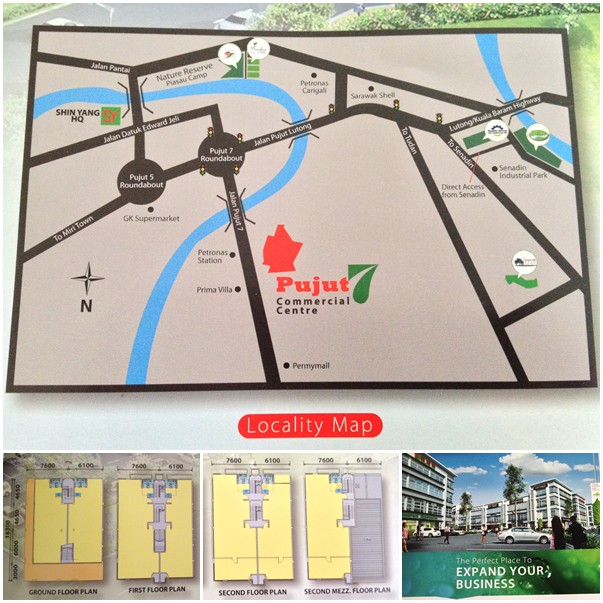 With ready customer base from the industrial zone as well as from the string of residential neighborhoods in the vicinity, tenants will find excellent business opportunities and great prospects at Pujut 7 Commercial Centre. The perfect place to expand your business.
Developer:
SHIN YANG Group of Companies
Shin Yang Construction Sdn Bhd.
email: [email protected], website: www.shinyang.com.my
Address: Wisma Shin Yang, Lot 515, Jalan Datuk Edward Jeli, Piasau Industrial Estate, 98000 Miri, Sarawak.
Call for further information: 085-656699 ext 331/406