The 14th Miri City Christmas Parade is set to take place on the 2nd December(Saturday) at 5 p.m. in the Miri City Fan.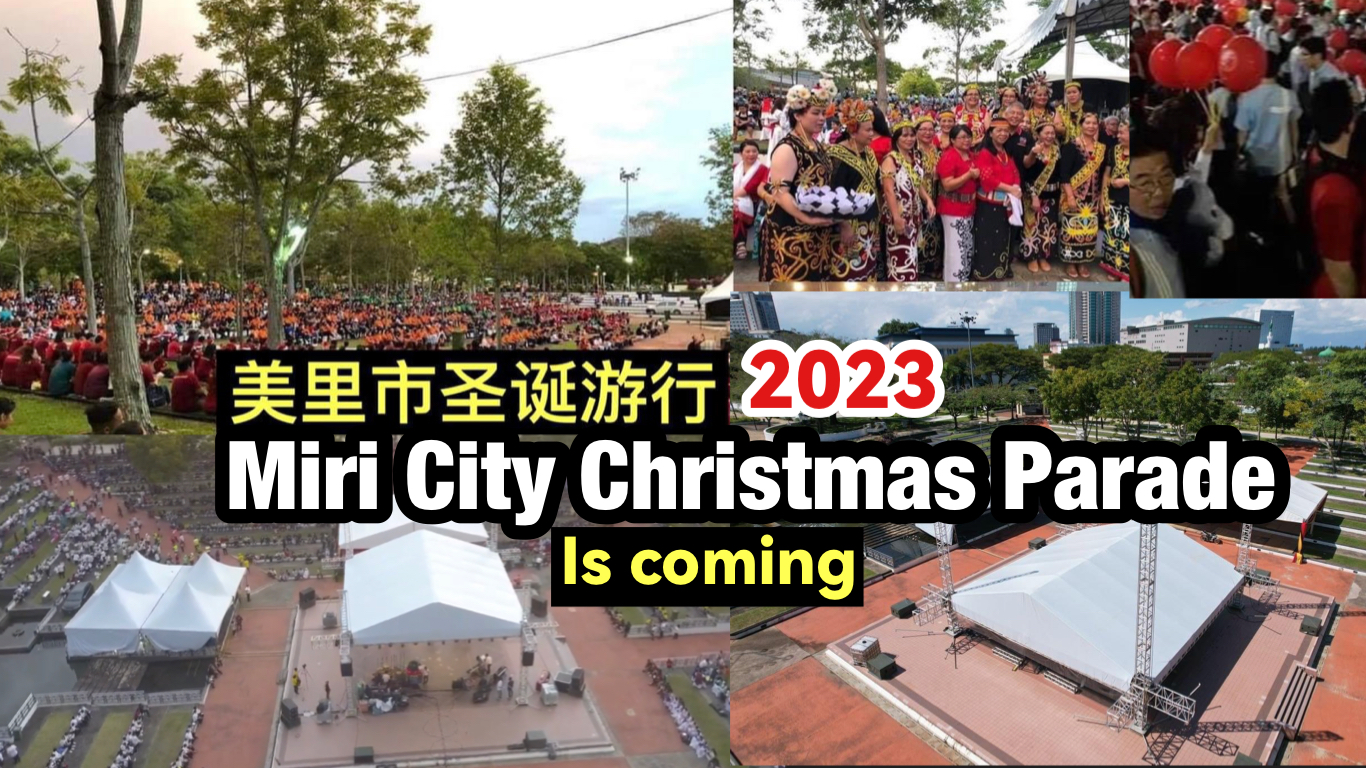 An estimated 40,000 people are expected to attend, making it a lively and festive event.
This event is co-organized by the Miri City Council and 13 churches in Miri. Activities on the parade day will include praise, worship, and various performances.