Hurry up and call your friends to this Taiwan Cafe. Taiwan Cafe (Marina Phase 1) was previously EATS. Tomyan Hotpot, Braised Pork Rice, Salted Chicken Nuggets, Pork Congee Sandwich, and Fruit Tea.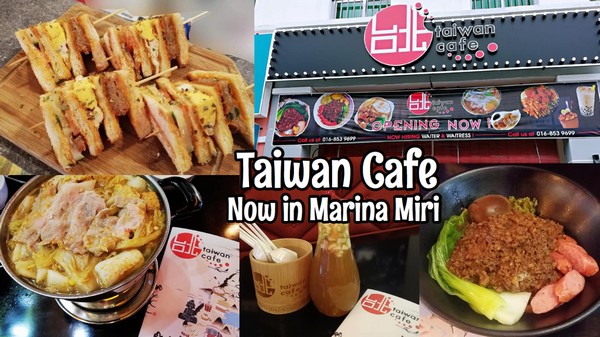 My friends and I really enjoy meeting or dining at the Taiwan Cafe in Boulevard branch, because the food and drinks are suitable for our tastes and the environment is superb.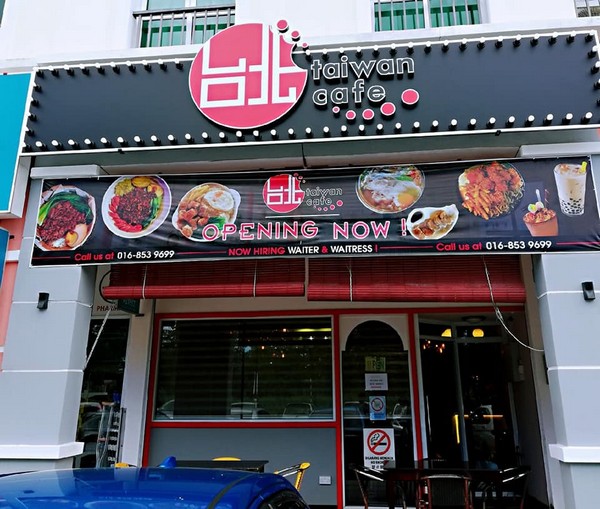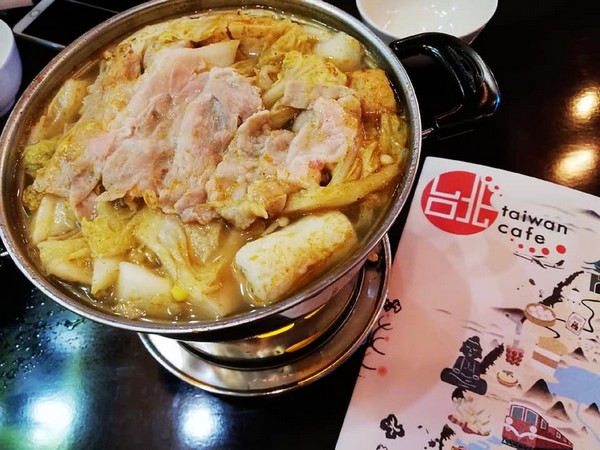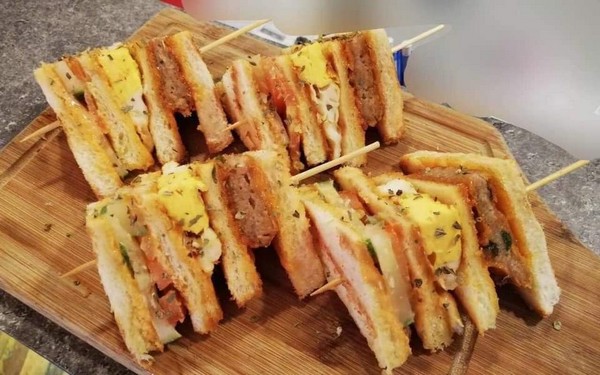 Now you can find Taiwan Cafe in Marina Parkcity area too!
快快呼朋唤友到这家Taiwan Cafe吧。
Taiwan Cafe (Marina Phase 1)之前是EATS Tomyan 火锅,卤肉饭,盐酥鸡块,猪肉总汇三明治,水果茶。
我和友人超级喜欢到Pujut富丽华商业区的Taiwan Cafe聚会或用餐,因为食物饮料都适合我们的口味,而且环境超棒的。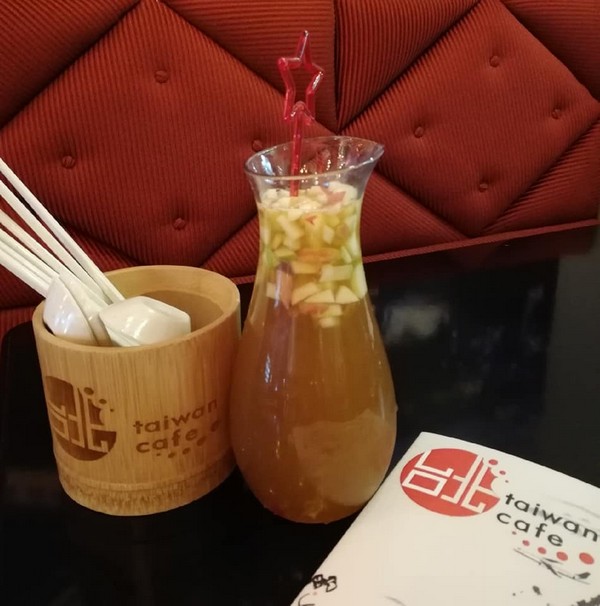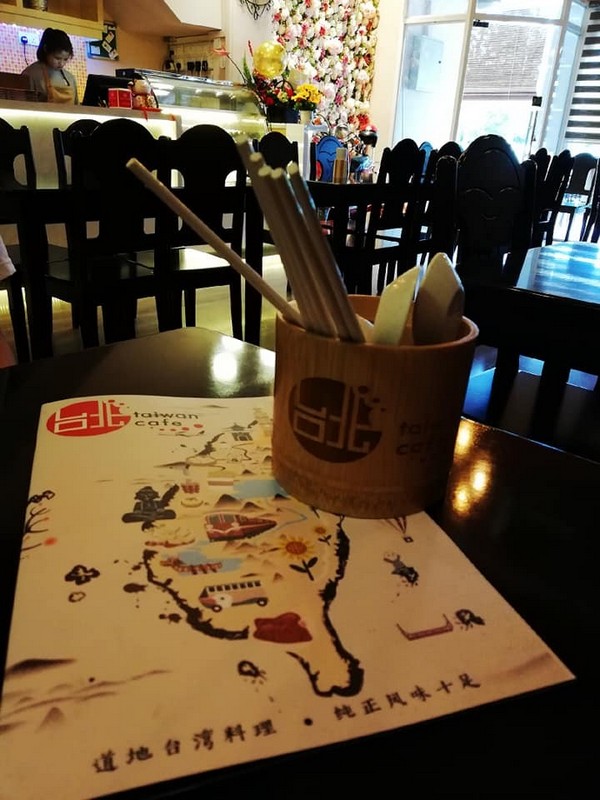 在餐饮业有浓郁兴趣的老板近期在Marina Phase 1开了第二家Taiwan Cafe。今天中午和侄儿侄女三人到来才营业第二天的Taiwan Cafe用餐,一小锅Tomyan汤底的火锅很赞,味道刚刚好,食材有肉有蔬菜(3个人吃刚刚好)。再来就是"猪肉总汇三明治",厚的猪肉片超赞啊,搭配特调酱料更是赞。最爱喝他们家的水果茶,2-3个人喝刚刚好。新鲜水果香配上茶超棒的组合。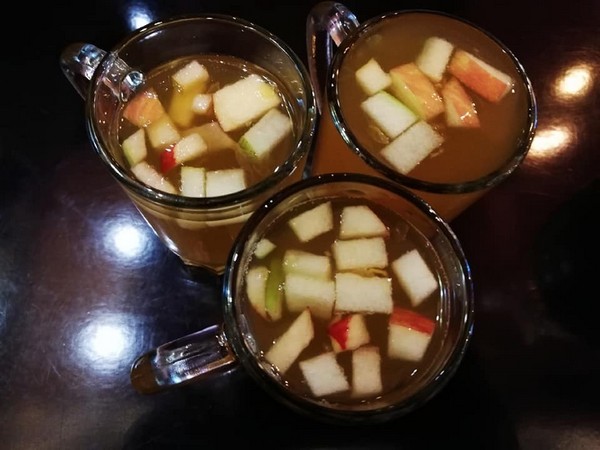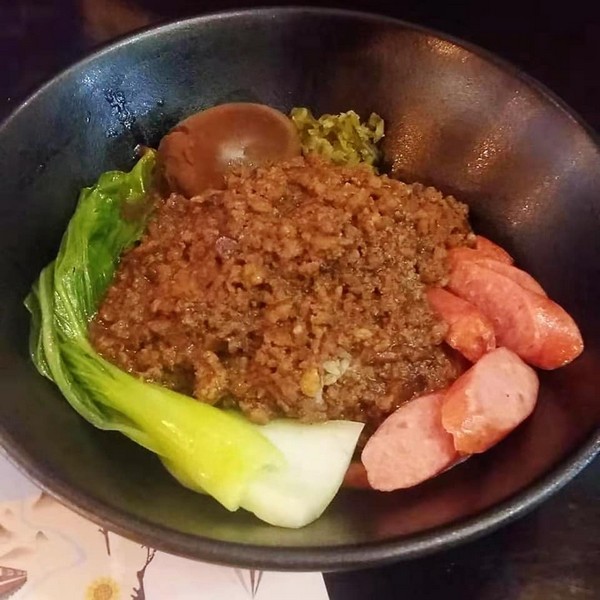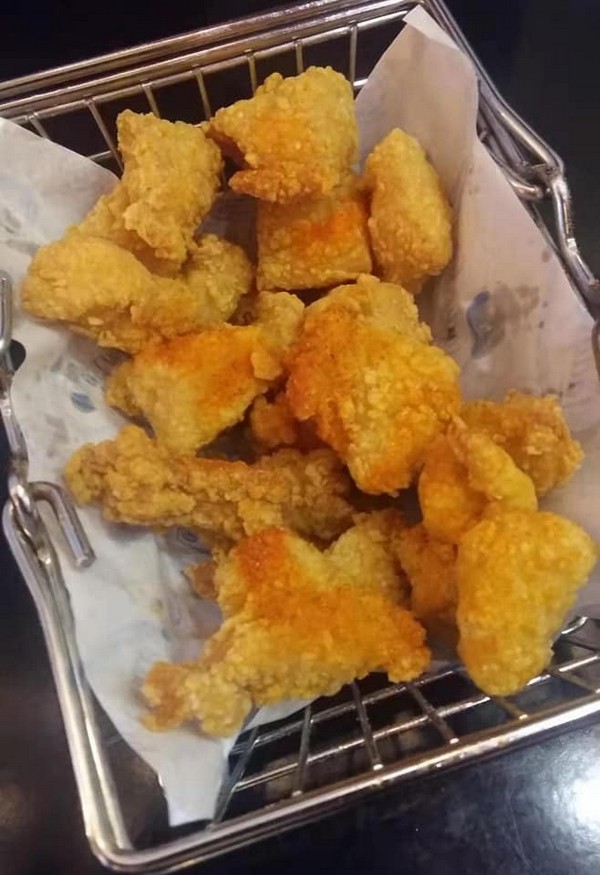 Taiwan Cafe, Marina Phase 1 (马来西亚第一锅隔壁)
Opening:二至日营业10am-10pm。暂定星期一休息)
最爱水果茶(RM9.90,可以3个人
火锅RM18.90。(备有几种汤底供选择)
以上分享纯属个人当下吃的心得想法,不代表任何人立场。
(Images/info via/courtesy of William Chin Yu Hua)