Summer Cafe Miri is surrounded by passion fruit orchards; far away you can smell a refreshing fruit aroma; relish a plate of authentic noodles, drink a cup of fresh, full-grain passion fruit juice, and sip your lips and mouth to keep it fresh.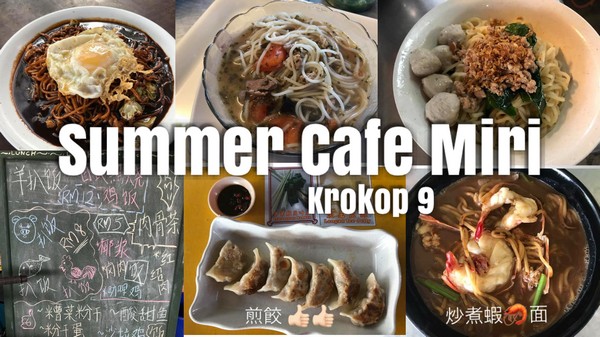 As if the summer and fatigue of the body and mind instantly disappeared without a trace. Looking back so far, have an endless memories.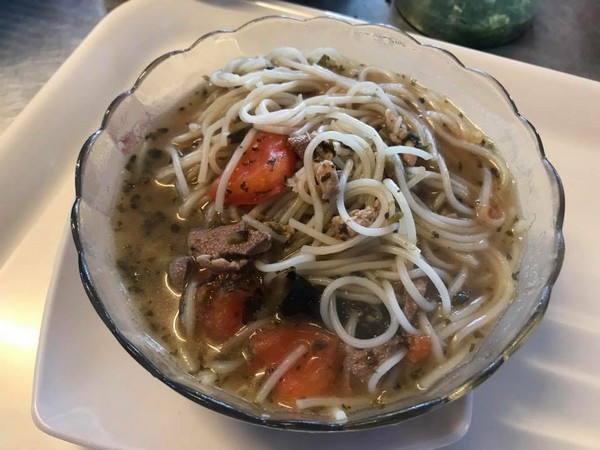 糟菜粉干-rm6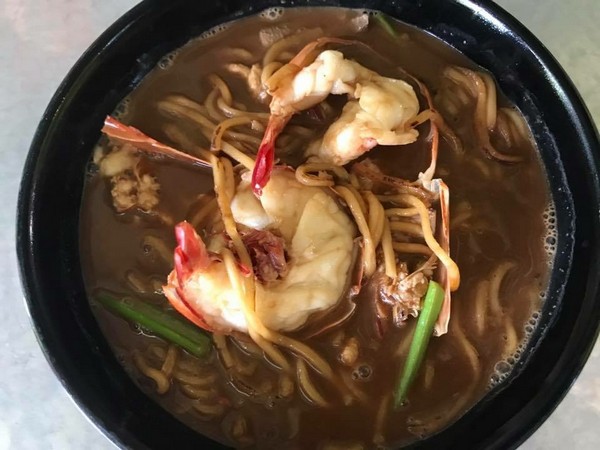 炒煮蝦面 Fried Cook Prawn Noodles RM20 S丶25 M丶30 L丶XL50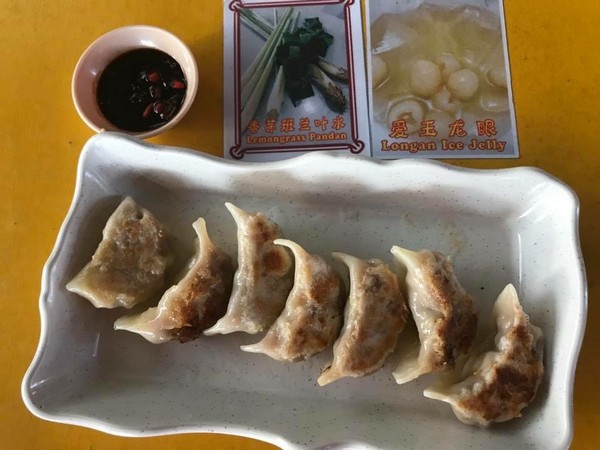 煎餃 Fried Dumplings RM 6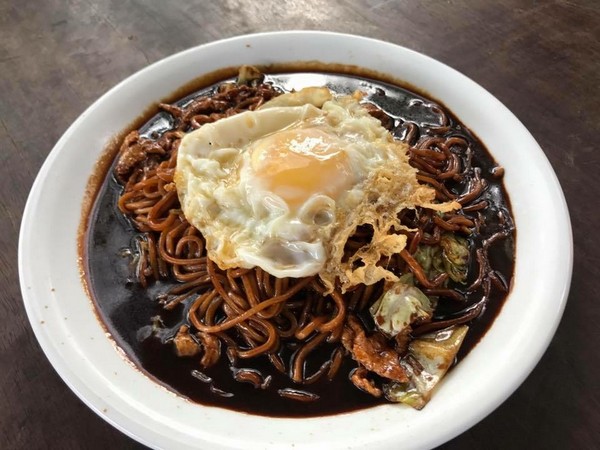 福建面+蛋 Hokkien Mee plus Egg rm7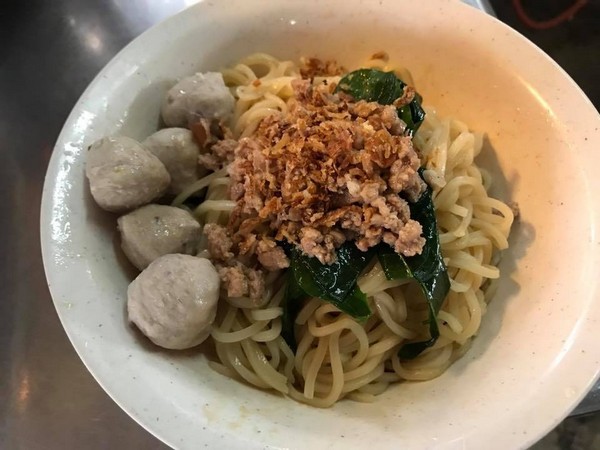 肉丸板面 Meatball Pan Mee rm5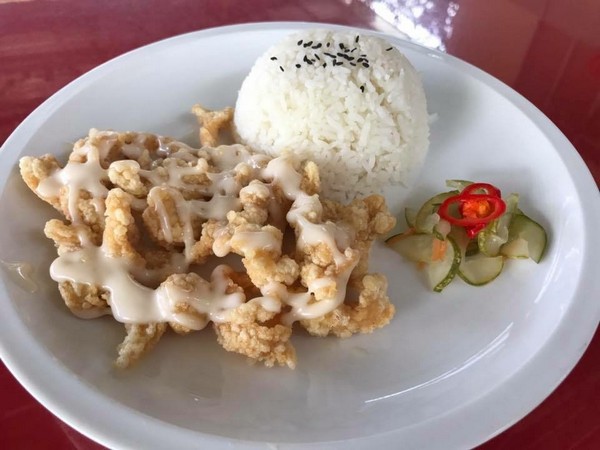 鸡飯 Salad Chicken Rice Rm6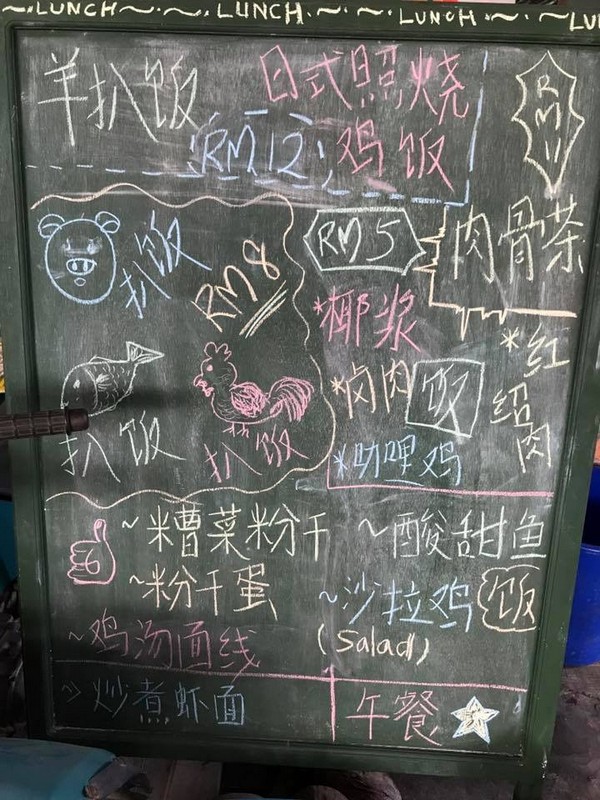 Menu Board.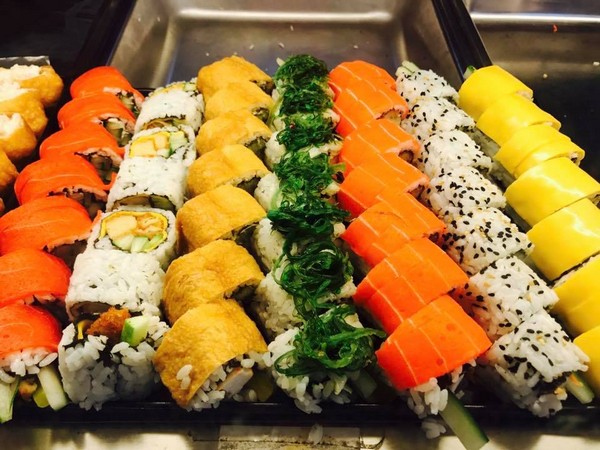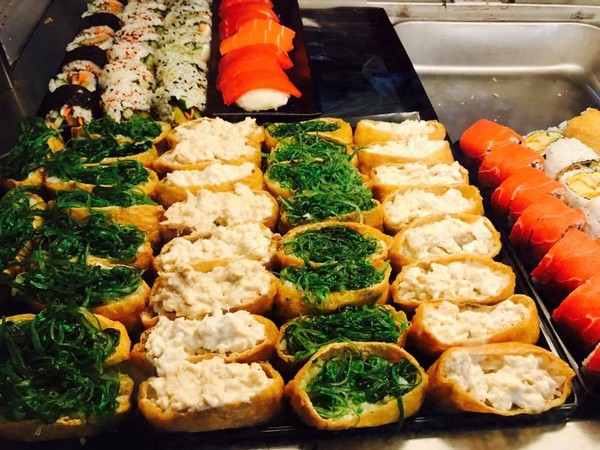 Summer cafe- Vegetarian sushi RM5/2pcs
(Friday – Sunday evening 6:00)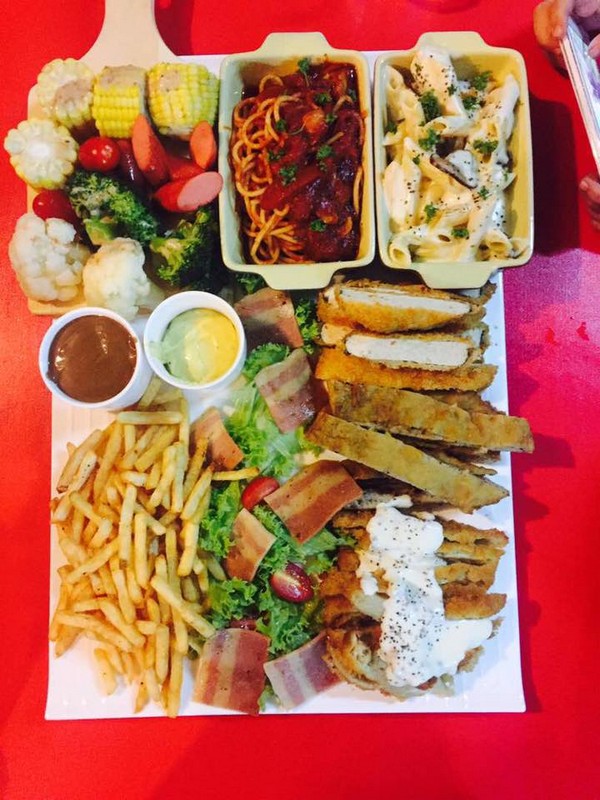 Vegetarian Western platter
RM78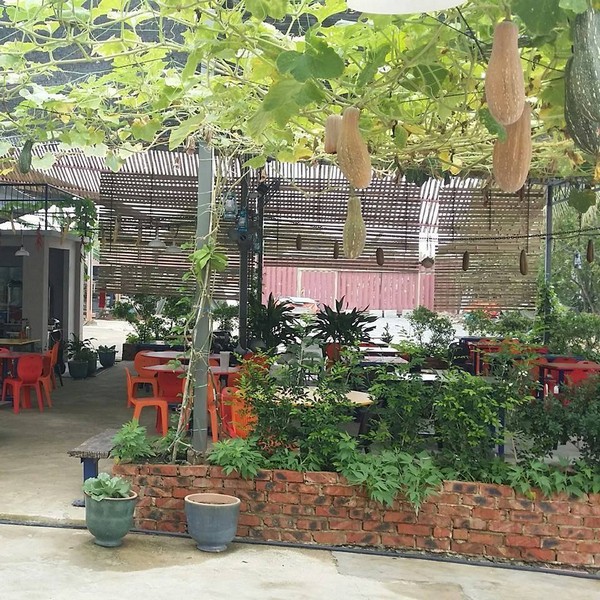 Nice environment with natural setting, the bamboo blinds are hand-made by the tauke, very well-decorated.