Juicy has arrived in Miri, Malaysia. Juicy also serve fresh fruit juices with no added sugar, just the way I like them. So I strongly recommend them because of how easy their beverages are and how inexpensive they are. Avocado milk is delicious.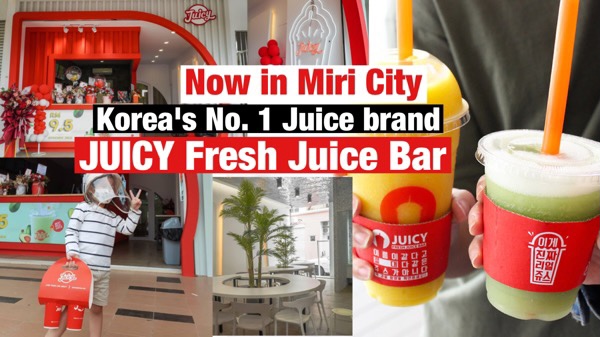 Choco Banana & Avocado is my particular favourite, and it's a nice drink at a reasonable price.
JUICY Fresh Juice Bar is Korea's No. 1 Juice brand. Since its inception in 2010, the company has grown to become a global franchise with over 800 locations in South Korea alone. JUICY is advancing as a prominent firm that specialises in fruit, providing the highest quality products to clients with their daily fresh fruit juice range, thanks to its large distribution network.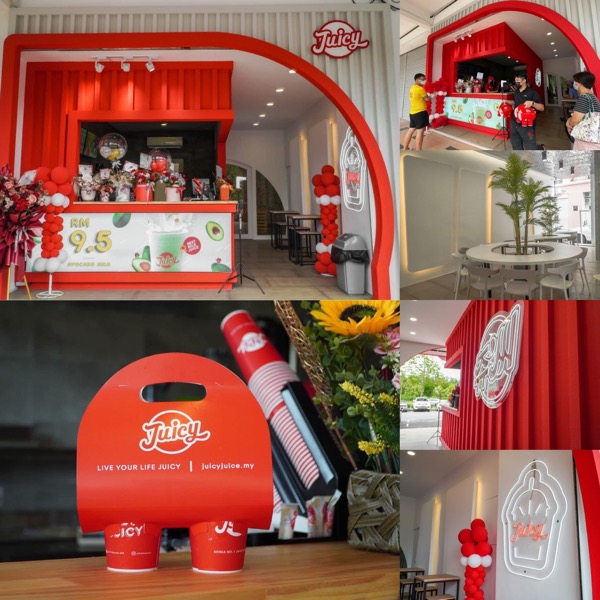 Address: Juicy Miri
Lot 2046, Marina, Phase 1, 98000 Miri, Sarawak.