Hello fellas Mirians! What's for dinner today? We have Chooks. Don't forget to try latest menu, it is Burgers! Come.. Hurry up. Let's Chooks lah!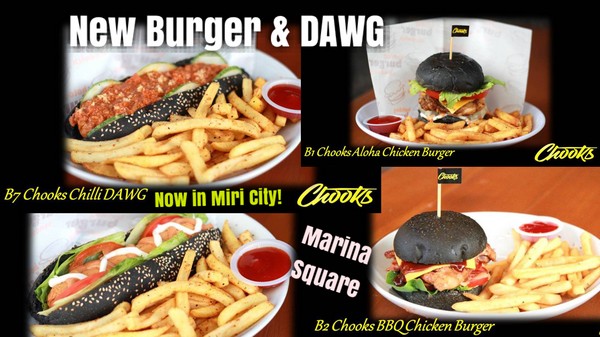 B1 Chooks Aloha Chicken Burger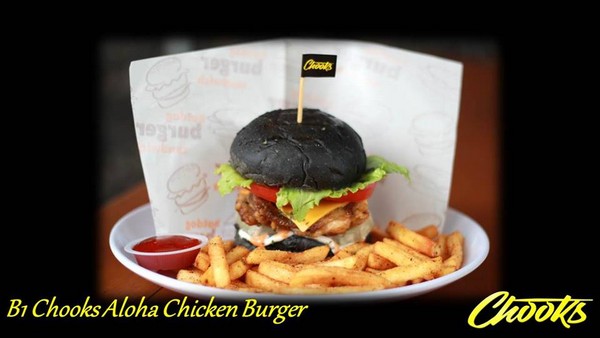 B2 Chooks BBQ Chicken Burger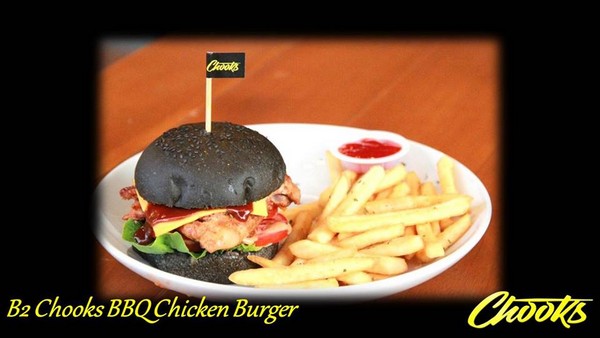 B3 Chooks Cajun Chicken Burger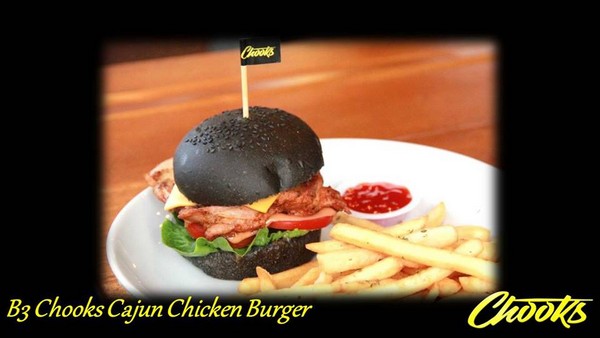 Where else to go for dinner tonight Mirians ? Chooks lah. Just incase you are wondering what is in our Chooks menu. Let's have a look here.
B4 Chooks Golden Chicken Burger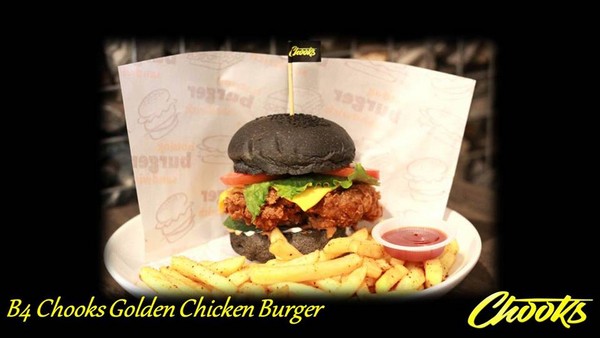 B5 Chooks Mushroom Chicken Burger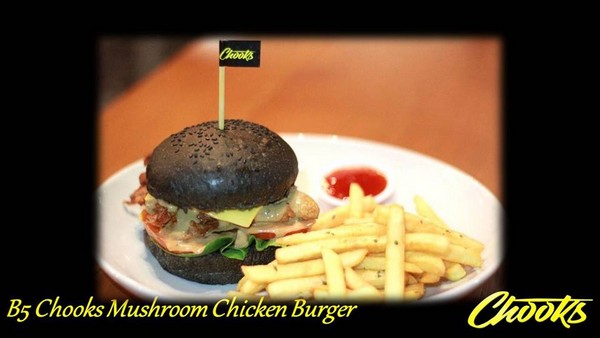 B6 Chooks DAWG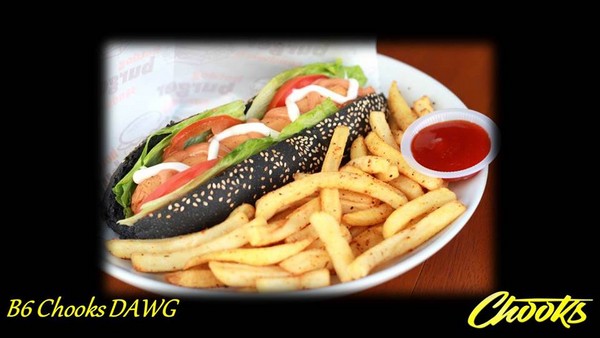 B7 Chooks Chilli DAWG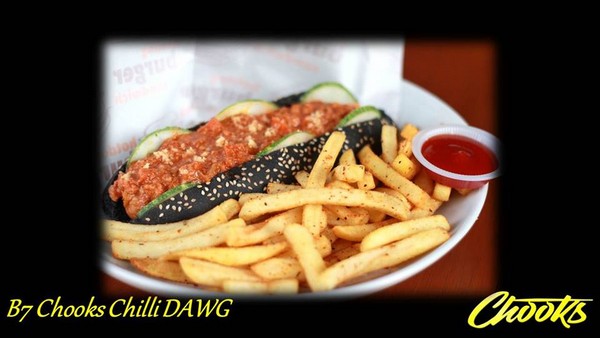 Address:
Lot 1911, Ground Floor, Marina Square II, Marina Parkcity
Miri, Sarawak 98000
085-320 208