Steam Master 蒸不错 is located next to Boulevard 123 Family Cafe, opposite 99 Cafe.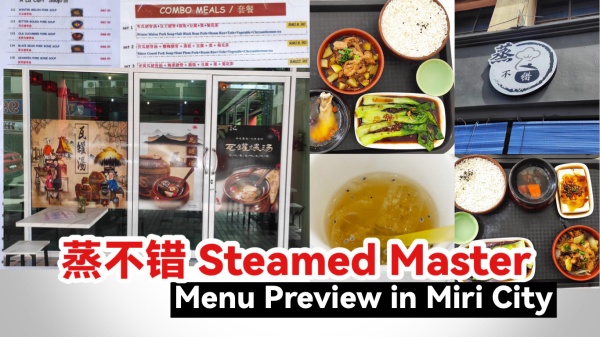 There are a variety of stewed soups, which are matched by one serving, including soup, rice, vegetables, meat, tofu, side dishes, and self-cooked chrysanthemum tea.
The store will give you a small thing. After it rings, you have to go to the counter to get the food by yourself.
There are people who take children there. You should take care of them carefully. After all, it's stewed soup, which is very hot. For the price, please refer to Menu.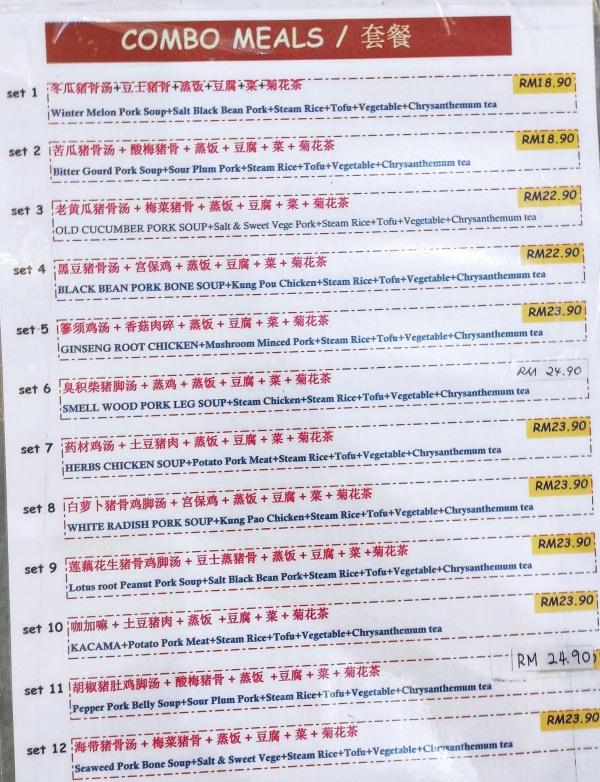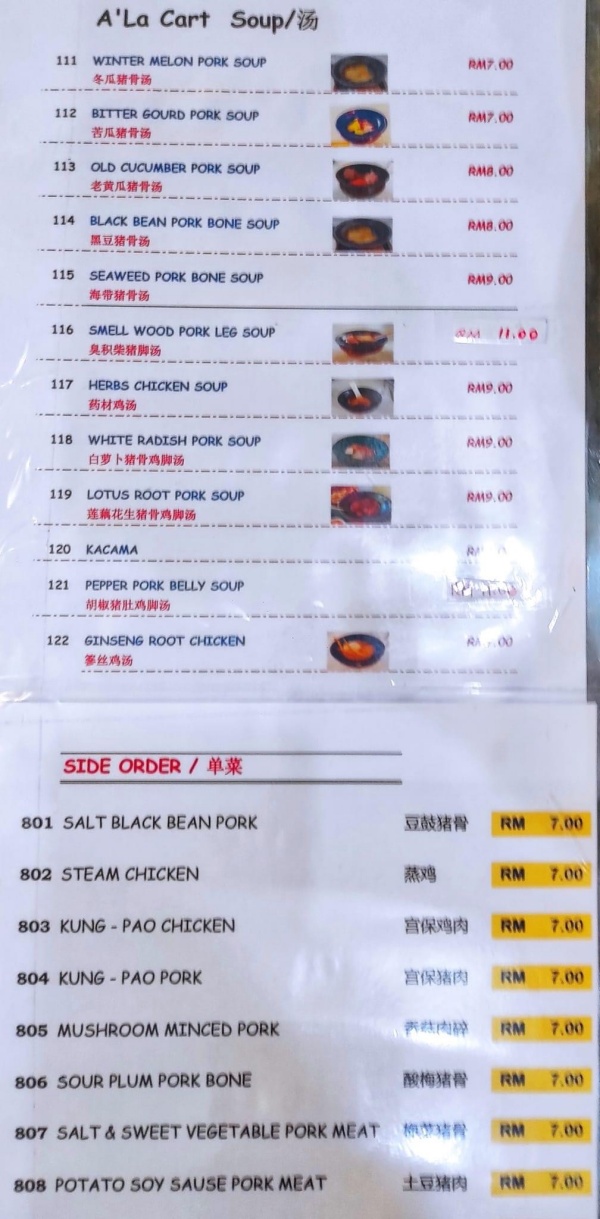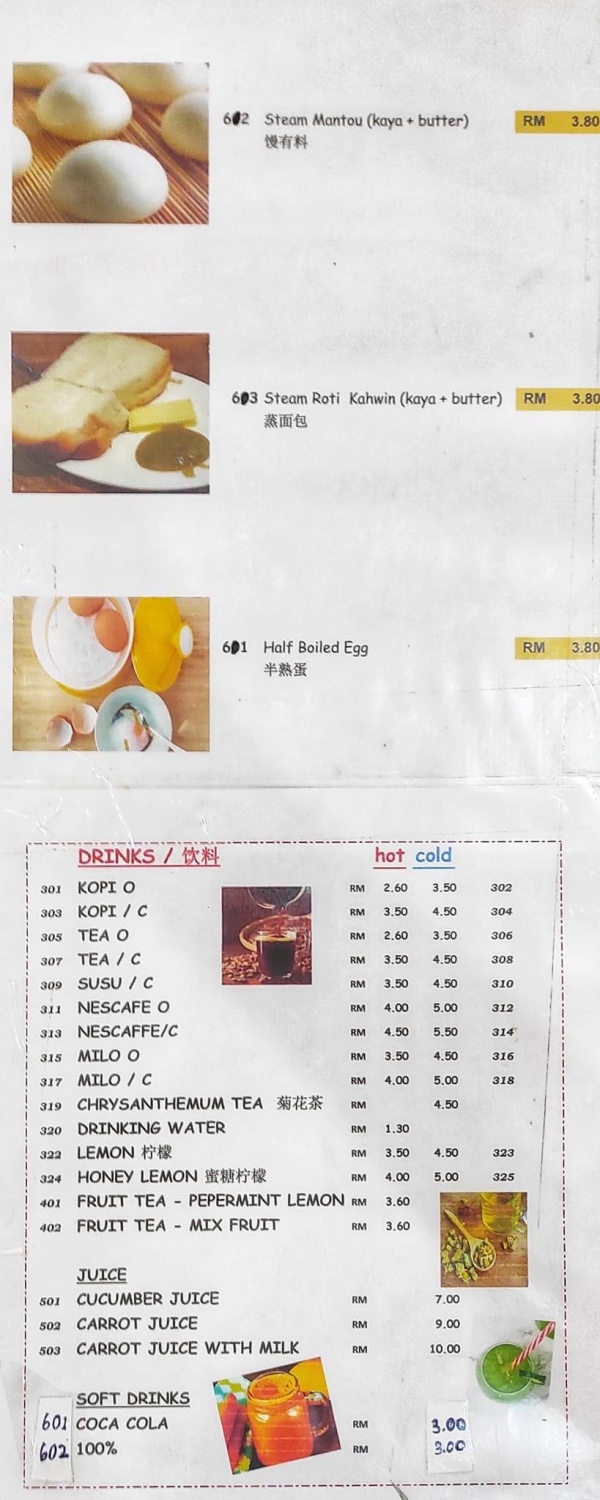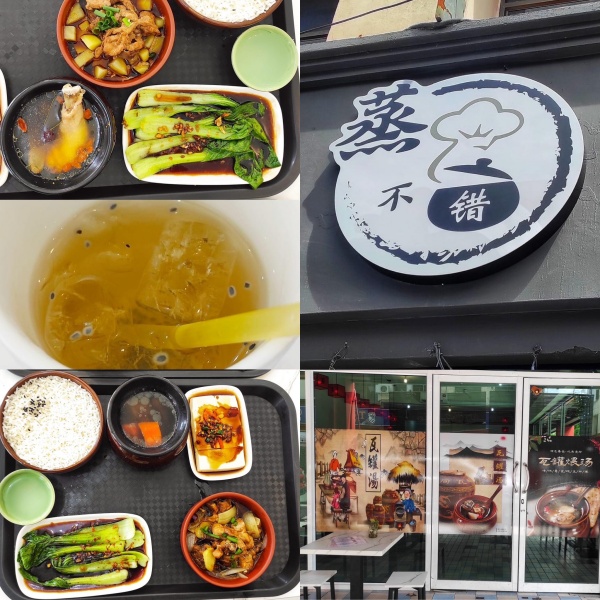 Business Hours: 11am – 9pm
(Images: Jes Jesica)