Discover a new lunch spot at 小俩口厨房 Xiao Liang Kou's Cafe. They specialize in the trendy concept of small bowl dishes and a unique approach to mixed vegetable rice.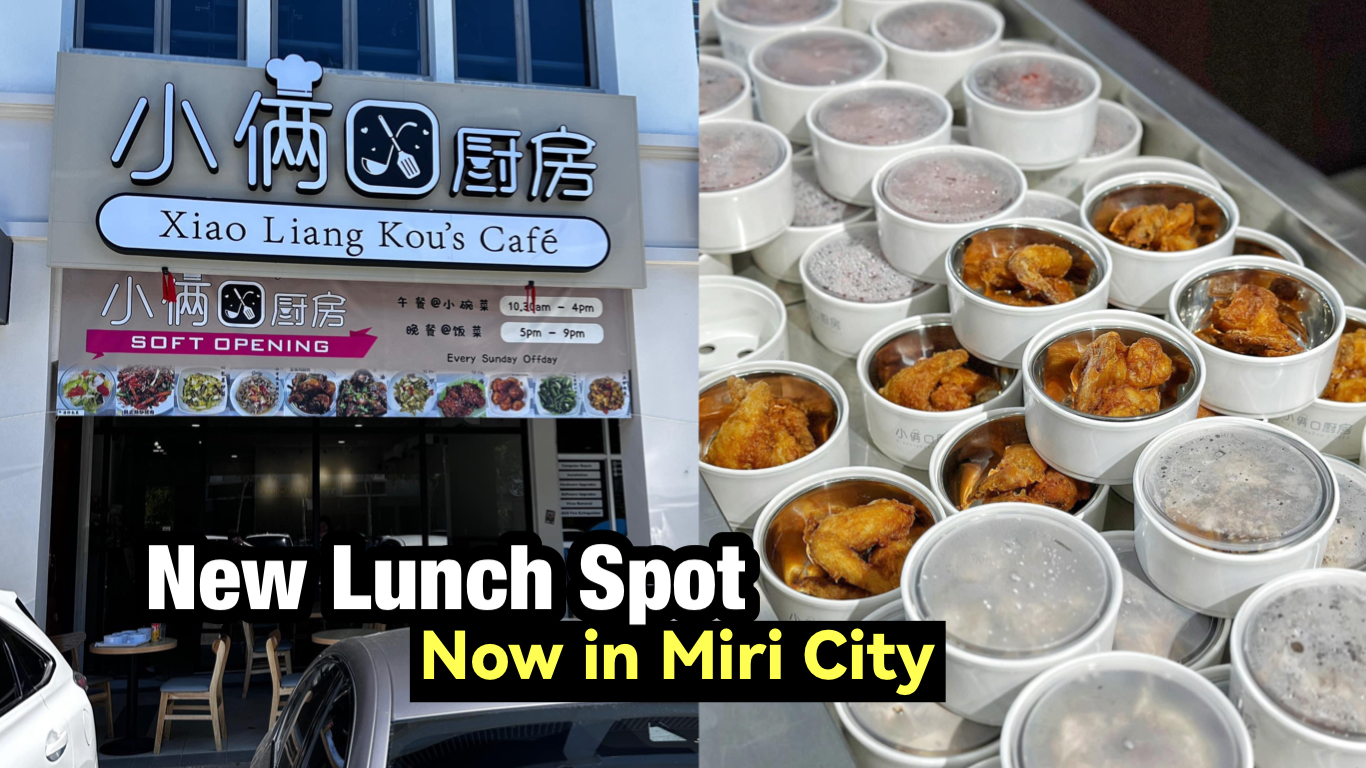 Unlike traditional economical or mixed vegetable rice, they serve food in individual small bowls. They have a variety, including meats, vegetables, and soups, and it's a self-service setup where you pick your food and pay at the counter.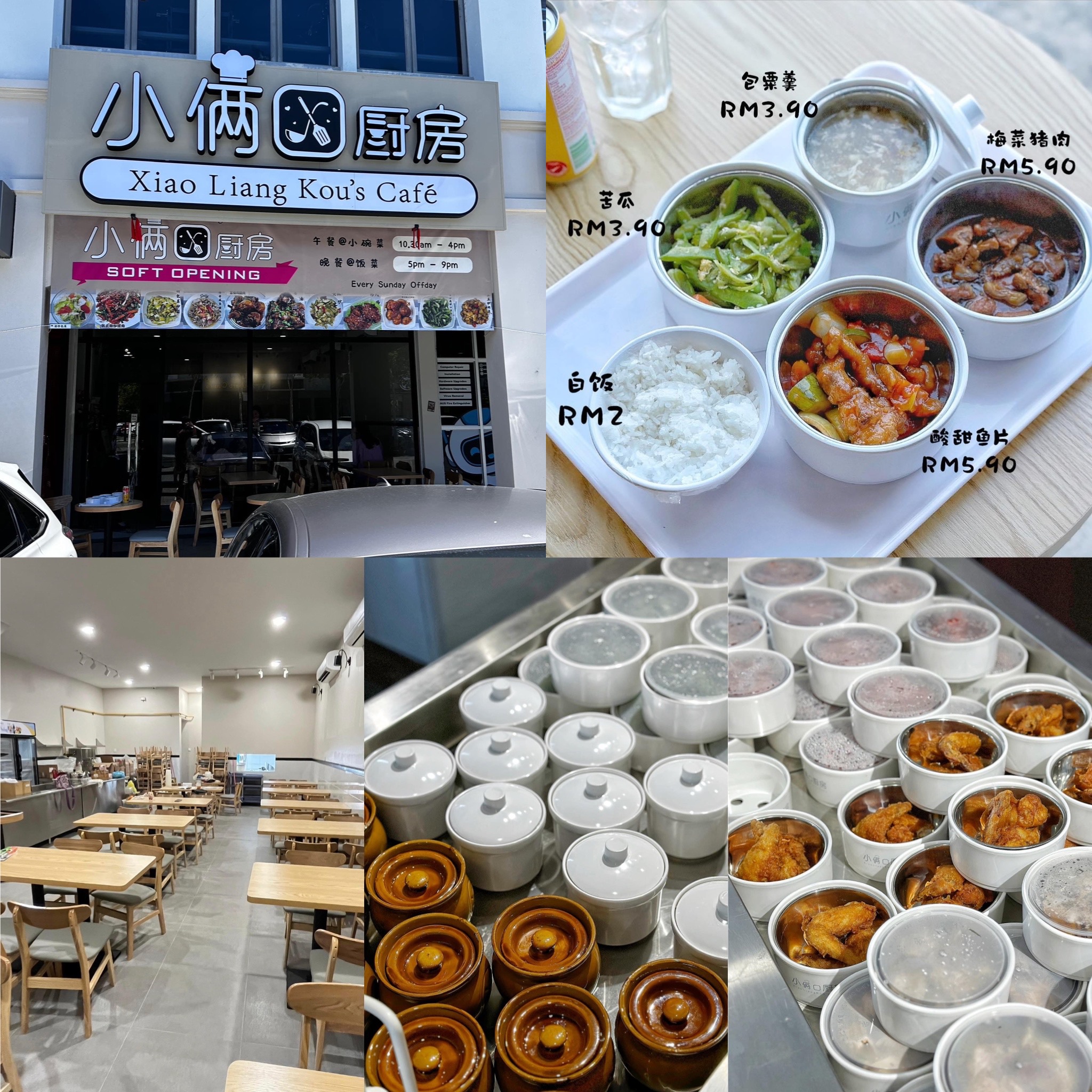 You can get about three to four different dishes for two people. The rice portion is slightly smaller, but the flavors are quite good, with a home-cooked taste.
Address: 小俩口厨房 Xiao Liang Kou's Cafe
Marina Phase II Miri, (below Level Up Gym)
Opening Hours:
10.30am-4pm (small bowl dishes)
5pm-9pm (stir-fry)
Closed on Sundays
(Images: Johnny Ting)