This place is an absolute ceiling for fine dining in Miri! It's a great choice for couples and friends celebrating birthdays.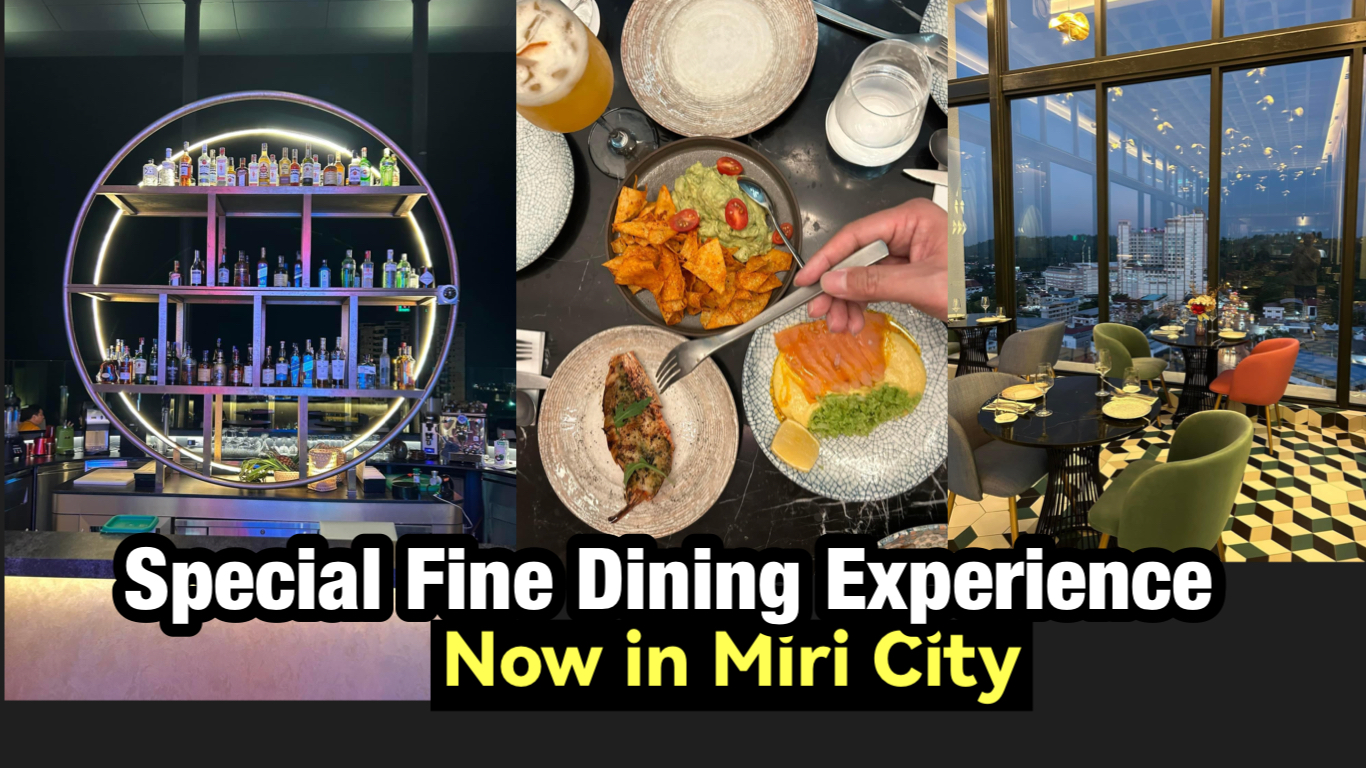 Whether you're in Miri for business or leisure, it's a perfect spot to enjoy the scenic views. The food here has a Latin American influence, reminiscent of Mexico, and is designed for sharing by 2-3 people.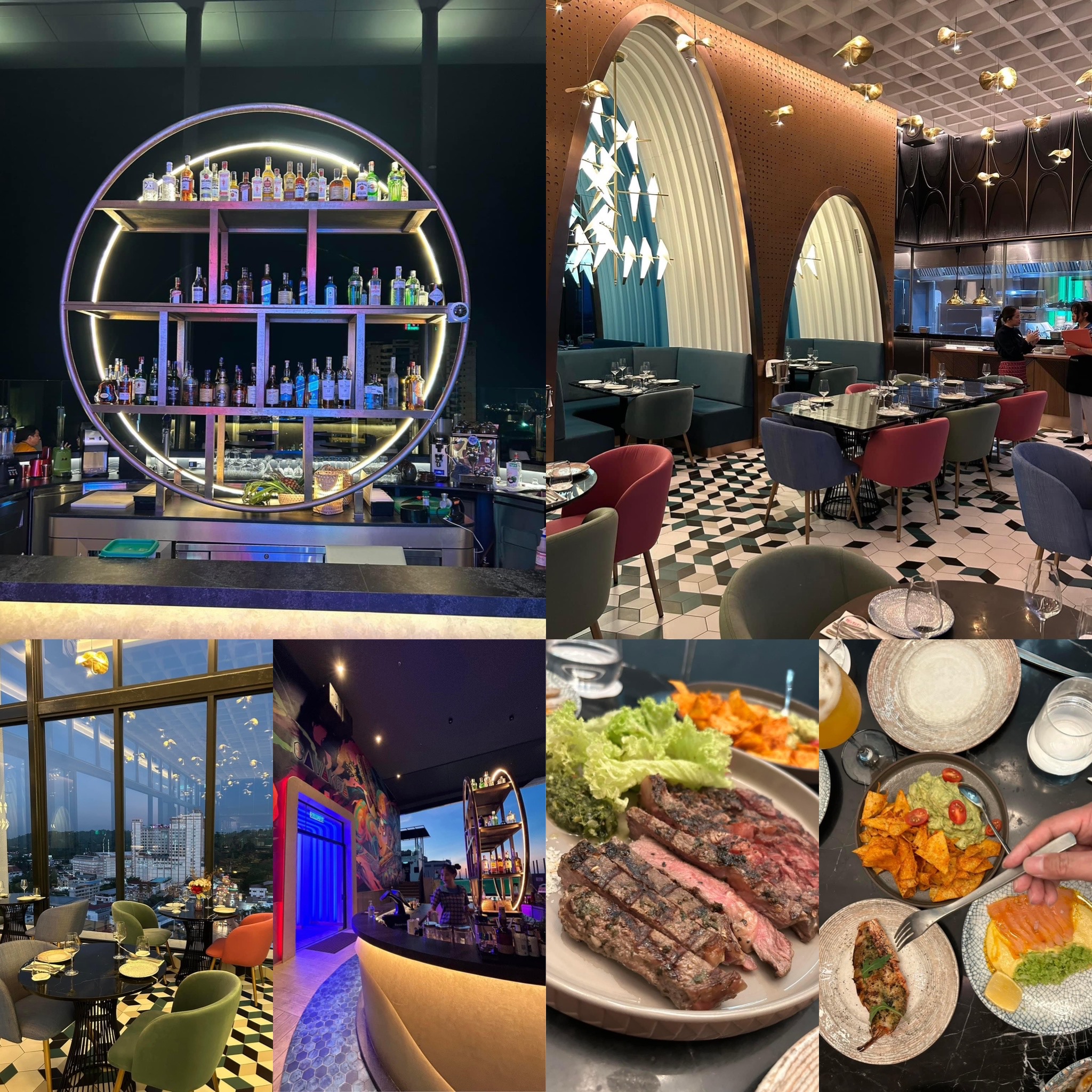 The prices vary depending on what you order, with an average cost of around RM 70-100 per person, but it can be more expensive if you order steak. If your bill exceeds RM 150, parking is free. This dining experience can be found at Cavakita in Mercure Miri City Centre.
(Images: Desmond Leong)