Ming Garden Restaurant in Miri has a fantastic dining location with a pleasant ambiance and welcoming atmosphere.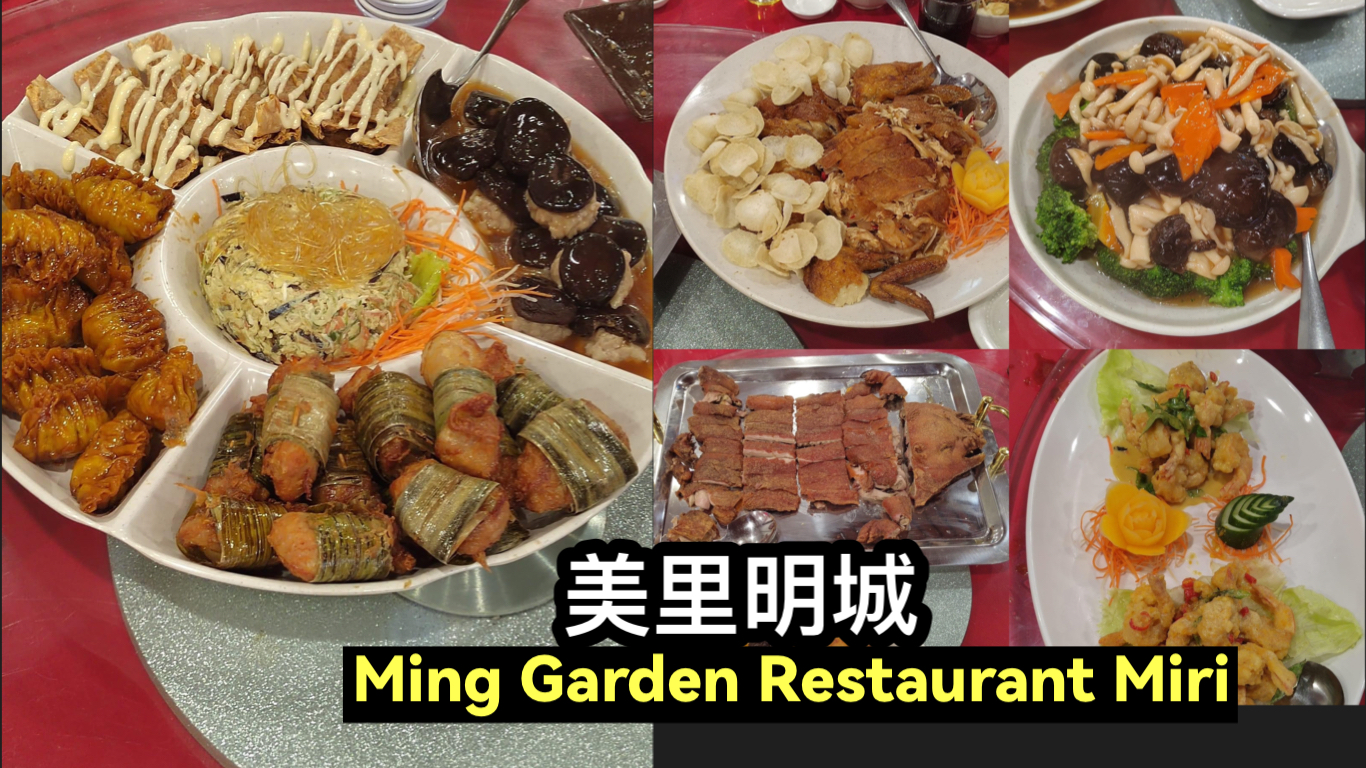 Their menu features delicious food with reasonable prices and perfectly sized portions. Serves a wide variety of food choices ranging from, chinese food, festive seasons set menu & rice.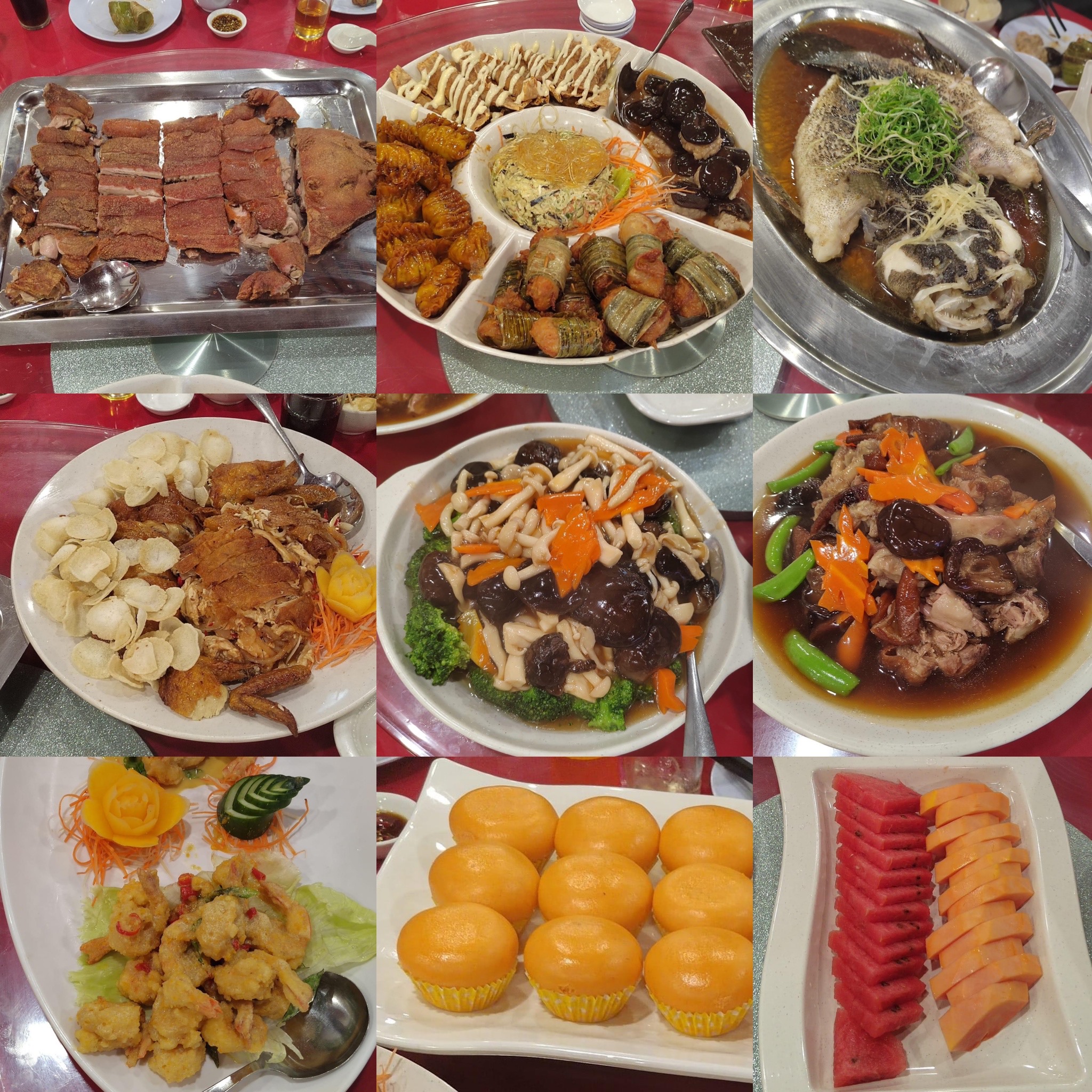 The restaurant also offers recommended portions for group dining, making it a great option for those dining with friends or family. Overall, highly recommended for a great dining experience.
Address:
Ming Garden Restaurant MIRI
Lot 1088, JIn Jee Foh Utama,
98000 Miri, Sarawak.
085 415252
(Images: Jeremy Yu)