Introducing the new Taste of Sarawak Menu at Taka Patisserie, now available at Miri Times Square. They're delighted to bring you the authentic flavors of Sarawak, straight from the ovens.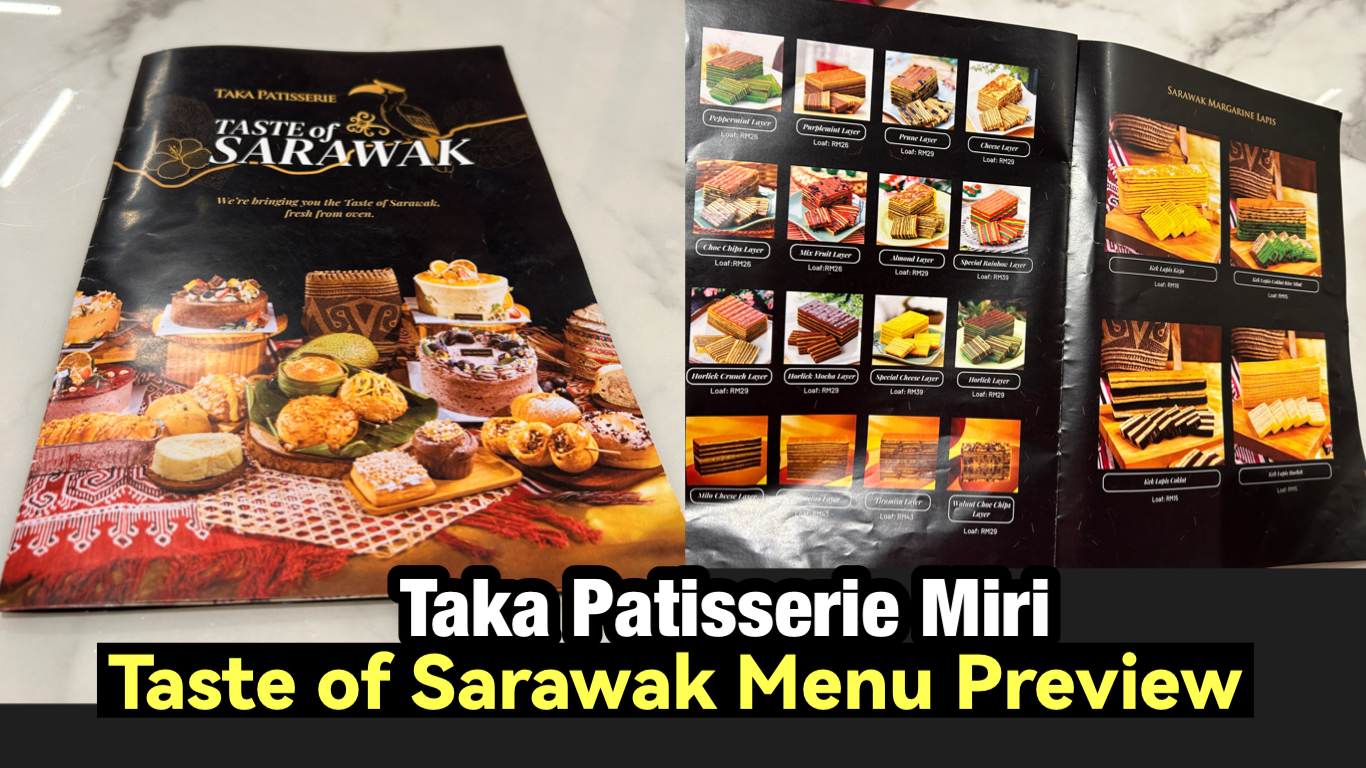 Sarawak is renowned for its rich and diverse culinary heritage that spans generations. As a proud Sarawakian brand, Taka Patisserie cherishes the flavors passed down through the years, with iconic dishes like Sarawak Laksa, Kek Lapis, and the unique Dabai fruit that reflect our vibrant heritage.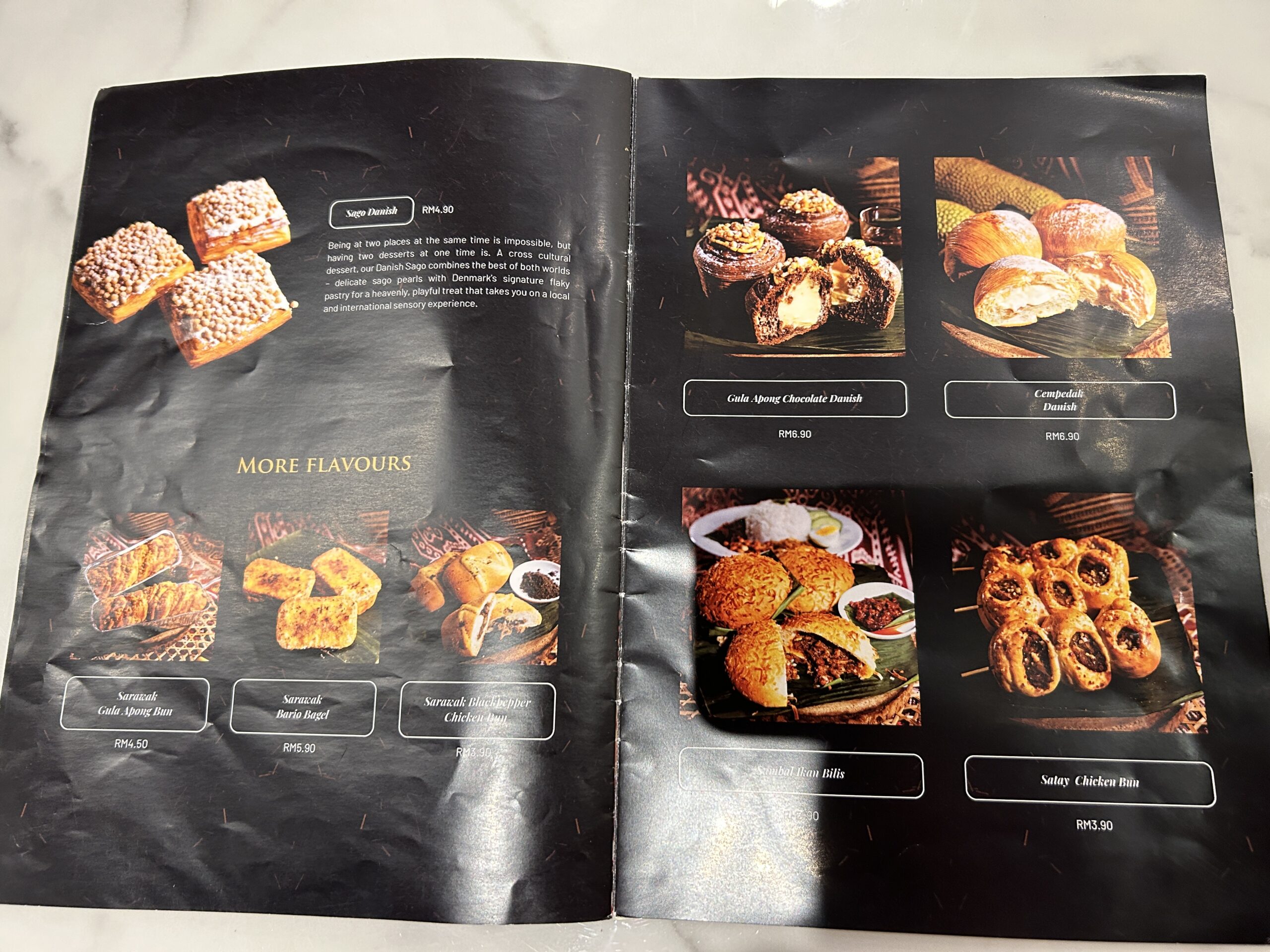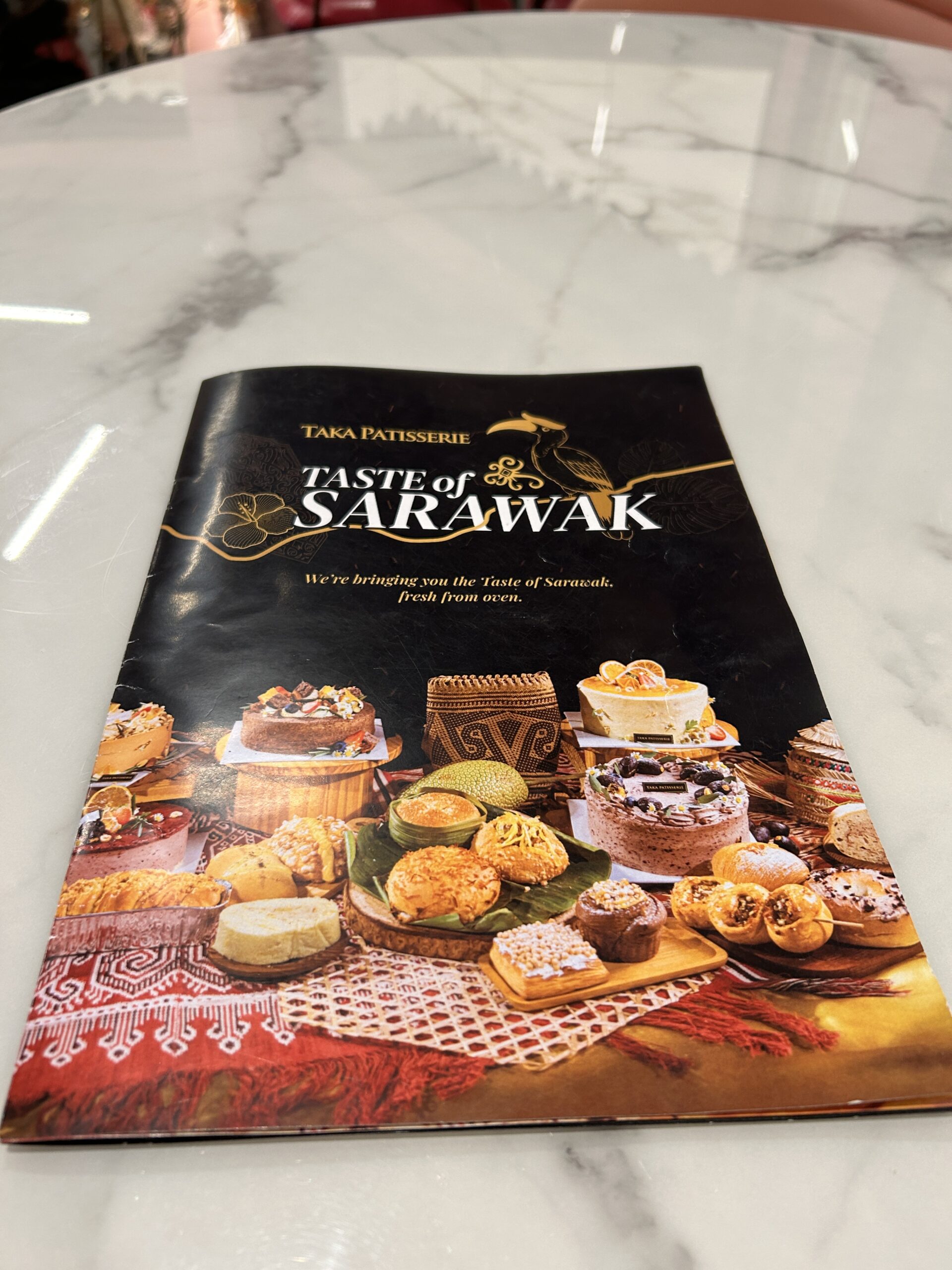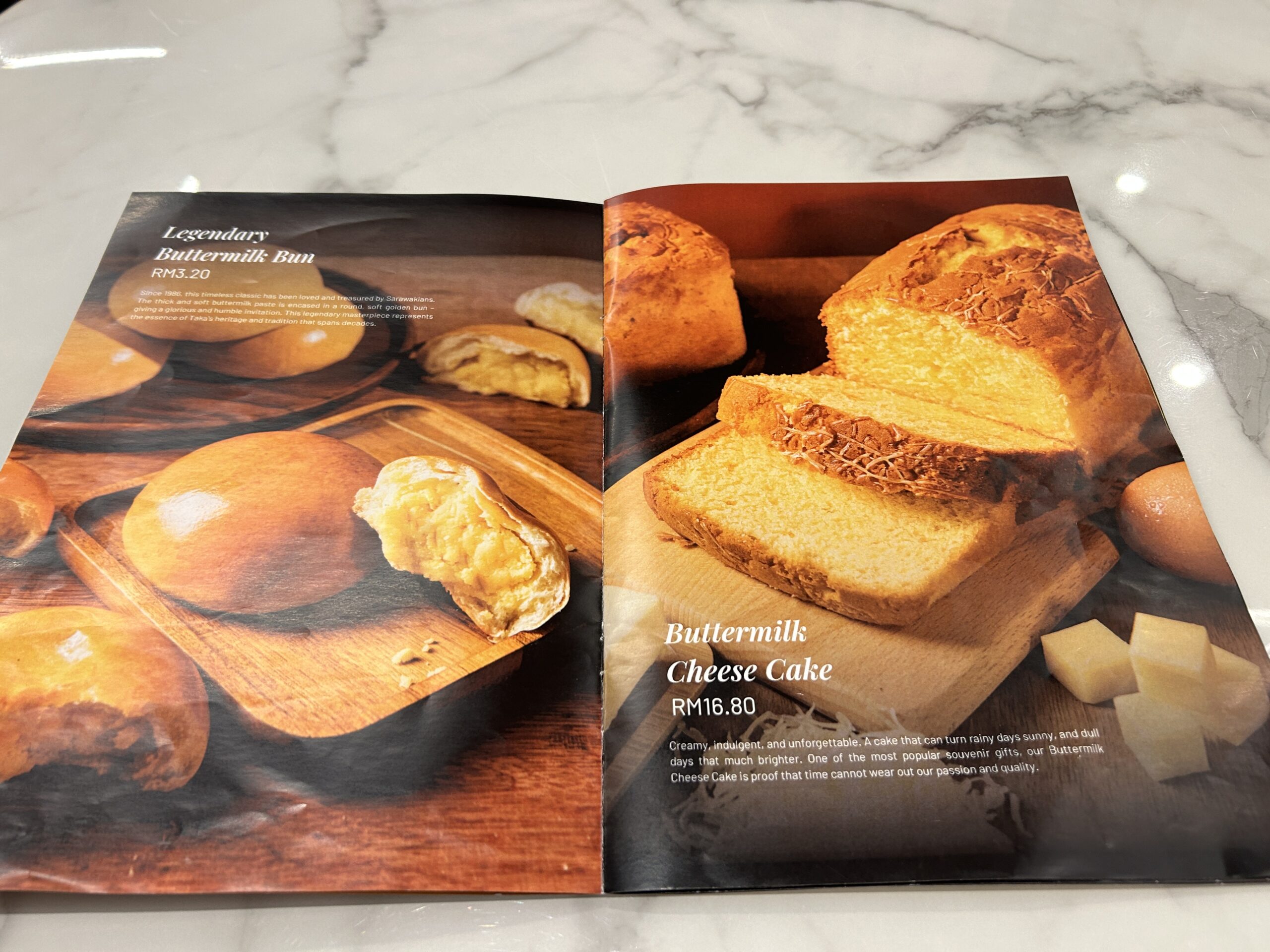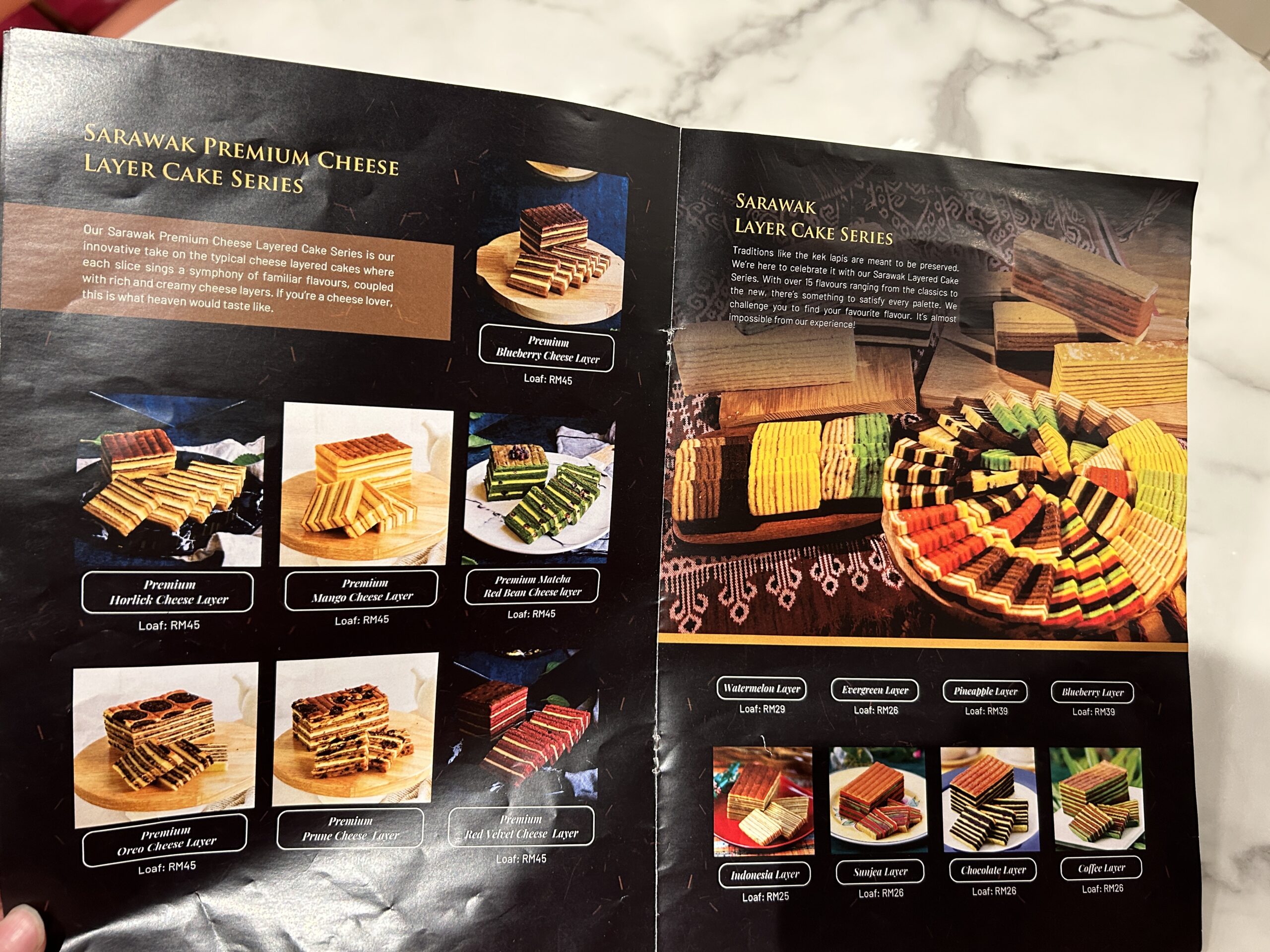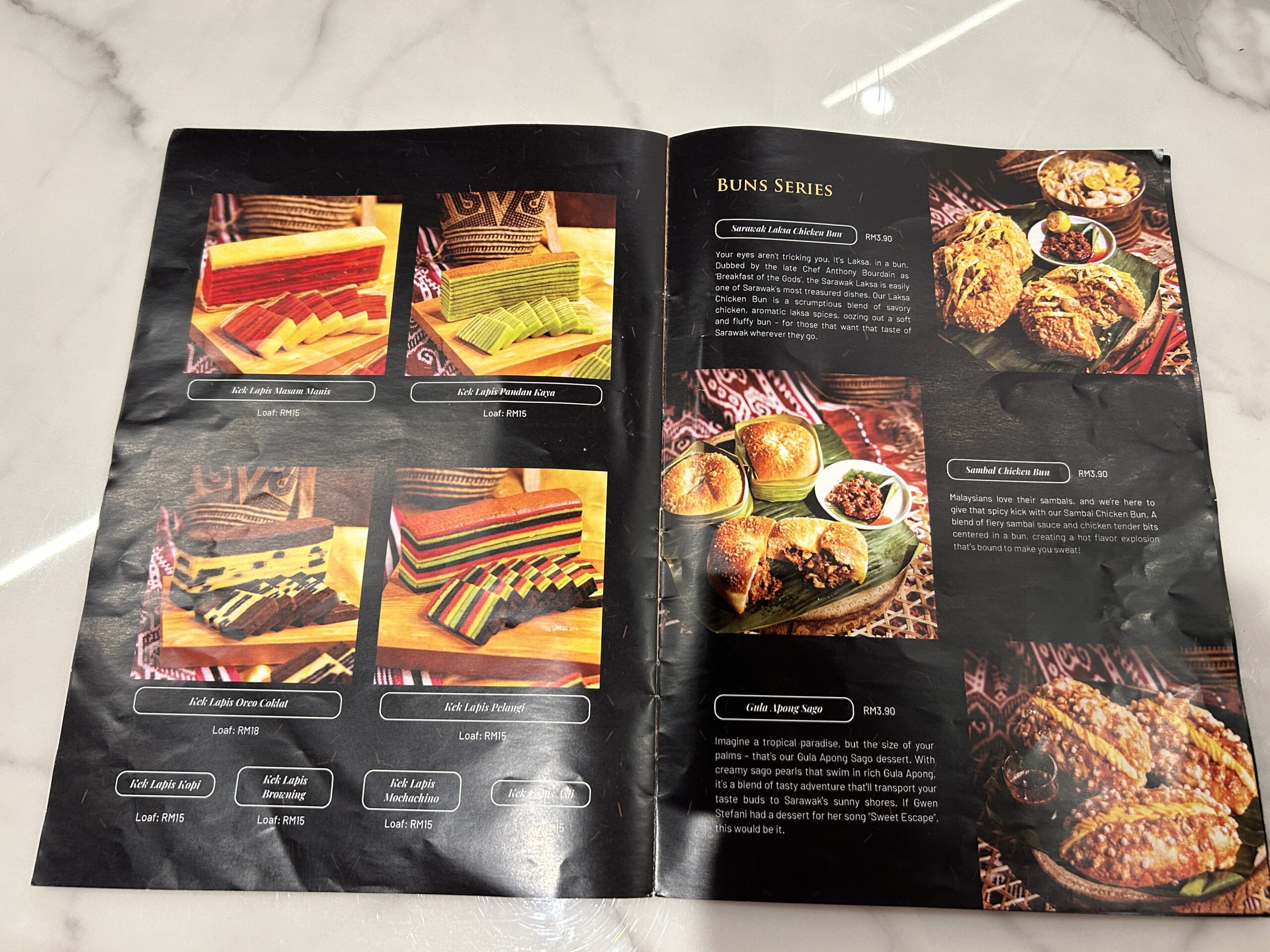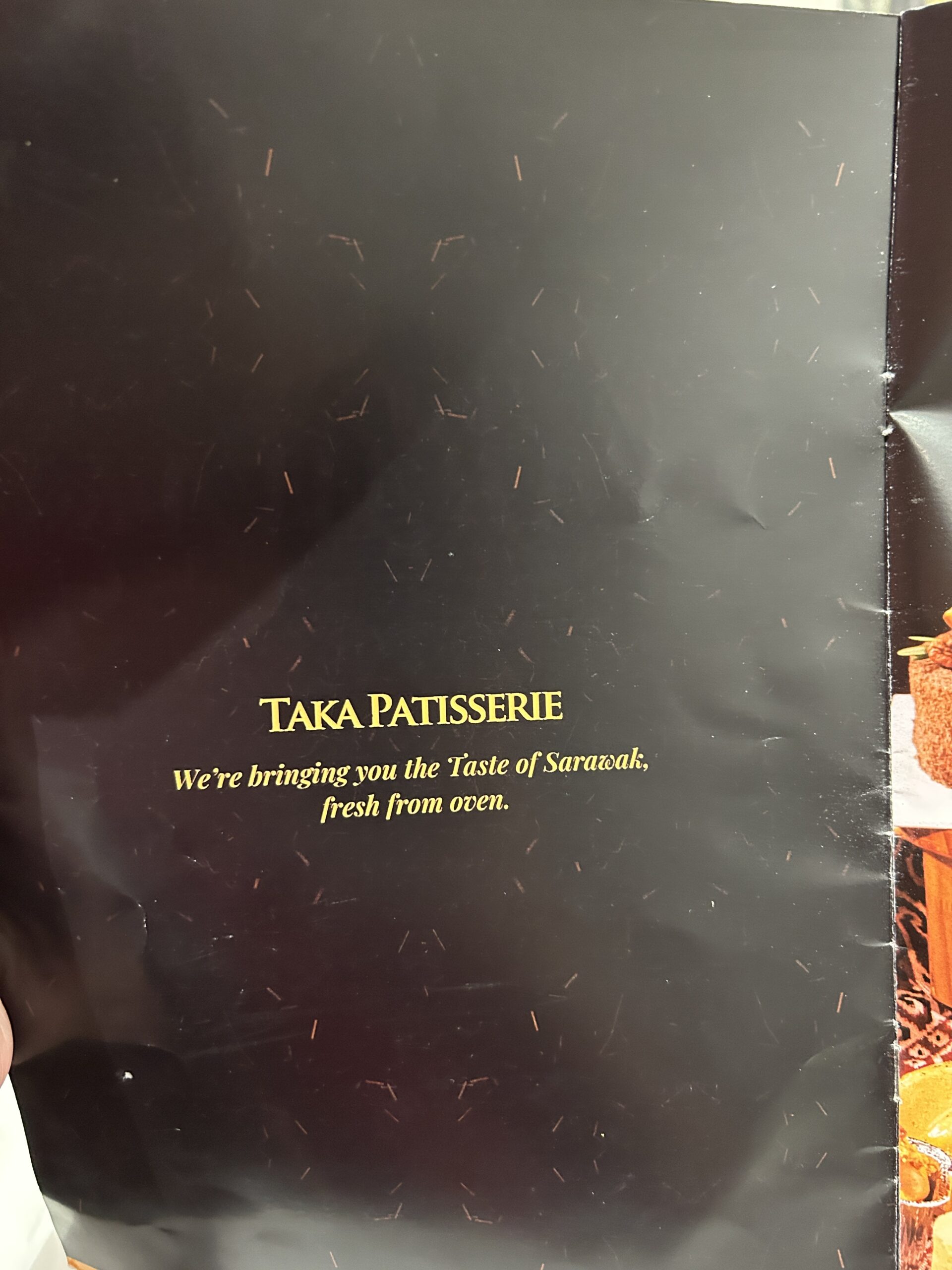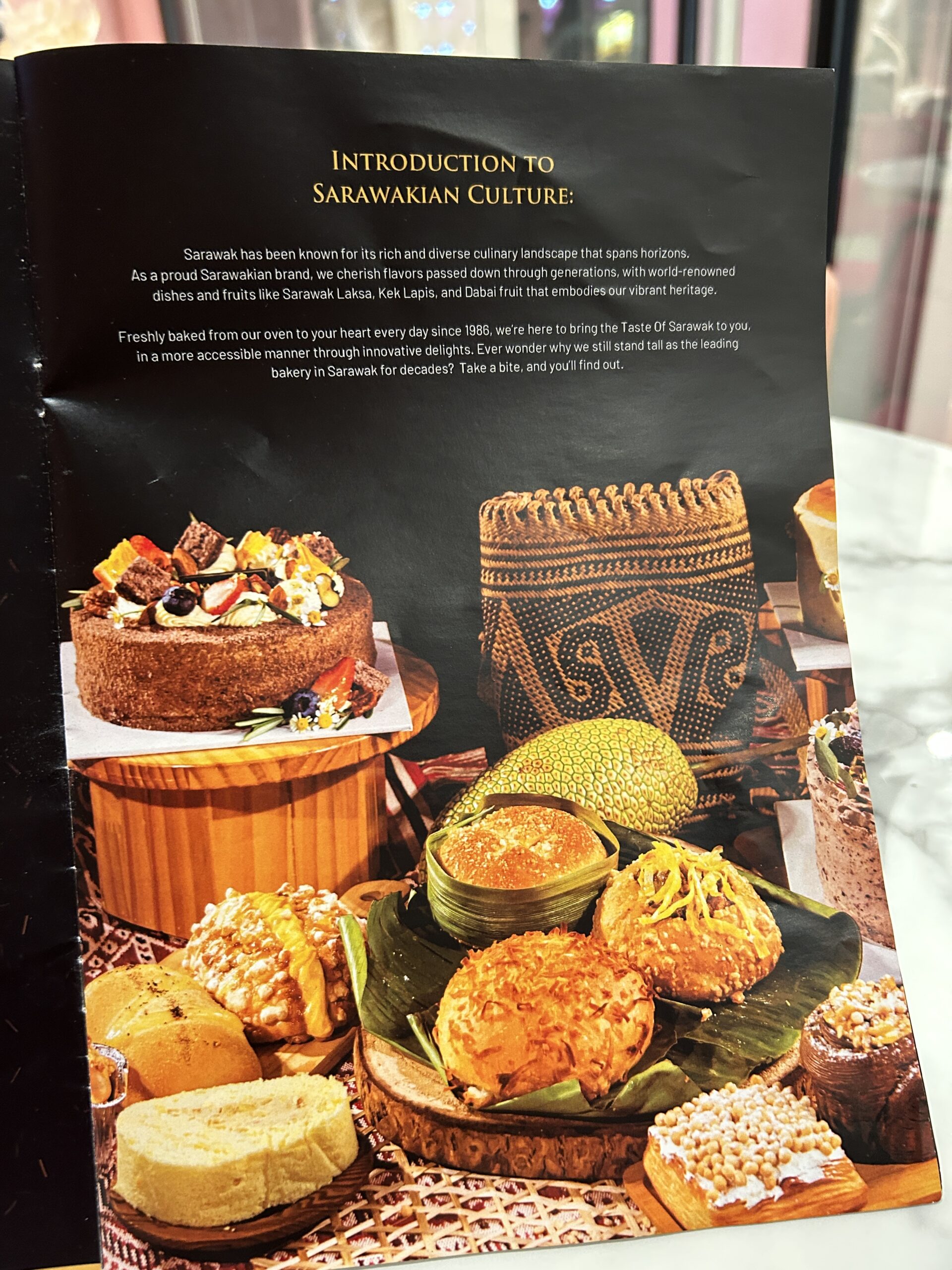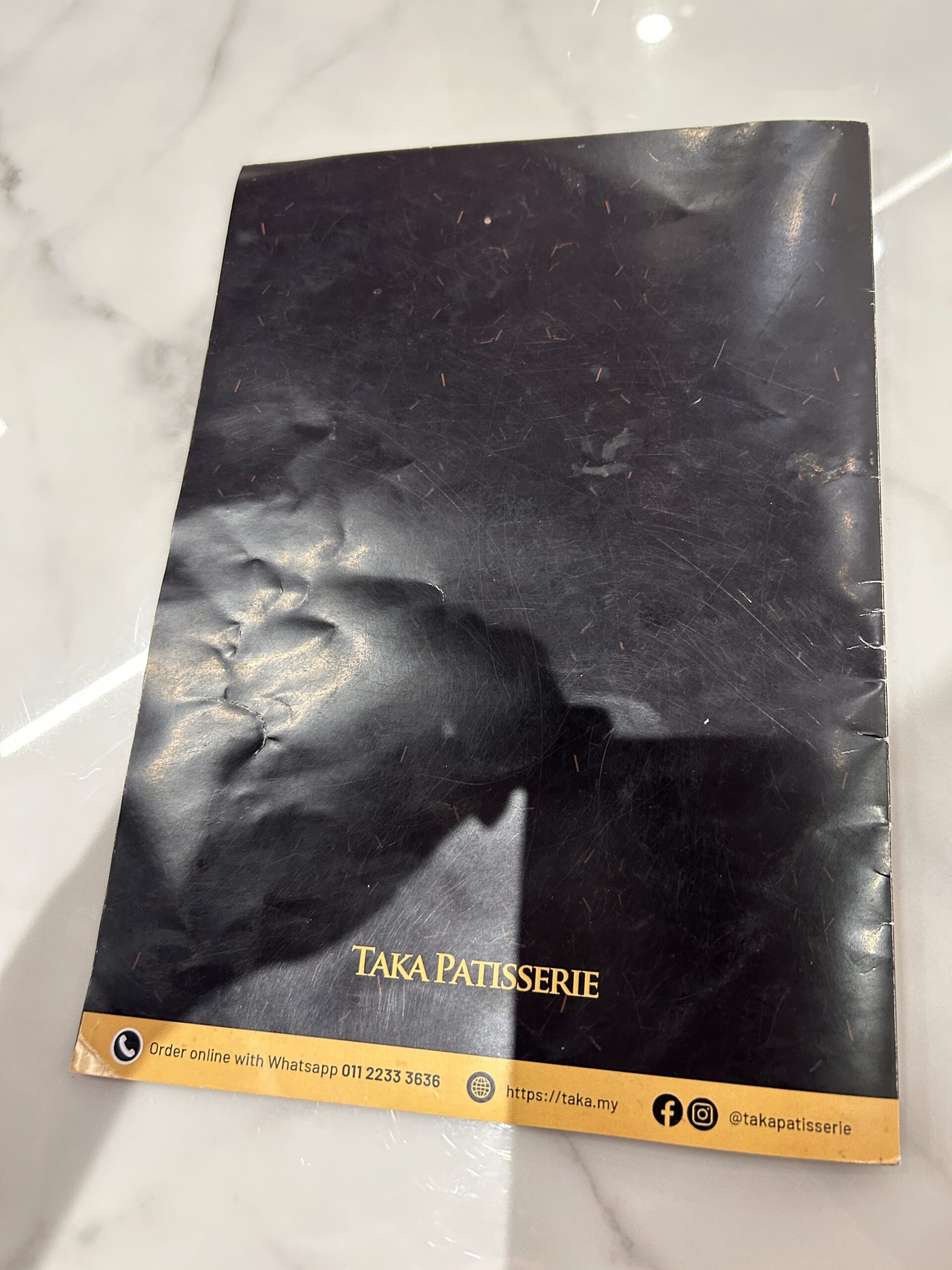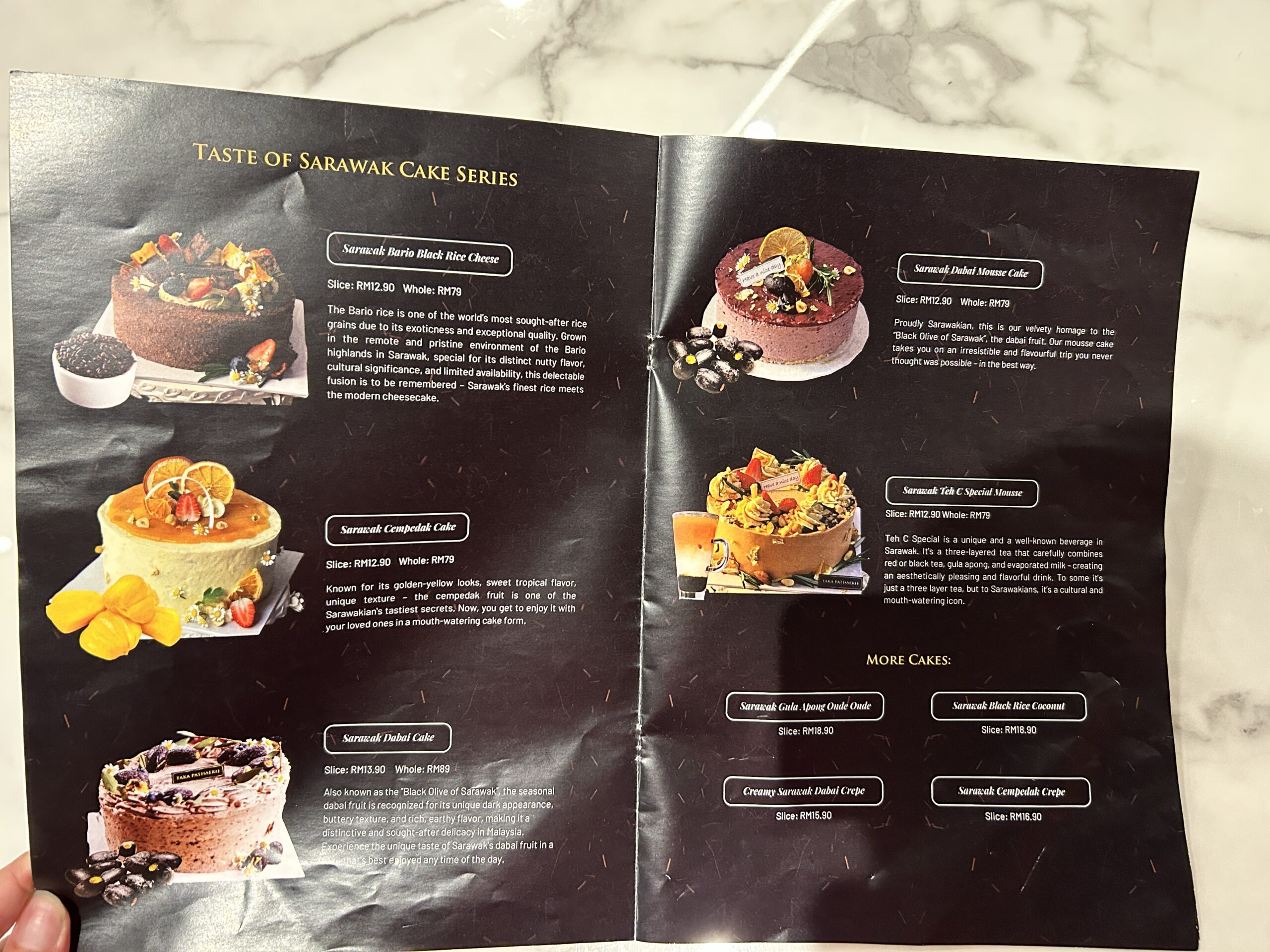 Since 1986, they've been baking fresh delights from the ovens straight to your heart every day. They're here to make the Taste of Sarawak more accessible through their innovative creations. Ever wondered why they've remained the leading bakery in Sarawak for decades? Take a bite, and you'll discover the answer.
Address:
Taka Patisserie
Lot A-G-23A, @ Marina Parkcity,
Miri Times Square, 98000 Miri, Sarawak