We are have laksa and nasi lemak. Alex Laksa Stall now at Piasau Canteen, Piasau Utara 2c, Miri. Come and try our delicious local food now.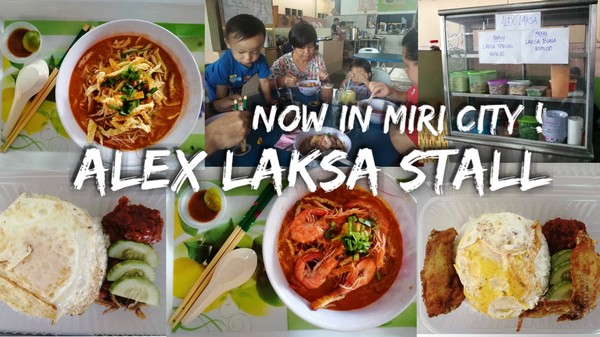 Laksa Biasa Rm5.00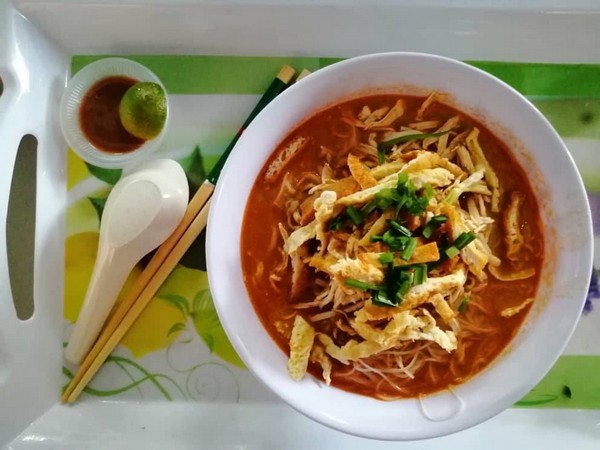 Laksa Special Rm6.00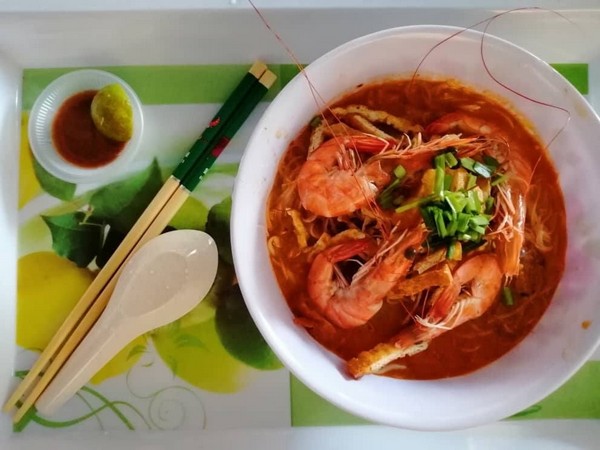 Nasi Lemak Biasa Rm4.00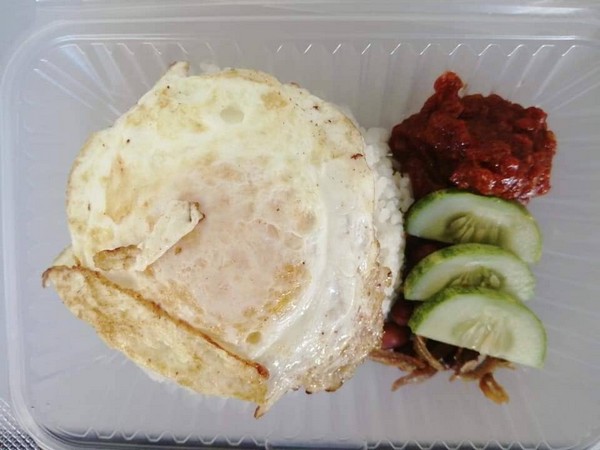 Nasi Lemak Special Rm6.00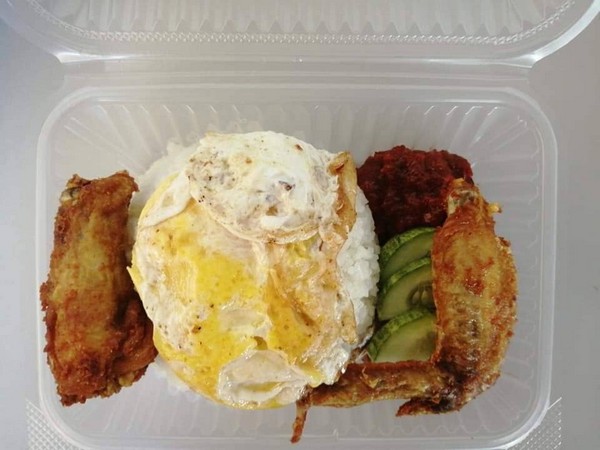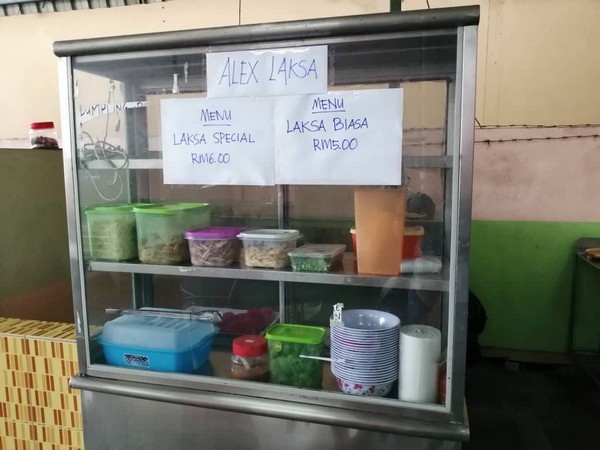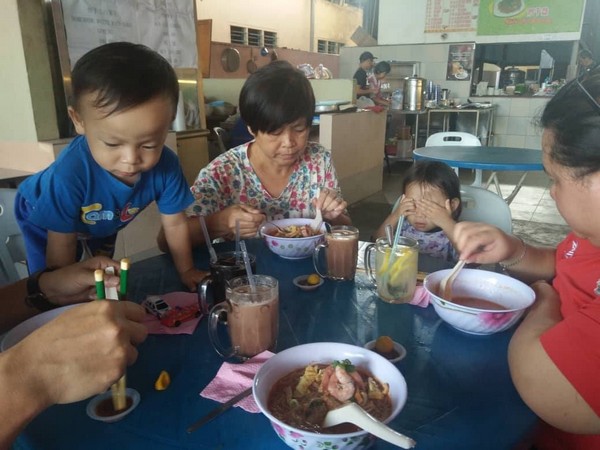 Alex Laksa at Piasau Canteen Miri… Do come and try it yourself!!
Jemput la datang menjamu selera di Alex Laksa Stall at Piasau Canteen… Jum berambeh!
(Images via/courtesy of Felicia Laura)