Somerset Times Square Miri is conveniently placed near the Central Business District and in Marina ParkCity, which is home to a new township.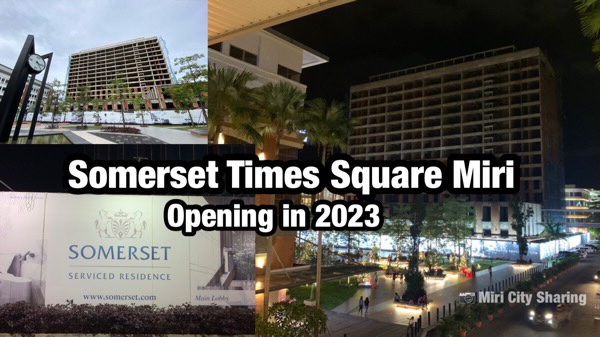 When it opens in 2023, the serviced apartment will be part of Arcadia Square, a mixed-use development that also includes offices and Victoria Plaza, provide visitors a variety of executive and recreational amenities.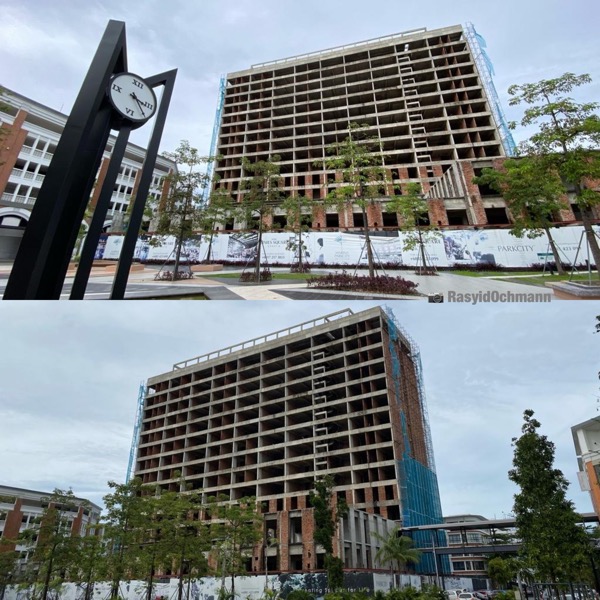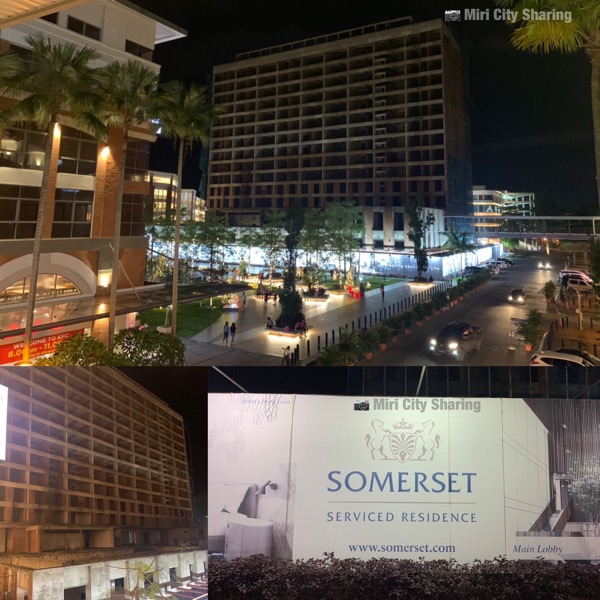 The serviced house is adjacent to the main bus terminal and is only a 20-minute drive from Miri Airport.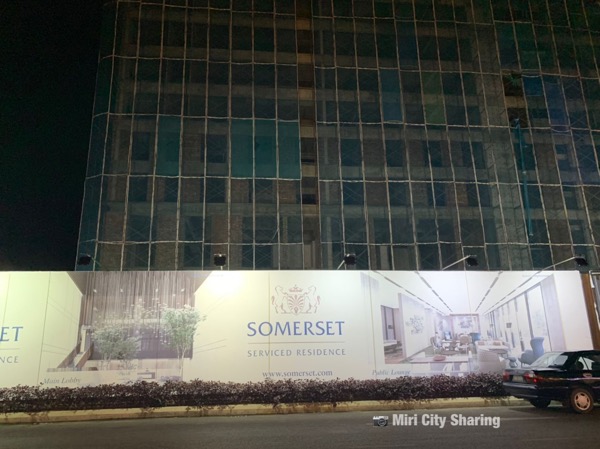 They revised their opening from 2022 to 2023
(Images: RasyidOchmann, Miri City Sharing)