Kornia's Recipe Miri has a Mee Jawa Special which is a tasty and delightful dish. Satay is included, as well as more beef on the side. If you're in Miri, you must try it! It'll be well worth it!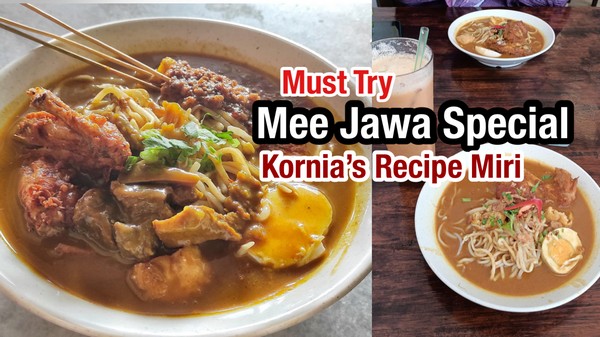 Every time I visit, I have the Mee Jawa Special, which is a must-try dish. With beef, chicken wings, and Satay.
The Mee Jawa there is incredibly excellent, and the soup is really thick, making it one of Miri's greatest Mee Jawa!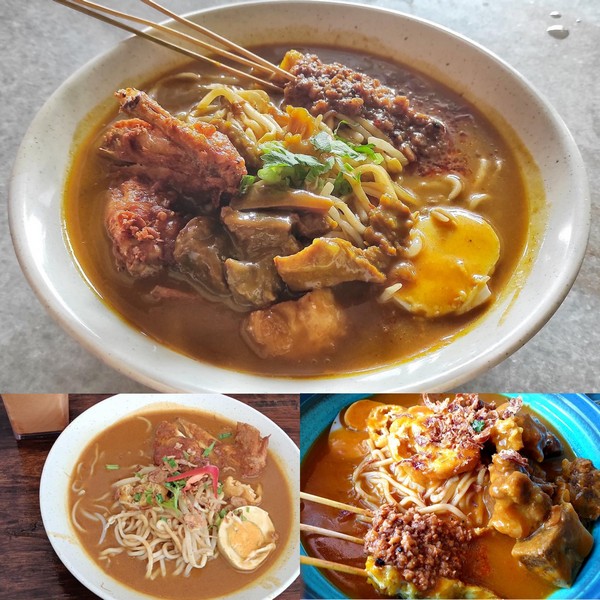 Address:
Kornia's Recipe Miri
Location 1: Desa Pujut 2, nearby Public Furniture, Permy Miri.
Location 2: Marina Square Miri, nearby Shinju Shabu
(Images: Jes Jesica, Razak Rambili, Dayang Najmina)