Great news Miri people! Now you can get the famous Mita Cake delivered from Kuching Mita Cake House in Miri City! Those who have had the famed butter cheese cake will attest to its deliciousness.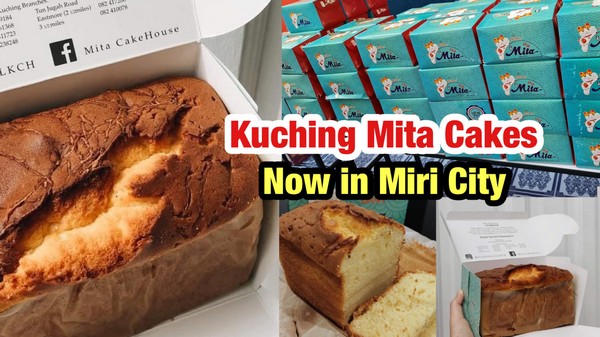 Now it's so easy to get the fresh oven baked piece here in Miri. Love it!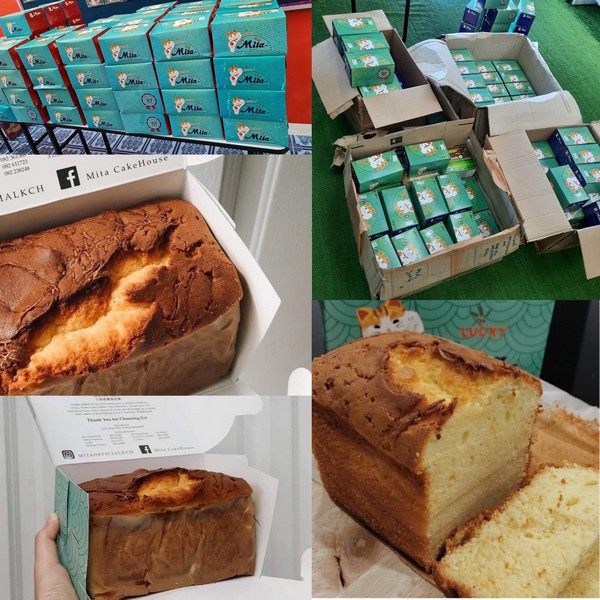 The famous Mita CAKE from Kuching, Sarawak has a strong milky fragrance, superb butter cheese cake, freshly made! Very fragrant and strong in smell and taste.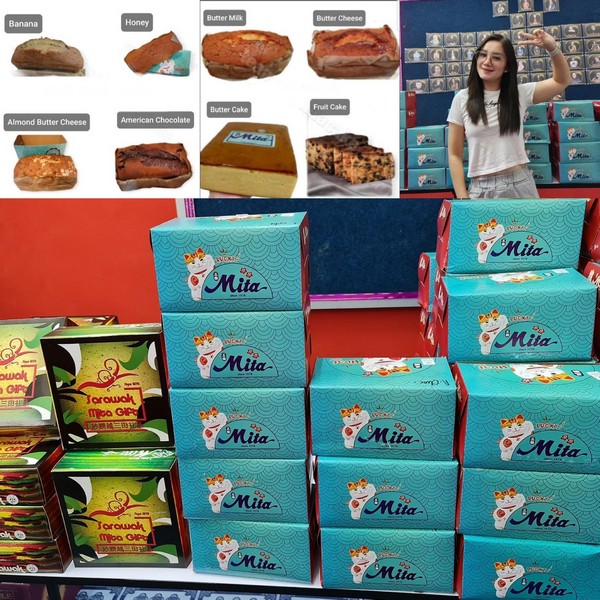 Address:
Your Old Time Favourite Borneo
lot 1982, ground floor, phases 2
marina bay miri, 98000 Miri,
Sarawak, Malaysia
016-865 3961
(Images: Your Old Time Favourite Borneo)