Sneak Peeks of One Shell Square @ Miri Times Square.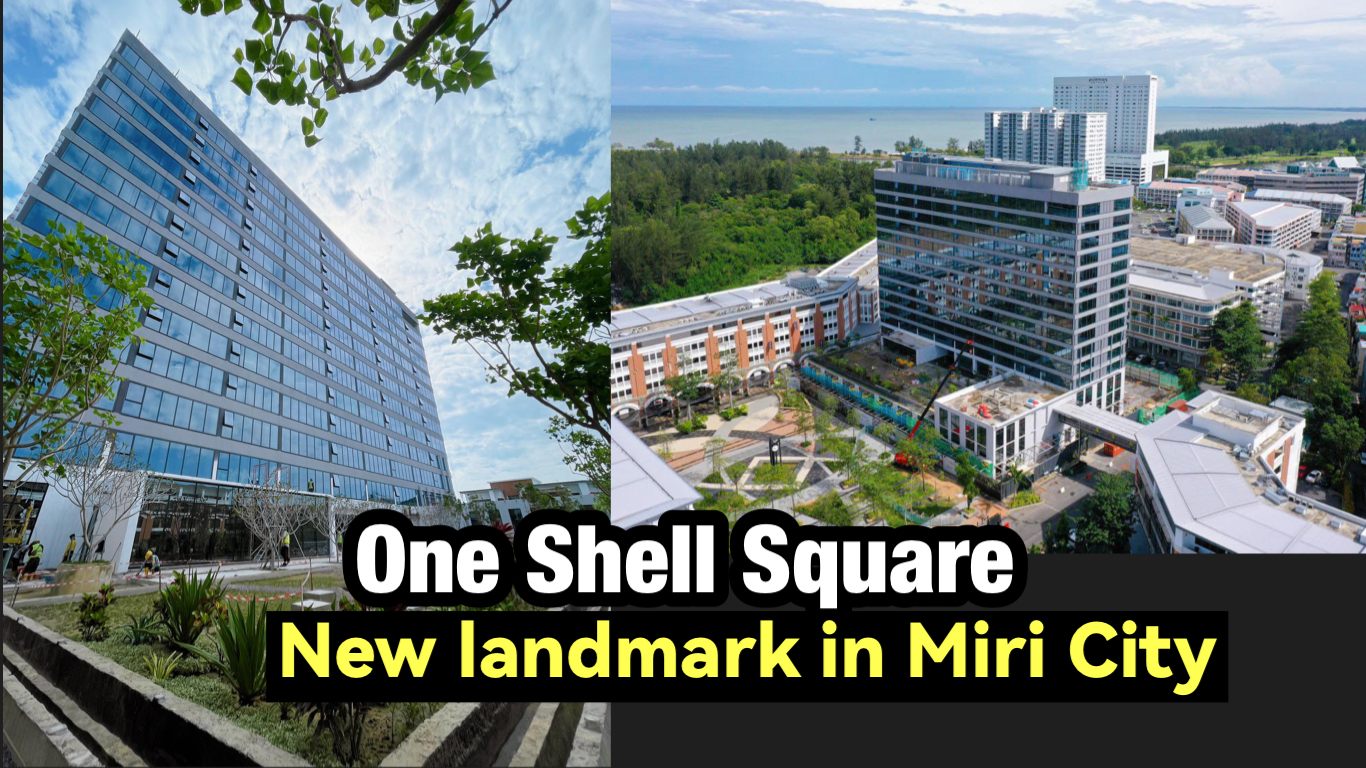 It will be a gem within Miri Times Square adorned with a green oasis facing the clock tower and plaza.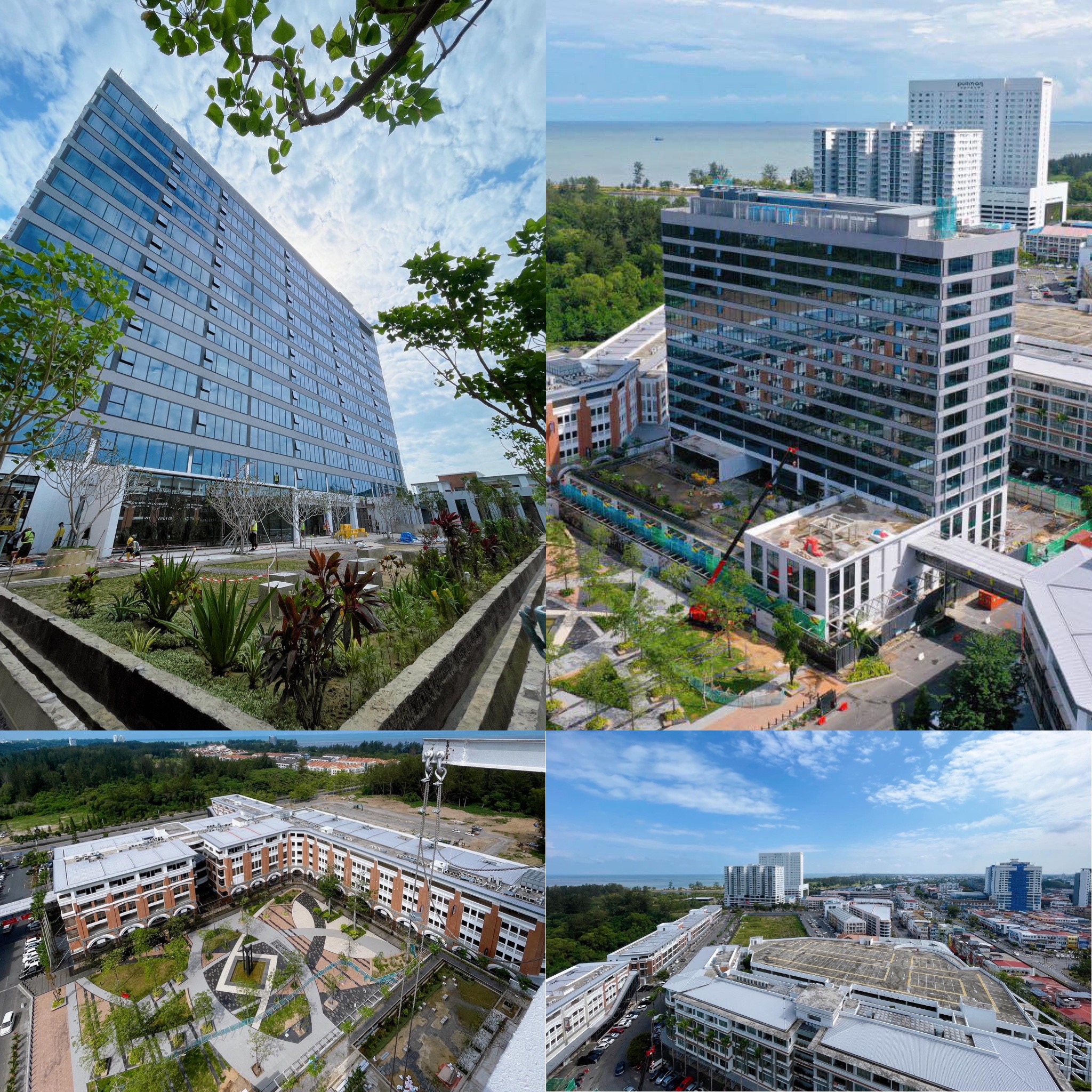 One Shell Square will enjoy a mesmerising panoramic view of the entire Marina ParkCity and the city centre, encompassing the canvas of Miri's cityscape.