Hi!! Just a bit more time, Snow Yogurt is coming soon in Bintang Megamall Miri City! Stay tuned for more updates and please LIKE our facebook page Snow Yogurt Malaysia or follow us on Instagram @snowyogurtmalaysia to support us!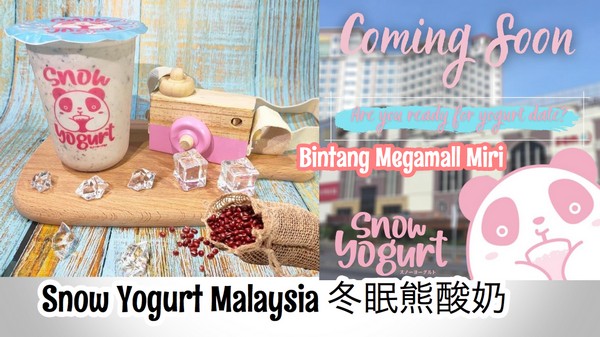 大家好!冬眠熊酸奶即将来临。没错,喜欢喝酸奶的你怎能错过呢, 记得点赞我们的面子书首页 Snow Yogurt Malaysia 及 instagram @snowyogurtmalaysia 来关注我们吧!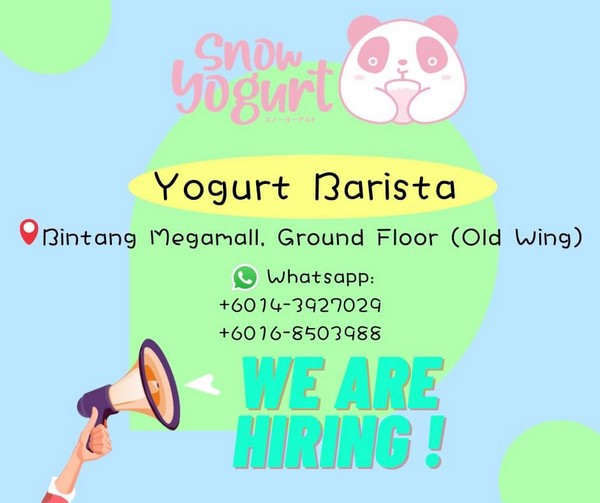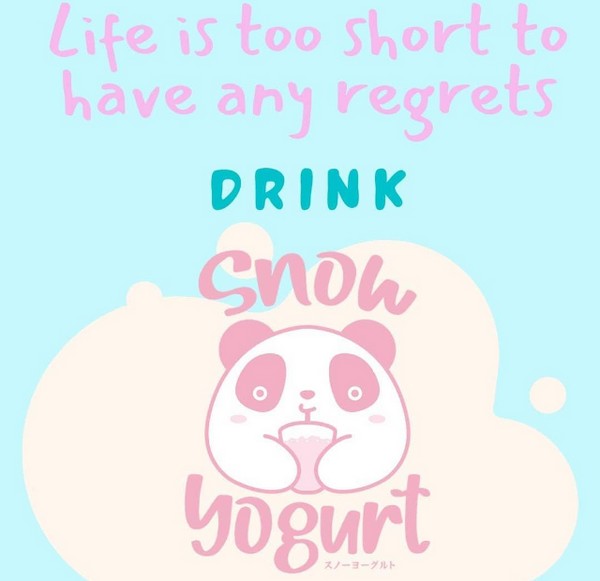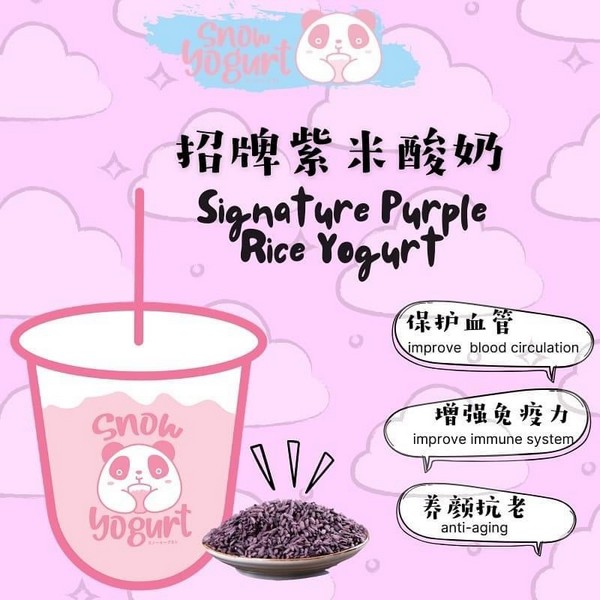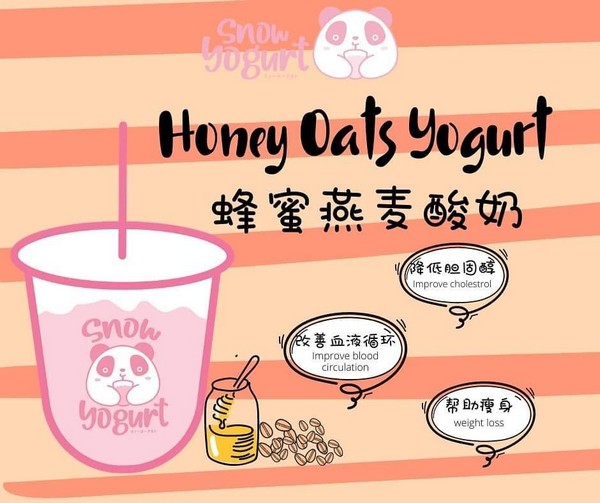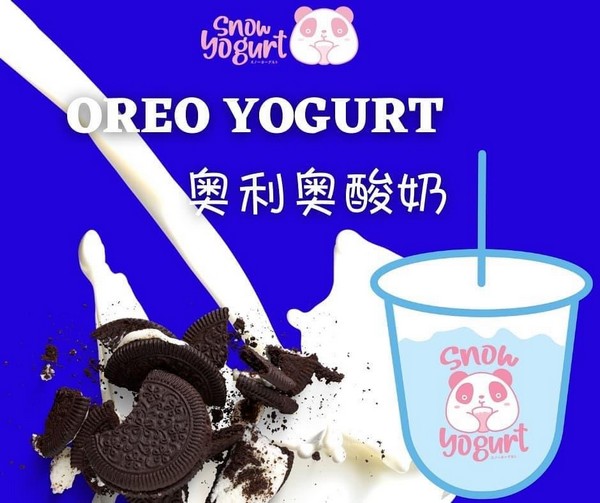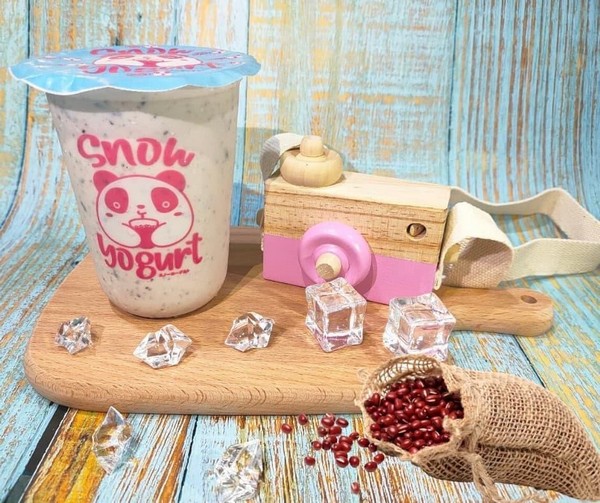 Red Bean Yogurt include so many healthy benefits even just in one cup!! It is believe that red bean can lowering blood lipid and blood pressure, as well as improve heart circulation. Surprisily, it is full of nutrition right? Let's try it out!!
(Images/info via/courtesy of Snow Yogurt Malaysia 冬眠熊酸奶)